Are You Ready To
Create
Capture
Produce
?
We
Create Videos
Tell Your Stories
Since it was founded in NYC in 2001, Snippies has produced over 10,000 videos for Fortune 500 companies. Our growing list of over 3,000 satisfied clients includes companies like Amazon, Google, Droga5 and WPP.
We have a network of Crews in over 150 cities around the globe, a full staff of creative professionals, and fourteen online edit stations in our New York headquarters.
We specialize in bringing stories to life.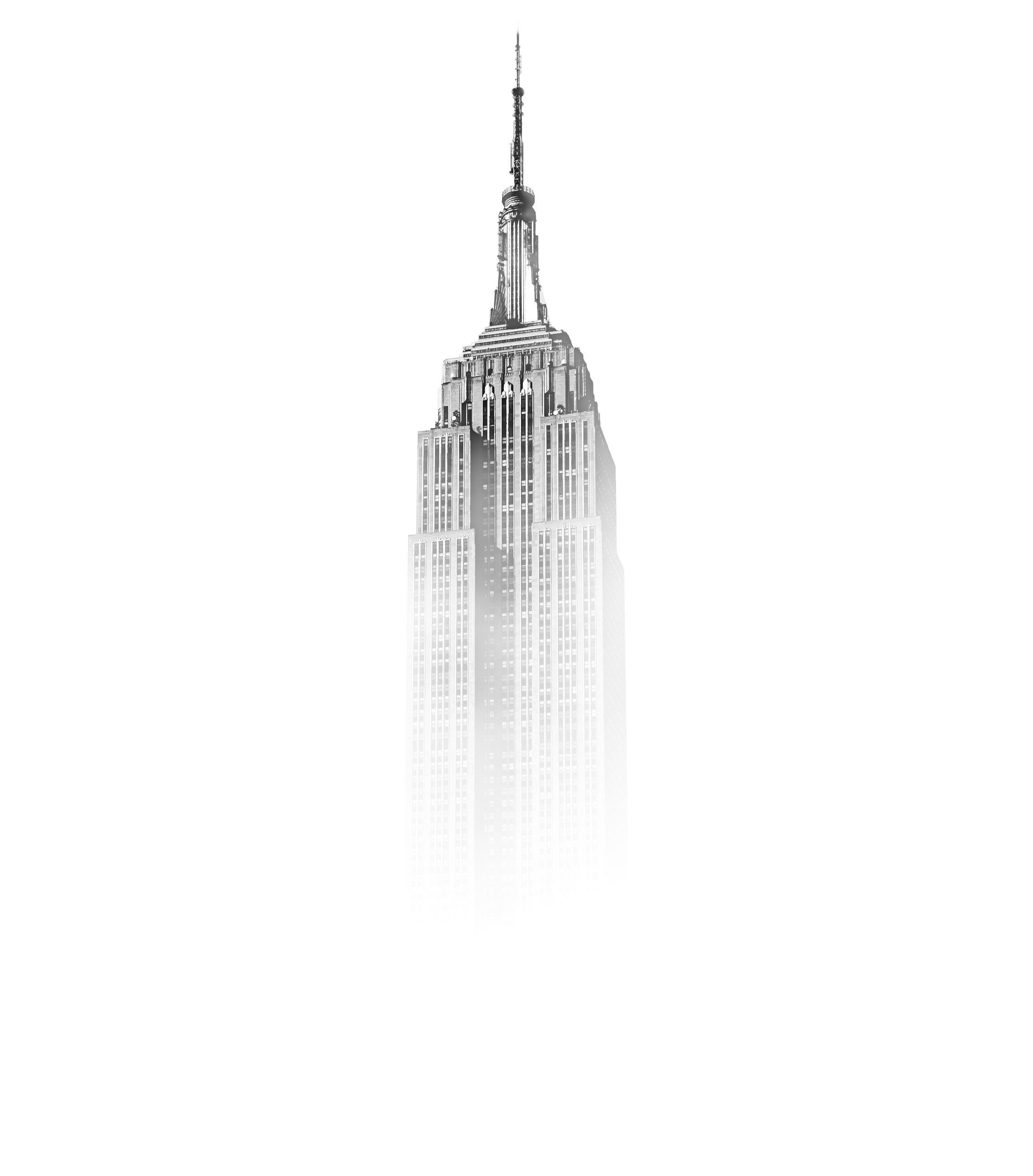 So Far We've Helped Create Over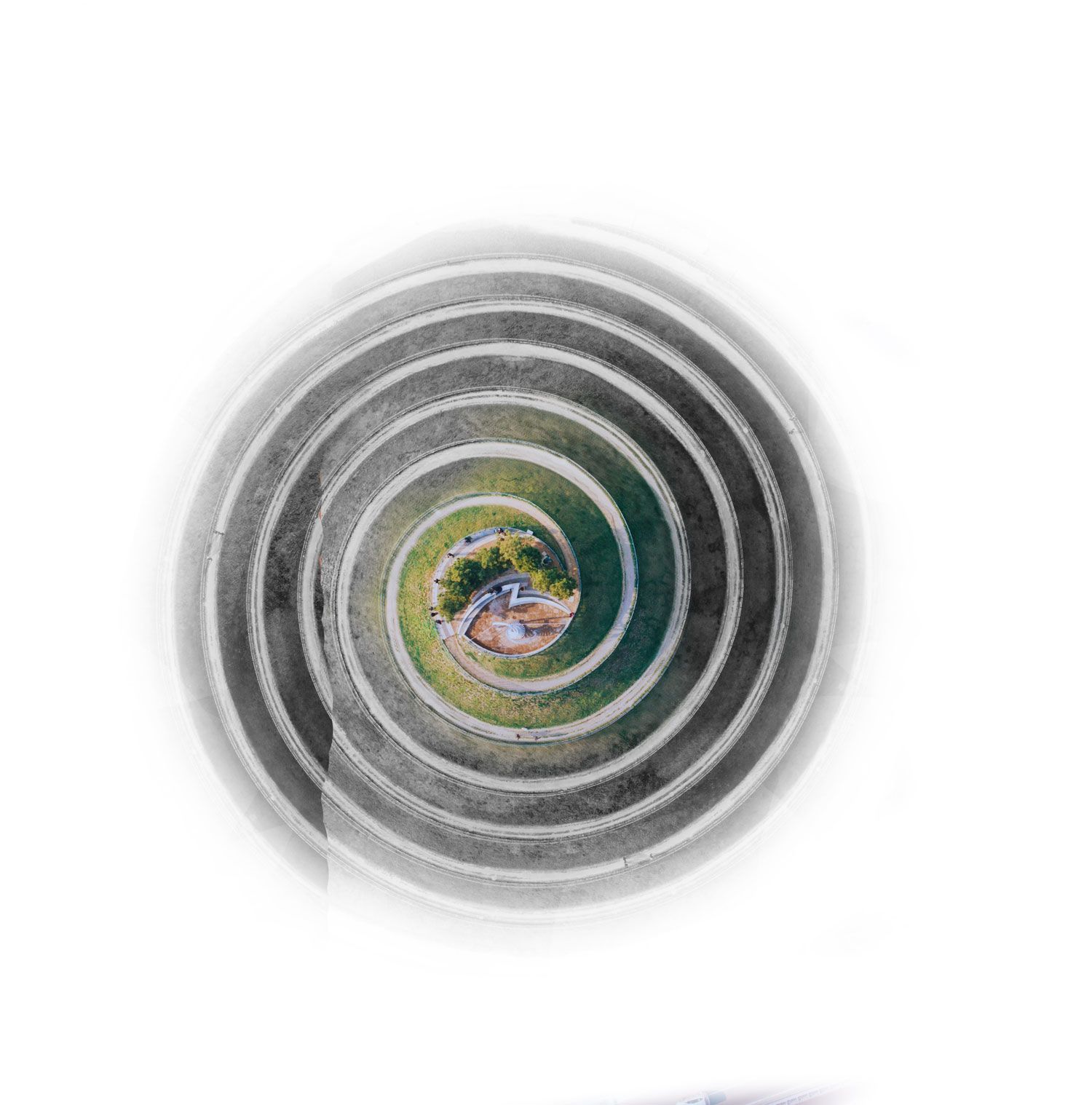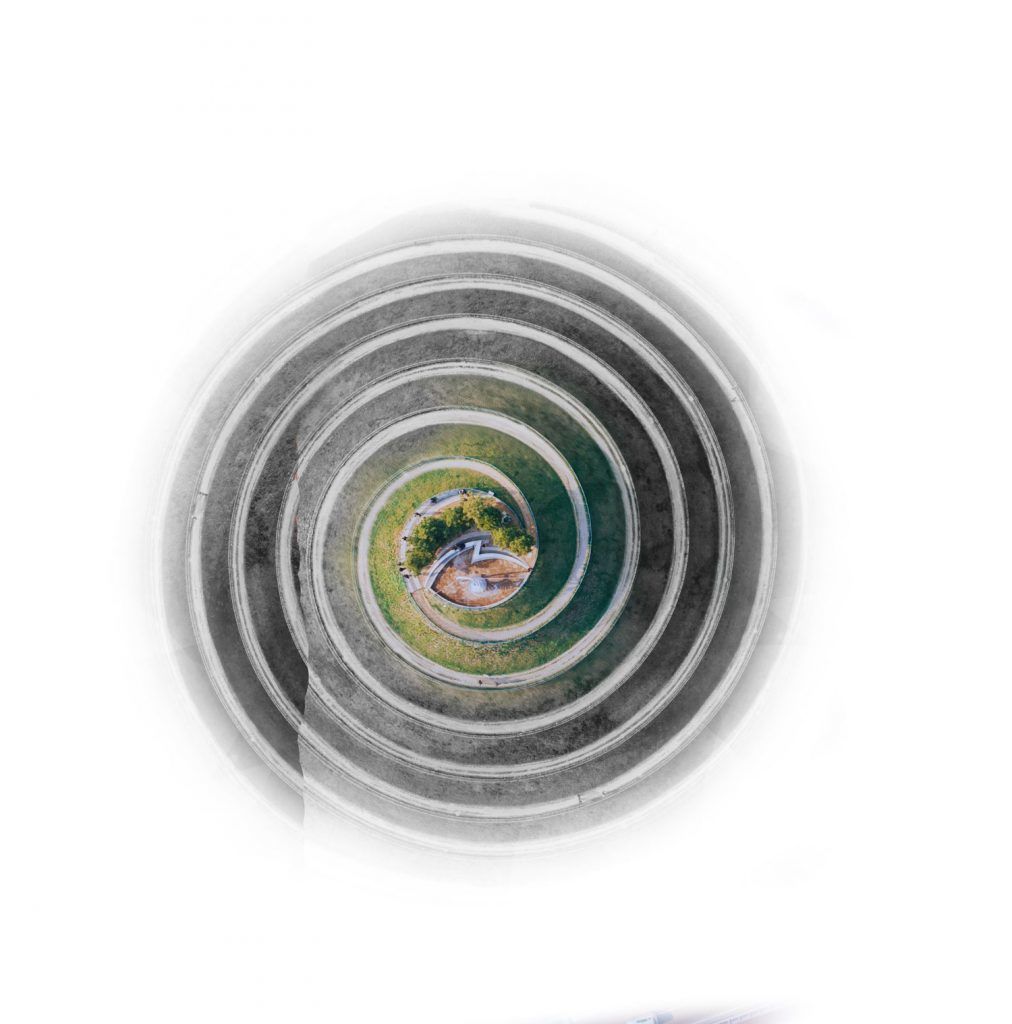 Snippies has succeeded not just by providing a great final product but also by providing an exceptional client experience.
Every project has both a dedicated production team and a dedicated account manager to help guide you through what can be the maze of production.
The production team ensures that we stay on track with scripting, shooting and editing. While the account manager ensures that all communication flows smoothly and effectively, and that every client need is being addressed.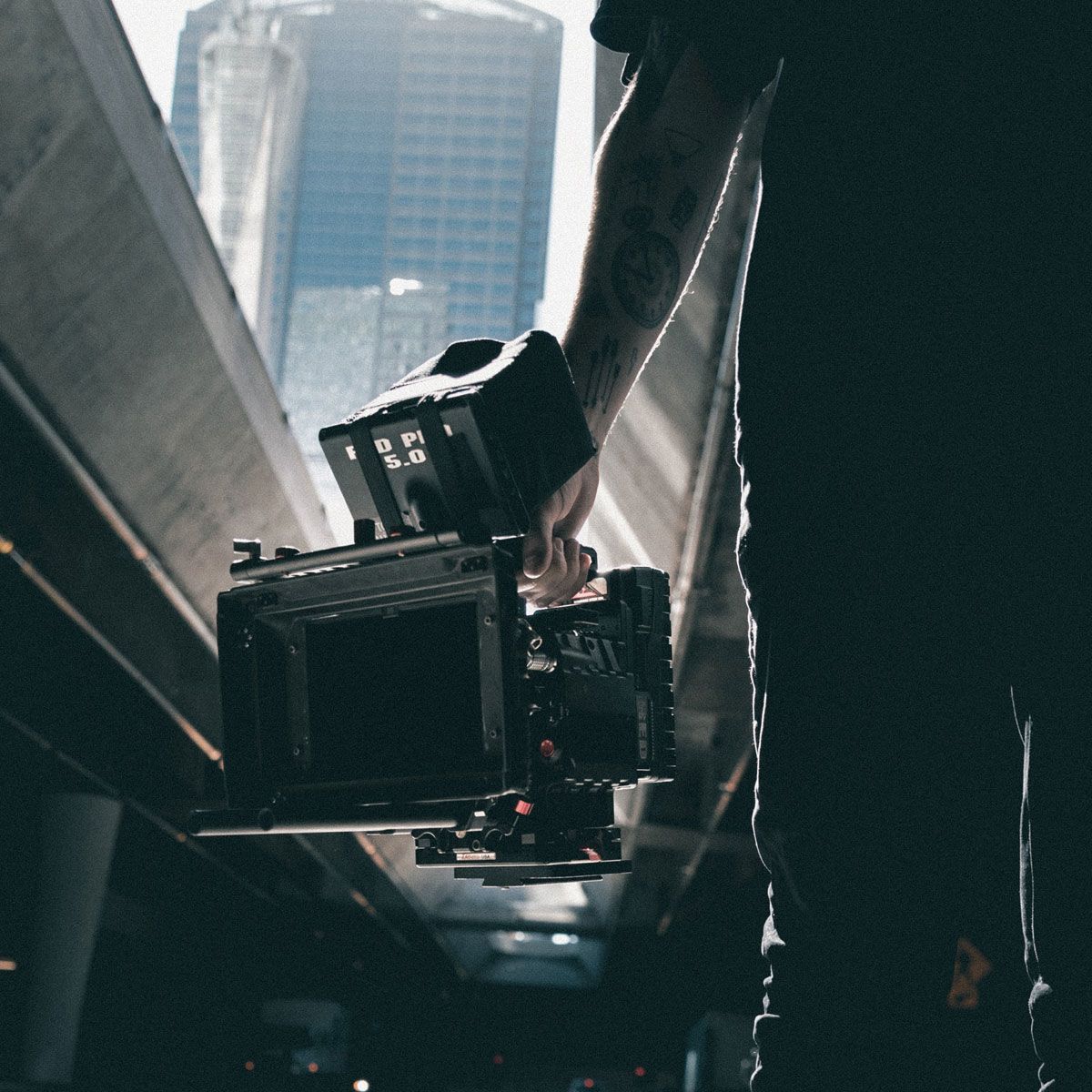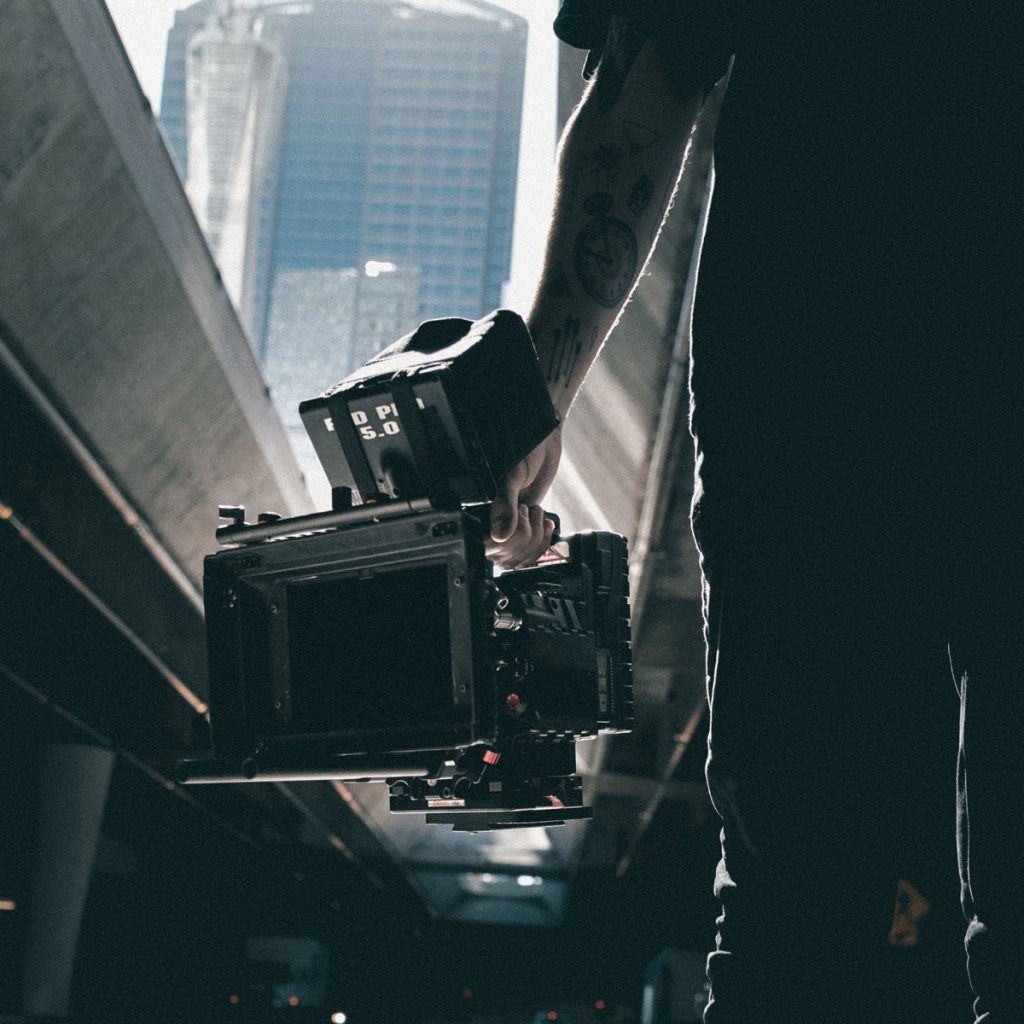 No matter where you are, if you want to make video content we want to be your partner.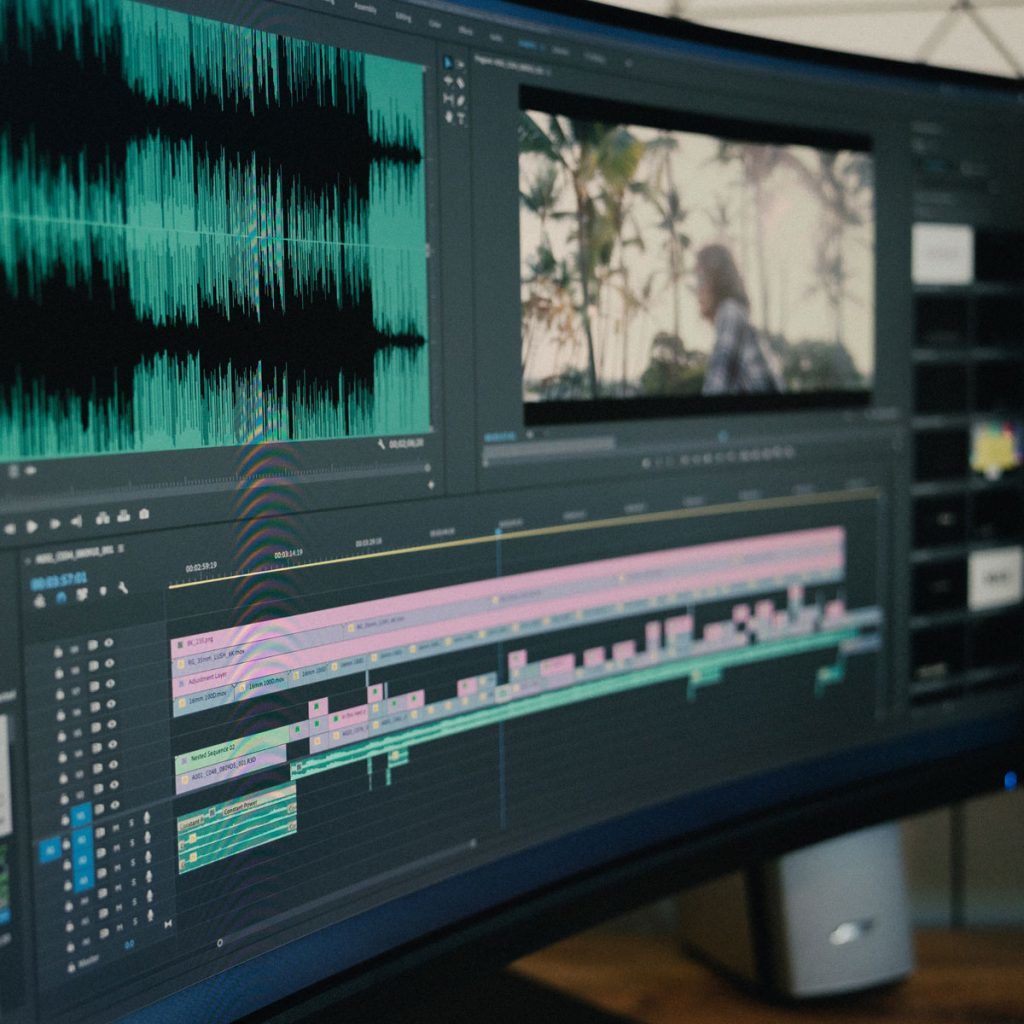 With production crews across the globe, wherever you want to shoot we can make it happen.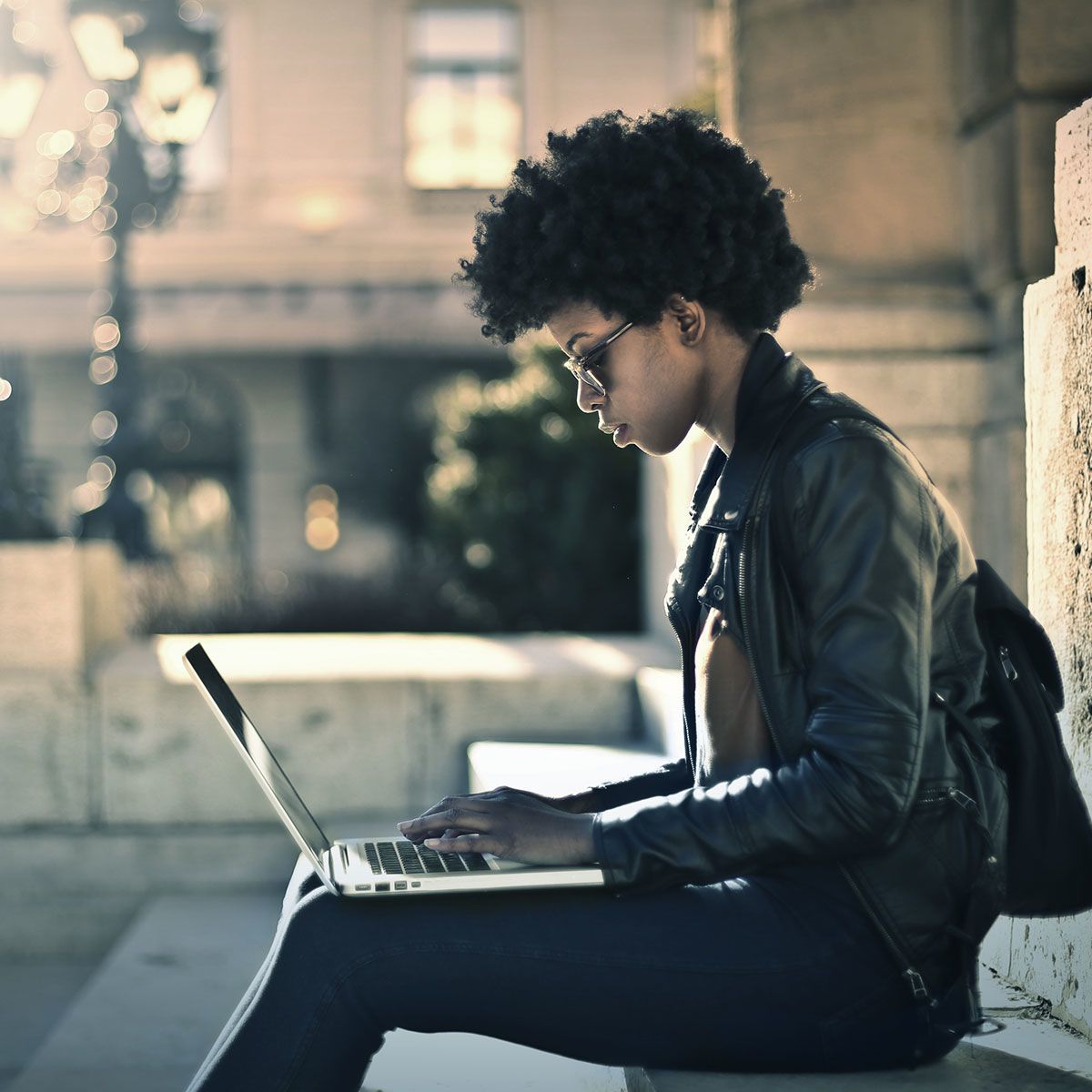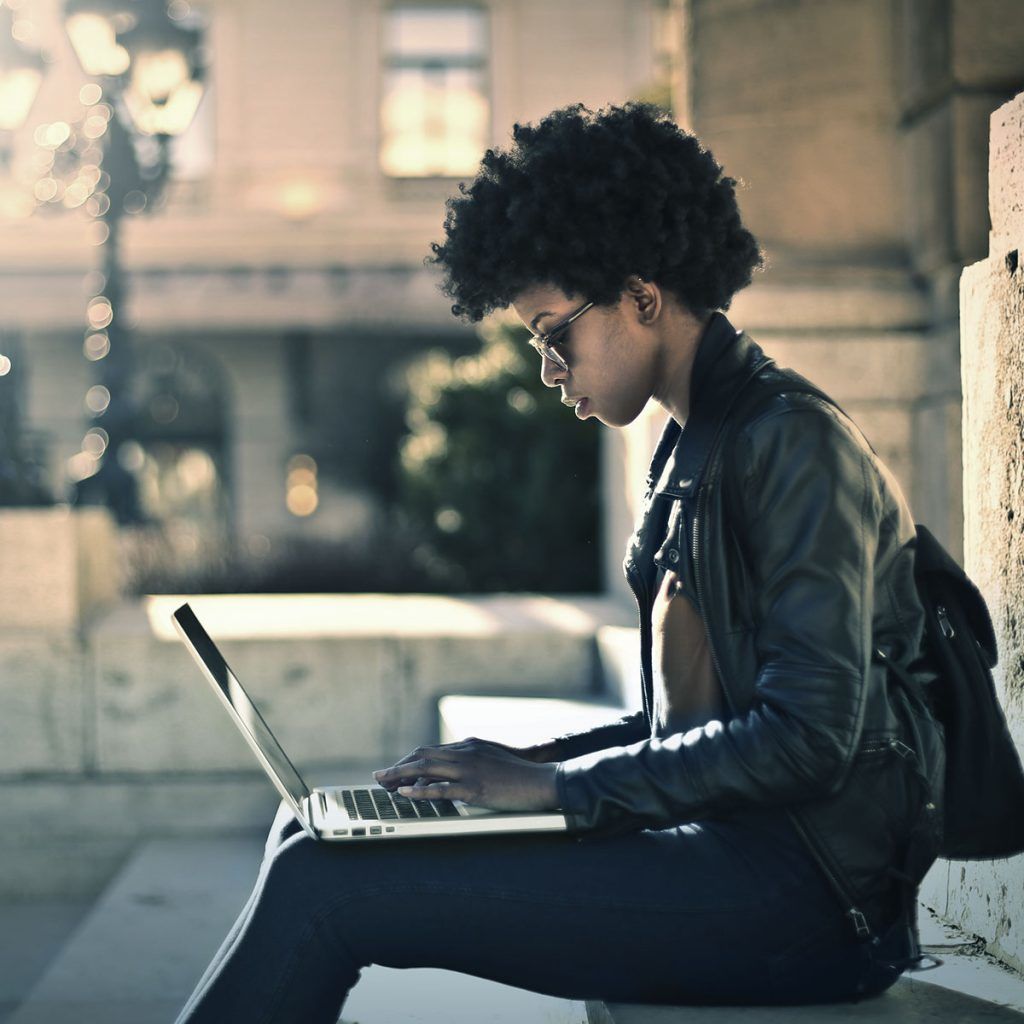 Testimonials, pitch videos, animations, event coverage, case studies, commercials
Our Work
Speaks For Itself
Animation | Motion Graphics