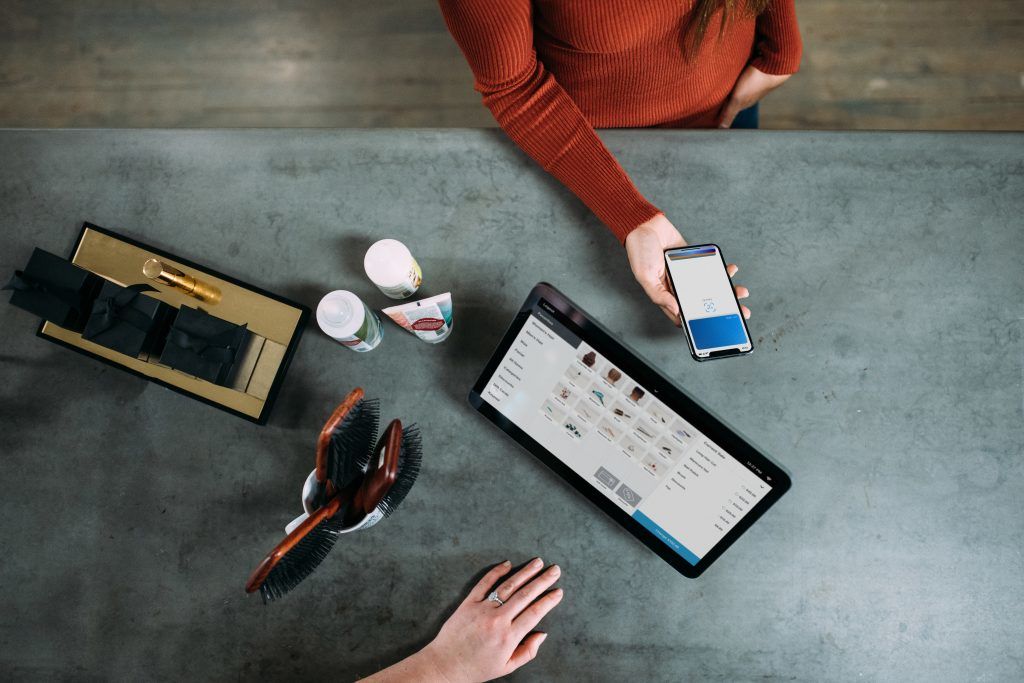 Testimonial videos give prospective customers a reason to trust in your brand. They also give your existing customers an additional reason for repeat buy-ins.
A great brand, if nothing else, is good at repeating its value in your life. It gives you FOMO if you don't have it and makes you feel at ease when you do.
More than even your own brand videos and ads, a customer testimonial hits home harder. People relate to people who are in similar situations to them.
When it comes to making testimonial videos, there are 3 topics that you need to ensure getting covered so that you have a convincing and brand-boosting testimonial.
1. Ask Why – Ask the customer why they use your product. What is the one strong reason behind their purchase? This will give you an emotional response from them – even if it is fact based. Board members of FMCG (fast-moving consumer goods) companies know that these few honest answers often turn out to be the most valuable.
2. What Problem Did it Solve? – Chances are your brand or product serves more than one purpose. But when you are on the production or service side of the business, you don't necessarily see it clearly. Your testimonial videos should elicit the solutions that you provide to your customers. By focusing on the pain that your brand solves, the video connects once more with prospective customers who are facing the same issues.
3. Put it in Context – Your brand lives far away from the boardroom where it's conceived. It's used far away from the assembly line where it's manufactured. Give real world context to your testimonial video by filming it in its natural habitat – your customer's world. Tap your video crew's vast knowledge of location scouting to help you pick the right spot for filming your video.
A testimonial can be pre-planned with an in-home or in-office interview or it can be a man on the street video done at the spur of the moment.
Make sure you carry a video release form with you so that you are able to use the video testimonial in all your future marketing purposes.