Get the maximum value on your video marketing budget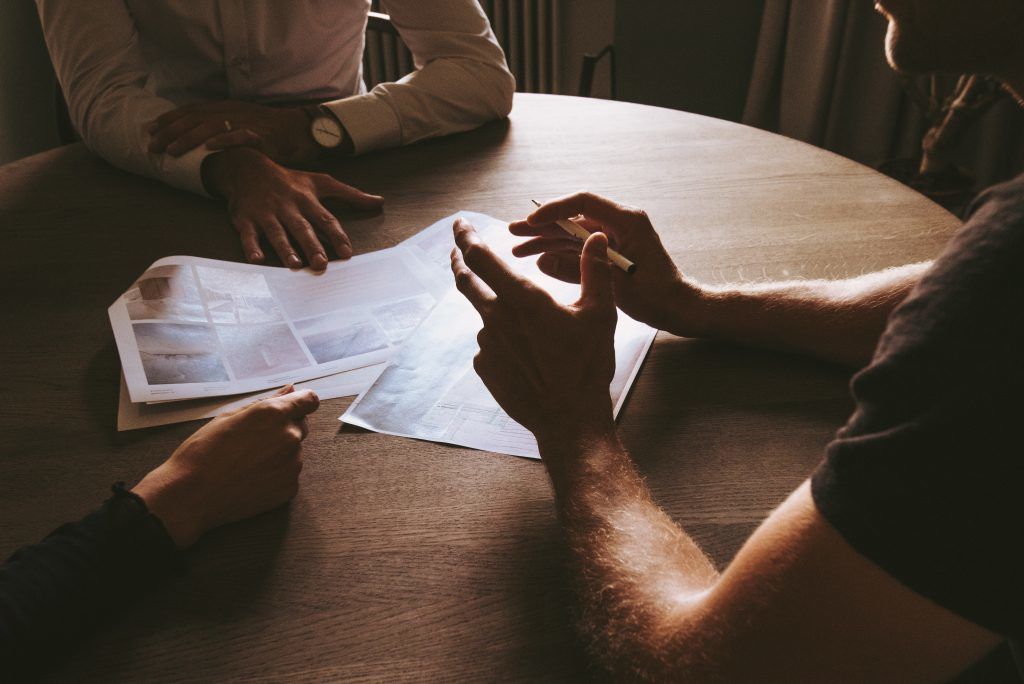 So, you've decided to make a marketing video! Great! Now, what?

If you really want to produce a successful marketing video, you need to hire the right video production company.

By doing these following 4 things, you will be able to get a lot more mileage on your marketing budget and the production company.

1. Share your Marketing Goals with the Video Production Company
Your focus as a marketer is not the video itself. Your primary job at this stage is to inform the production company of your business goal tied to the video.

Be clear in communicating why you're making this video. You may want people to visit your website after or walk into a store, or it may be to develop an emotional connection with your audience.

Whatever the goal, make it absolutely clear to the video production company.

2. Know Your Target Audience
Who is this video for? Is it for existing customers? Prospective clients? Is it a video that will boost confidence in your organization with investors?

Share this information with your production company. They will take it into account when deciding what kind of video to produce.

3. Be Clear about your Budget

A great production company knows how to achieve your business results while maintaining your budgets. Share your financial allowance with your video crew to ensure smooth sailing.

4. Pre-Production
Planning is everything. Sit with the production team before the shoot to ensure everything is in its right place. The video production team and you need to be aligned with a single vision. Pre-production meetings are also excellent for brainstorming and thinking of any extra footage you may be able to use at a later stage.

Great videos come from excellent communication. So be open when talking with your video production team and you will definitely be happier with the end result.