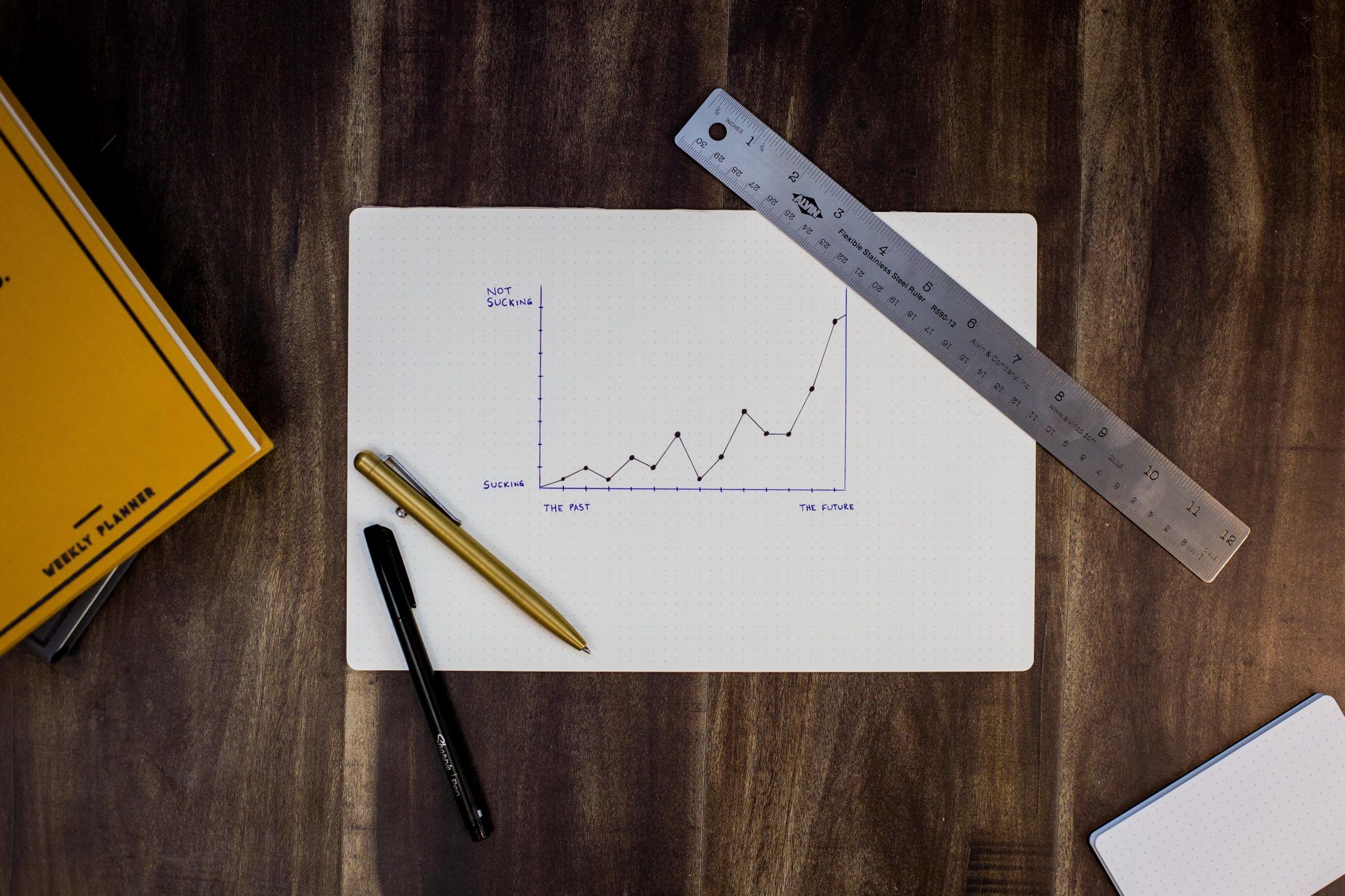 Videos are the most consumed form of media on the Internet today. They impact everything about your brand from personality to trust factor.
90% of customers say that watching a video helps them make a buying decision.
Whether you are a startup or an established brand, video content brings tremendous trust, value, and attention to your products and services.
But what is the right video strategy that will help your brand increase loyalty and customers?
Here are a few tips from the pros:
1. Identify your audience: Knowing who will watch your video will give you a good idea on figuring out what types of videos will work. Visualize your ideal customer and now picture how they'd interact with their phones (since most marketing videos will be placed on social media channels). This is the very first and most crucial step of your video marketing strategy.
2. Break down types of videos:
Man on the street videos
Customer testimonial videos
Corporate interview videos
Training videos
Explainer videos
Event coverage videos
Animated videos
So many more!
Identify what your in-house video crew can accomplish and outsource the rest. Usually, hiring a video production company will save you time, money and often result in a much more worthwhile video.
3. Pre-Production and Role Assignment:
Once you've figured out what type of video to produce, it's time to delegate. Here are the best processes to follow for your video production.
Script writing – your entire video is guided by the script. The more detailed your script the easier your video production.
Location scouting – will you need to shoot video outside? It's best to send a team to scout the ideal locations based on the script.
Lights and Sound – Rent or buy the right types of lights and microphones to shoot your video. It helps if you have professional production crew members to actually manage this part of your shoot.
Post Production – Music, editing and flourishes all get added in post-production. Hire a video production company who is experienced in editing or use someone internally to put together your video.
4. Upload Your Video
Congrats, you've made a marketing video. But it's not over until you upload it onto social media channels and your own website for viewing. Once it's been uploaded, keep track of video analytics and the impact your final product has on your consumers. If something doesn't seem to work, take note and work on it next time you have a video to create.