Why Closed Captioning is Beneficial for Your Brand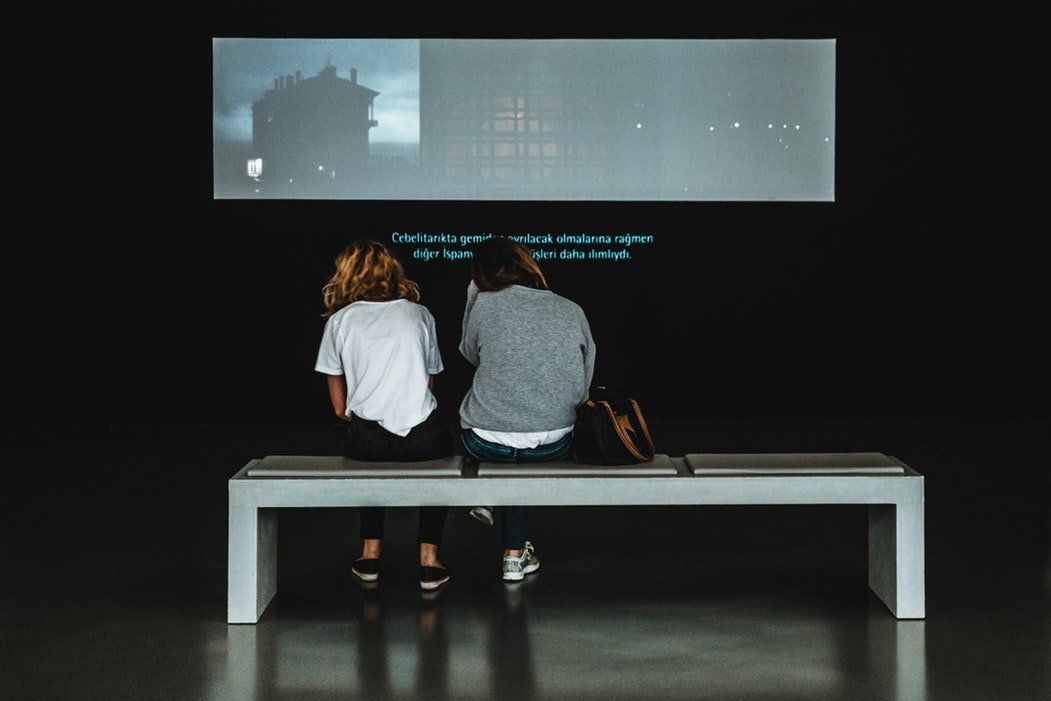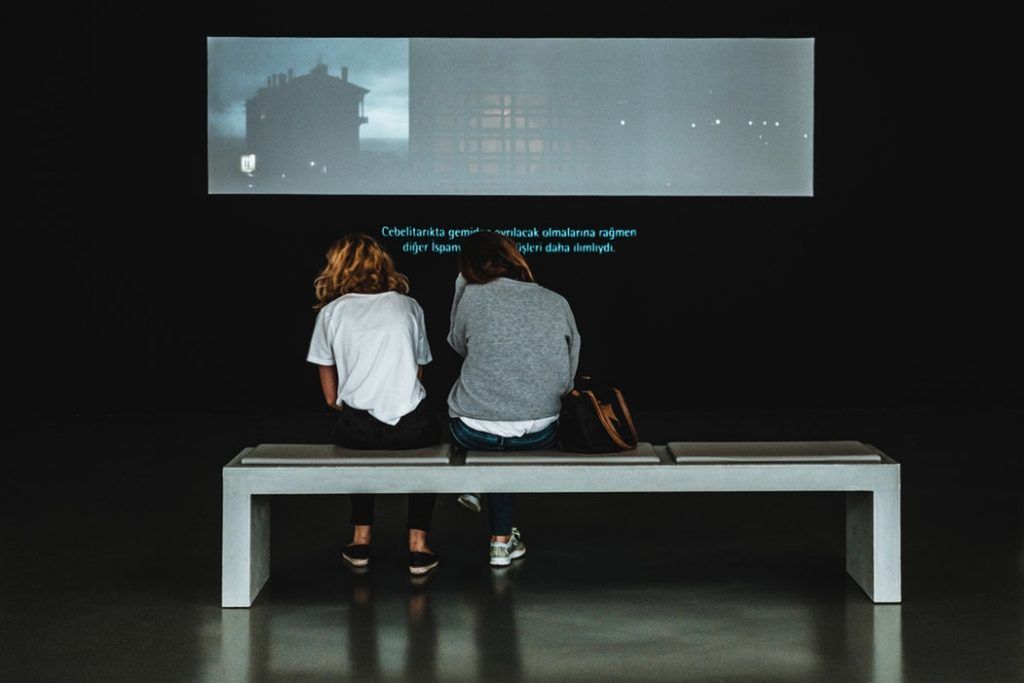 If you've browsed through any social media network like Facebook today, chances are you've come across excellent video content. And chances are that the video you watched had embedded subtitles.
Today, if you are looking to improve your reach with video, then you absolutely must add closed captioning.
How to Add Subtitles to Your Video
If you are uploading videos to YouTube, the platform itself allows you to upload a subtitles track. YouTube also allows for auto subtitles on their platform, but is not 100% accurate.
There are several subtitling apps and software programs available, which you may use during post-production.
The best, most reliable and time-saving option for adding subtitles to your video is to hire a video crew that has a post-production facility.
What Are the Benefits of Adding Closed Captions to Your Videos?
1. Increases Watch Time – Most people consume video content on their mobile phones while traveling. Statistics have shown, for multiple reasons, that having subtitles increases watch time of videos.
2. Reach International Audience – Captions can be a way to break barriers and reach new international audiences. Having closed captions in your video in multiple languages brings your brand or message to an international audience.
3. Improve the Video Quality – Post-production with great music and the right style of subtitles enhance the viewing experience of the video. Music along with well-animated captions can add mystery, surprise and a wow factor to your video.
4. Improve your SEO – Experts know that having the right captions along with your video helps rank your content higher on search engines.
5. Accessibility – Closed captions enable those hard of hearing or deaf audiences get a more complete experience of your content.
Subtitles are an essential ingredient of your successful video. Use your video production team to help you select the right style of subtitles and closed captions to enhance your video content.