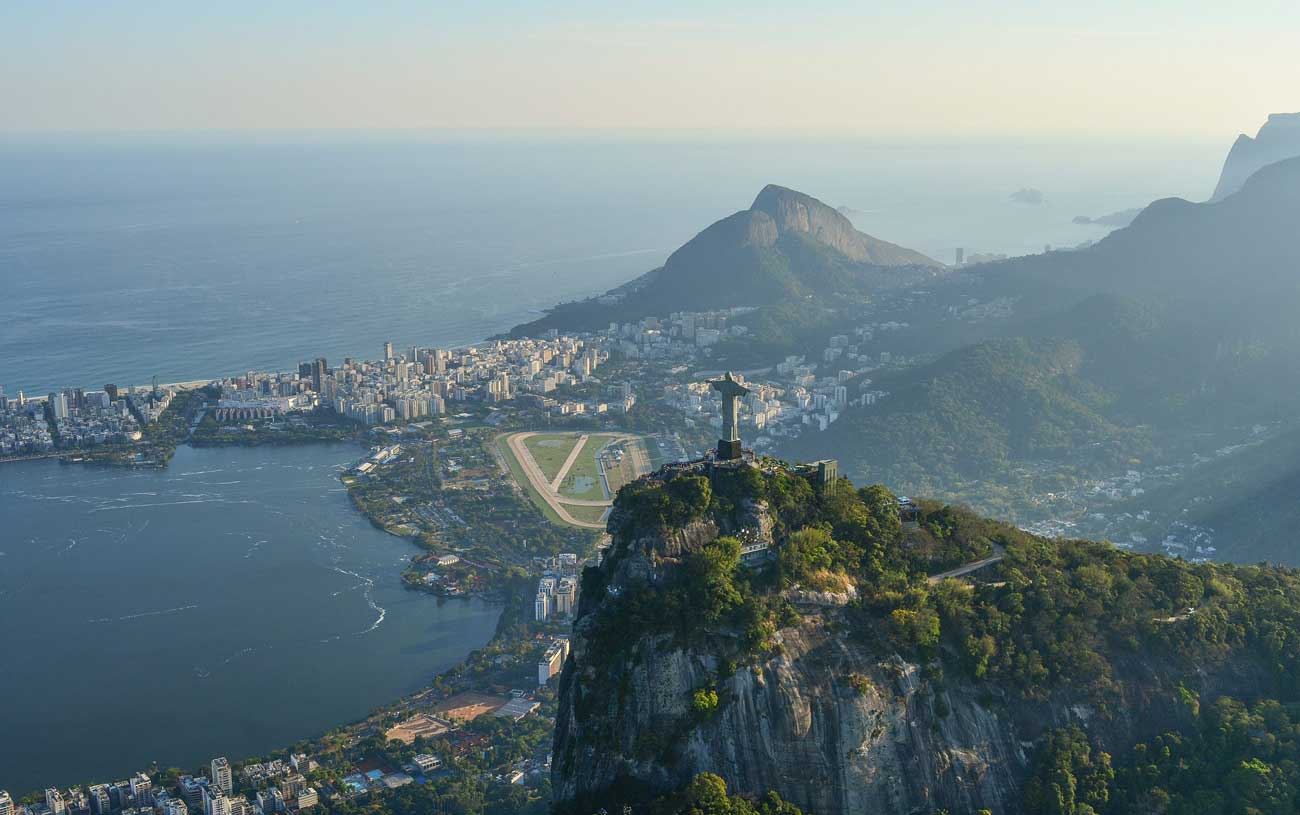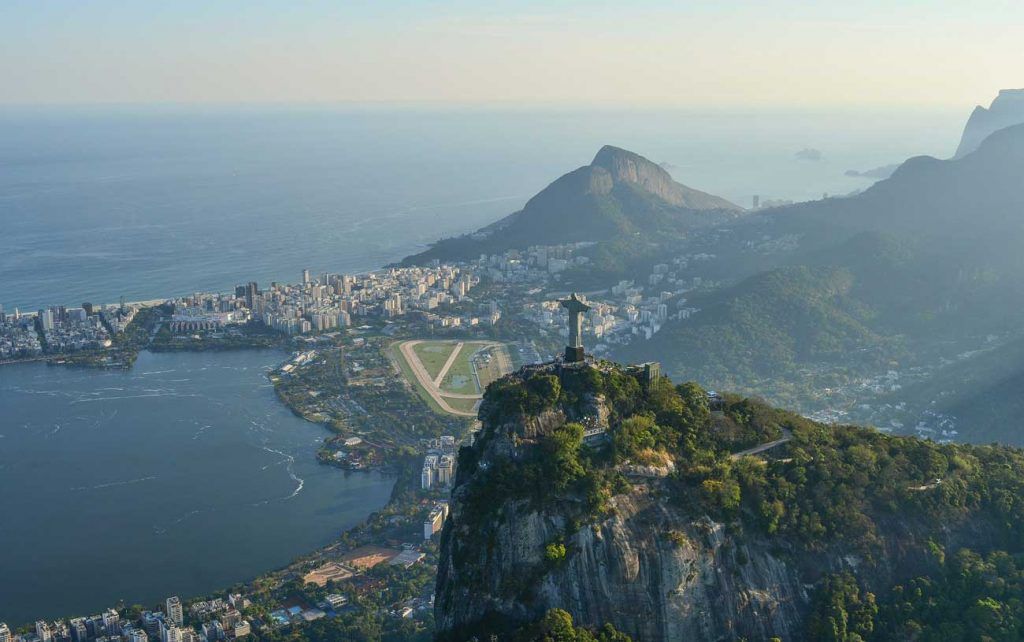 Home to the Amazon rainforest and river and spot for one of the world's biggest pre-Lent parties, the Carnival, Brazil is a vibrant, colorful city that is buzzing with energy.
While there are several picturesque cities in Brazil to choose from for your video locations, a few stand out for the unique backdrop they offer. Here are our recommendations.
The Amazon
Before Jeff Bezos, the word Amazon stood for one thing: pristine rainforest and unadulterated nature. Home to countless animals, birds, reptiles, insects, flora, and fauna, the Amazon rainforest is one of the most beautiful places on the planet. It can also be quite intimidating and difficult to shoot in, if you're unprepared. Be sure to carry extra battery packs, solar power supplies, and lots of stamina if you plan on walking the forest. You'll need to obtain the right permits to film in the Amazon, but you may just as easily board one of the cruise ships that traverse the Amazon River and grab great footage. Definitely carry your drones to capture the forest from above.
Rio De Janeiro
Hit the streets that were prominently featured in the hit film City of God to capture the energy of this bustling metro. Visit Barra da Tijuaca, a much safer shantytown (or favela) than the one depicted in the Oscar-nominated film. Definitely grab footage of the gorgeous Copacabana beach and the art deco iconic masterpiece Christ the Redeemer for its breathtaking views.
Recife
Hit the Venice of South America. Featuring white sand beaches, rivers, islands, and waterways this city also has a historic old town and a potent dose of Brazilian culture.
Olinda
Remnants of Portuguese colonialism are more prominent in Olinda than in any other Brazilian city. Their Carnival festival tends to be a daytime event, as opposed to Rio's evening festivities. Featuring colorful homes, restaurants, museums, and art studios, this is a hip town where you'll find architecture that doesn't exist elsewhere in Brazil.
Snippies is a full service video production company based in New York City with video crews available in Brazil. Give us a call for any Brazil based video production needs, including obtaining permits, fixers, and security and logistics.