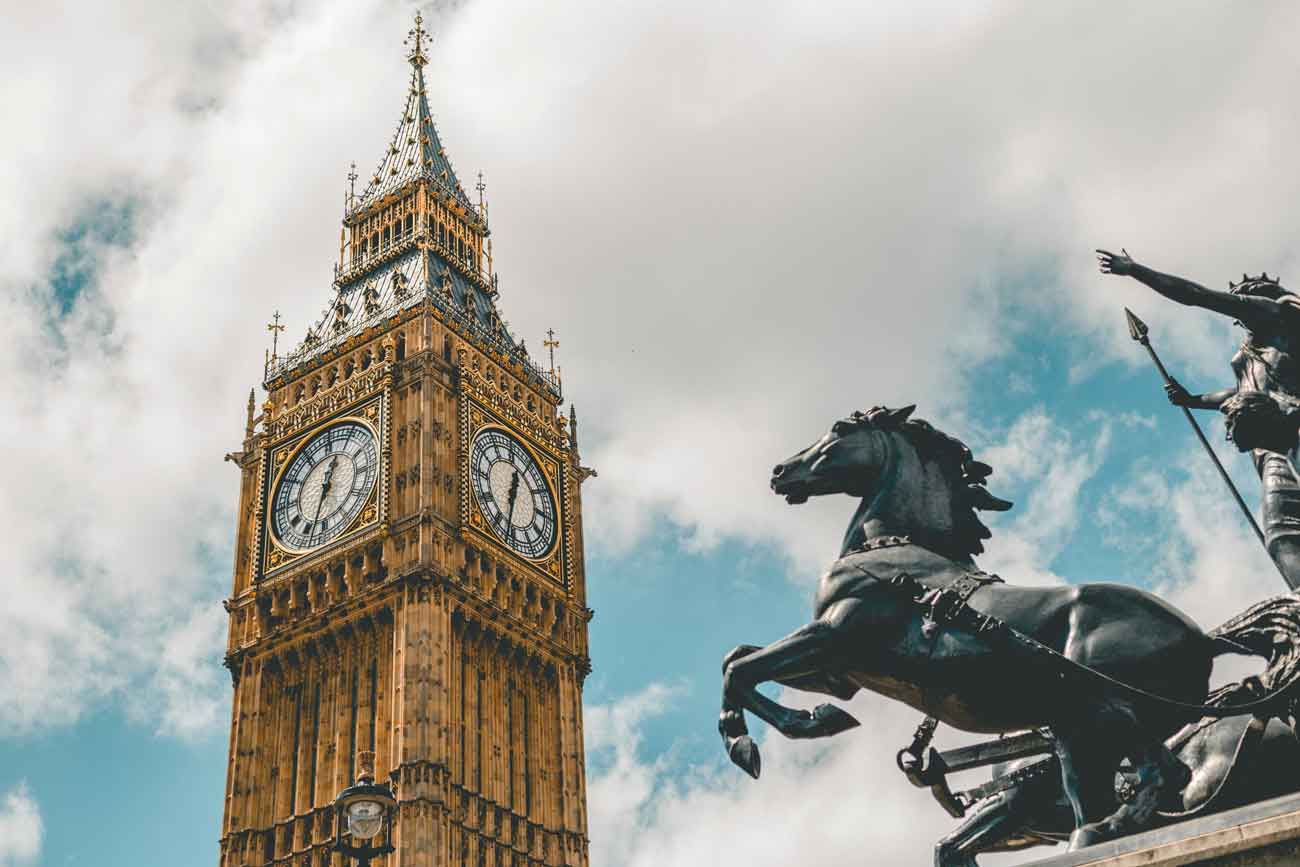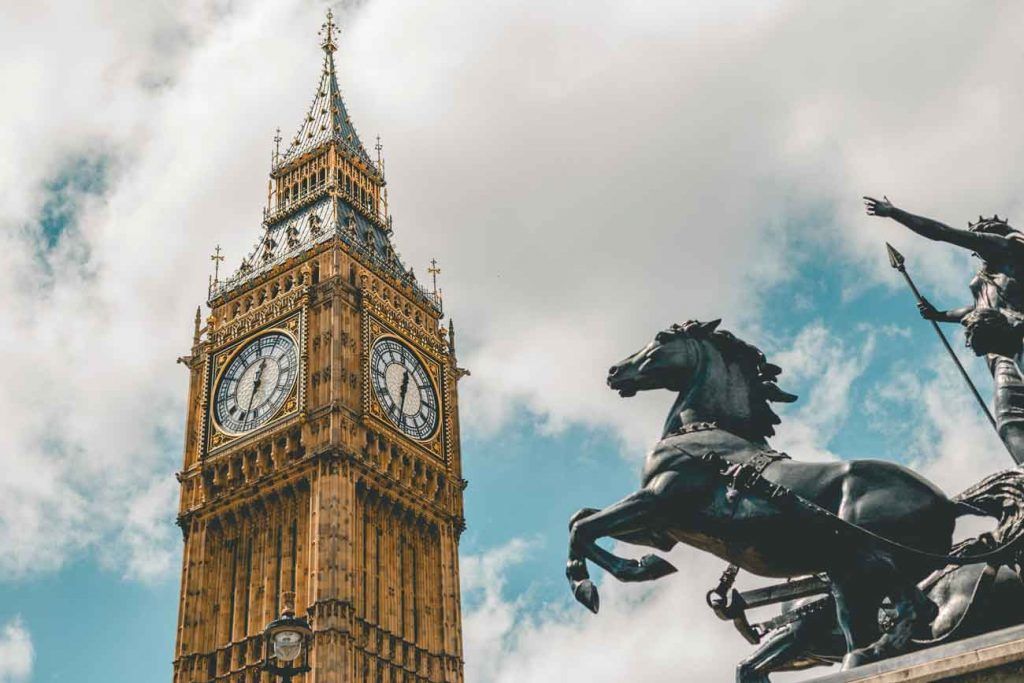 Outside of New York City, London is probably one of the most featured and instantly recognizable urban metro landscapes that has captivated the big and small screen. Harry Potter, James Bond, Sherlock Holmes, Spider-Man, The Avengers, Pirates of the Caribbean, and Downton Abbey all have prominent sequences that take place entirely England's capital, which features architectural marvels that are historically sophisticated and contemporarily intriguing. So, if you're looking to showcase Old Blighty in an upcoming production, you'll want to check out to the following locations around the city to capture the very best footage from some of the most iconic and appealing spots.
London Bridge is Video Gold
There are several bridges – 21, to be exact – that provide safe passage over the River Thames. Choose from the Tower Bridge, Millennium Bridge, London Bridge, or Richmond Bridge to grab excellent video of the riverside buildings and the atmosphere of the city.
Aerial Videos from the London Eye
Hop aboard the world's classiest and tallest ferris wheel to get a 360-degree view of the city. The fragile seeming pods of the wheel are extremely steady and offer breathtaking views of the entire city for capturing amazing B-roll footage. The London Eye is conveniently located opposite Big Ben clock tower, so if you're an efficient videographer, you can easily grab additional footage of the world famous bell tower.
Brick Lane
On this street in East London, you'll find buildings not out of place in a Jack the Ripper documentary to go along with contemporary cafés, art galleries, and boutique shops. This is a hipster neighborhood, ideal for grabbing man on street interview videos or grabbing a modern view of contemporary London.
Bonus: You'll find tons of great Indian restaurants or curry spots here to feed your video crew.
Buckingham Palace
The royal family lives here, so if you want to film, you'll need to grab permission beforehand. While casual phone based videos are usually permitted, like during the changing of the guard ceremony, you'll definitely need a local handler to manage the permits if you want to create a professional, public marketing video with your crew.
Snippies is a full service video production company based in New York City. We film several videos in London on a regular basis and can help you obtain licenses, permits, and local video crews for all your video needs.