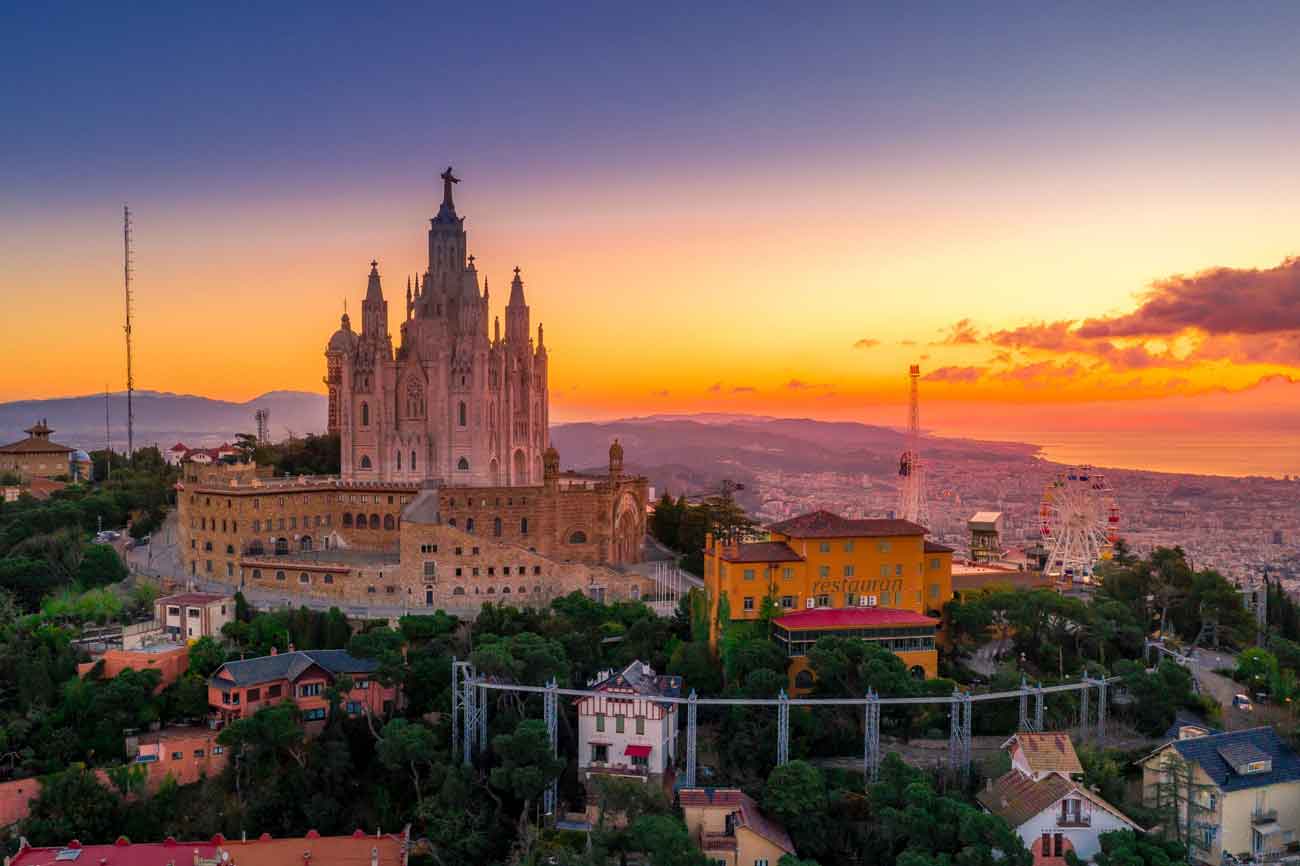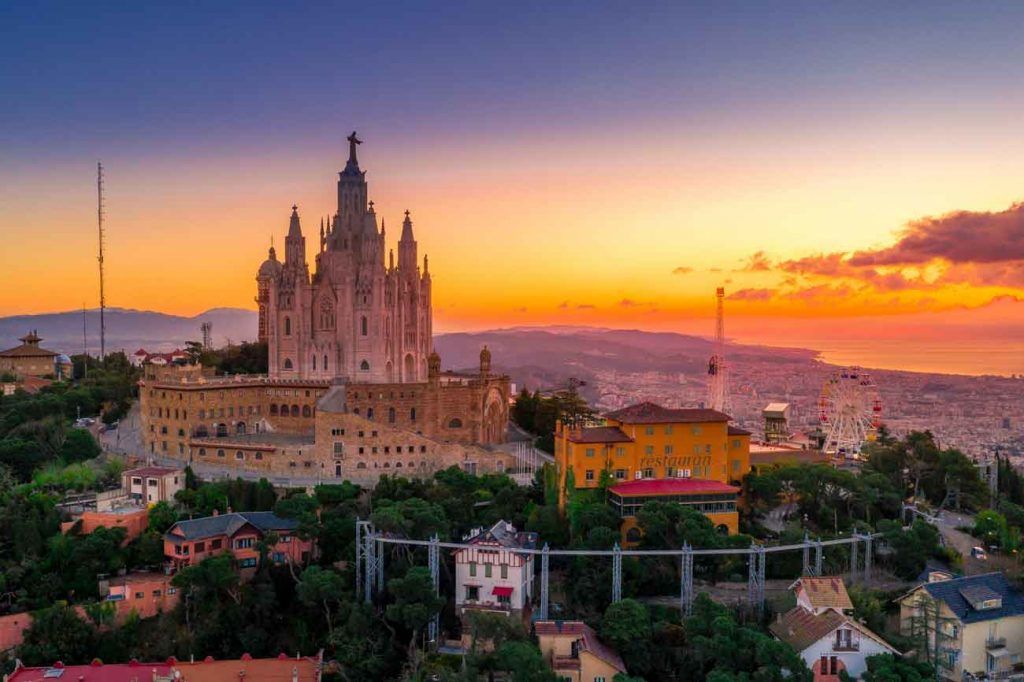 España!
Spain has been the filming location of choice for Hollywood blockbusters for decades. Epic and iconic films such as Lawrence of Arabia, Star Wars, Indiana Jones, The Bourne Ultimatum, and James Bond have all filmed scenes in various cities around Spain, but there's no rule that says only film studios should take advantage of the many diverse locations across the country. If you have the means and need to spice up your corporate video with some awesome B-roll, here are some beautiful cities to consider and what visuals you can expect to find.
Barcelona
Several films and video production crews have found their ways to the streets of Barcelona. Here, you have a choice of filming iconic buildings like the Sagrada Familia and Park Güell and also capture the natural wonder of the mountains surrounding the city.
Granada
Head first to Sacromonte, an area initially inhabited by marginalized populations in the 16th century, but which now draw visitors to dance amidst the prominent white caves. The main city features beautiful architecture, including the Abbey of Sacromonte, surrounded by distant snow peaked mountains. A dreamy almost fairy-tale like city come to life.
Cordoba
This is the place to visit if you're going to feature Moorish architecture. While many of the mosques have been converted into cathedrals, this city offers a rich historical perspective on the Islamic culture that was prominent years back. This is a city protected by UNESCO as a world heritage site, so don't go flying around your drones without proper permits.
Valencia
The past meets the future in this birthplace of the famous rice dish paella. The City of Arts and Sciences is a spaceship-styled building, perfect to film some high-tech videos. Also, the old town looks like a Spanish café painting come to life with its quaint al fresco tables and boutique restaurants and shops.
Madrid
What can we say about the capital city except that it's home to some of the world's greatest pieces of art. Head into a museum, speak to some curators, or even visitors and grab interesting man-on-street video footage (once everything has calmed down, of course). After getting permission from the museum, post a virtual tour of one of the several art museums.
Tenerife
Filled with craters and lava flows, Tenerife is a geological jackpot located off the coast of West Africa is the largest of the Canary Islands. If you visit right before Lent, you'll see the European answer to Brazil's Carnaval. The island also features Spain's highest peak, giving way to breathtaking aerial video footage.
Snippies is a full-service video production company in New York City that specializes in grabbing video footage from around the world, including Spain. We have the capacity of filming in multiple international cities, simultaneously and delivering a finished video with lightning speed. Se habla español.