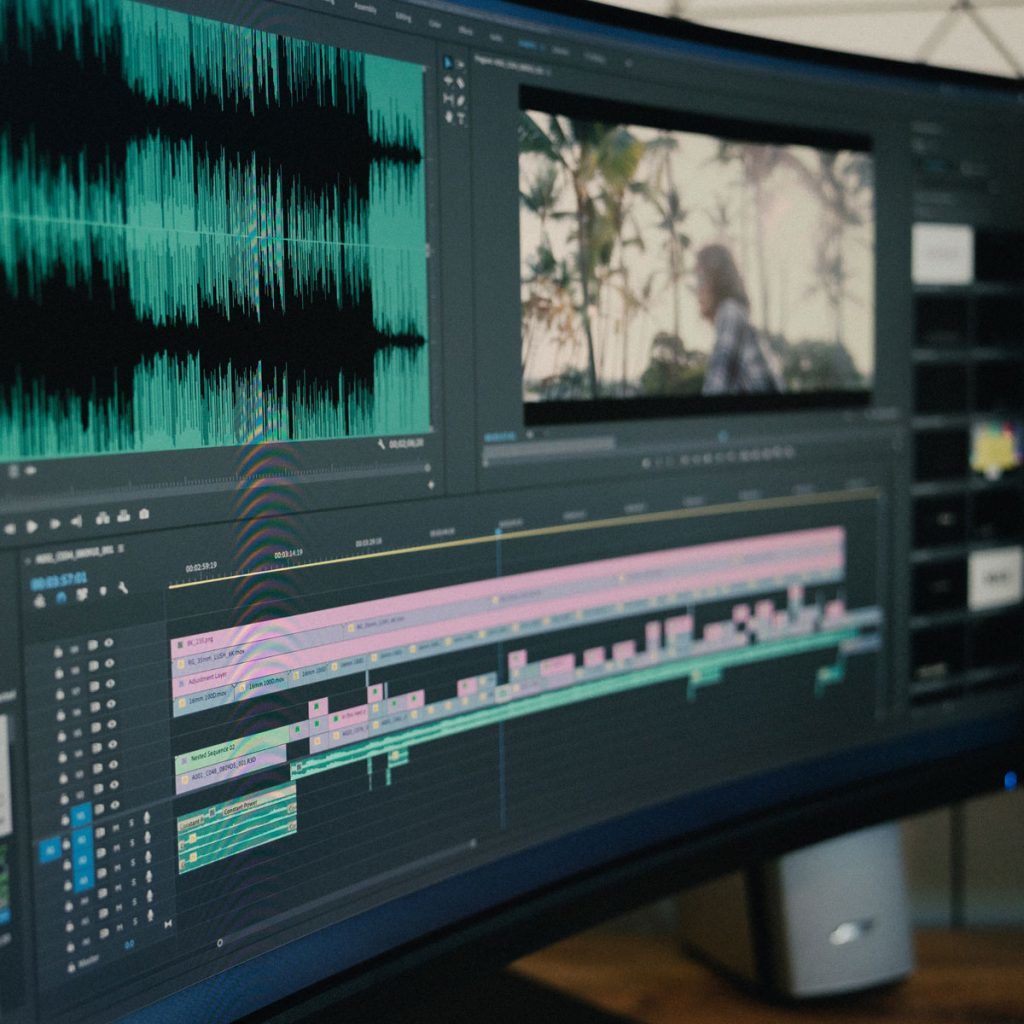 Snippies is renowned for having a dynamic, creative and efficient Post Production service with some of the finest and fastest editors around. We produce in days what takes others weeks.
Snippies has fifteen online edit stations in our New York Office. We utilize the latest and greatest in software and hardware from technology partners like Apple, Evo, Adobe, and Signiant.
Our backup systems are both local and cloud based, so your videos and raw content are maintained at all times. No matter where you are in the production process, you can be assured that your footage is safe, secure and readily accessible.
We specialize in creating sizzle reels of all kinds: testimonials, case studies, animations, or instructional videos, motion graphics, web spots and commercial broadcast content.
LET'S GET STARTED ON YOUR PROJECT

CALL US ON (212) 594-9500
or