Size, length and all the important aspects to consider for Instagram Stories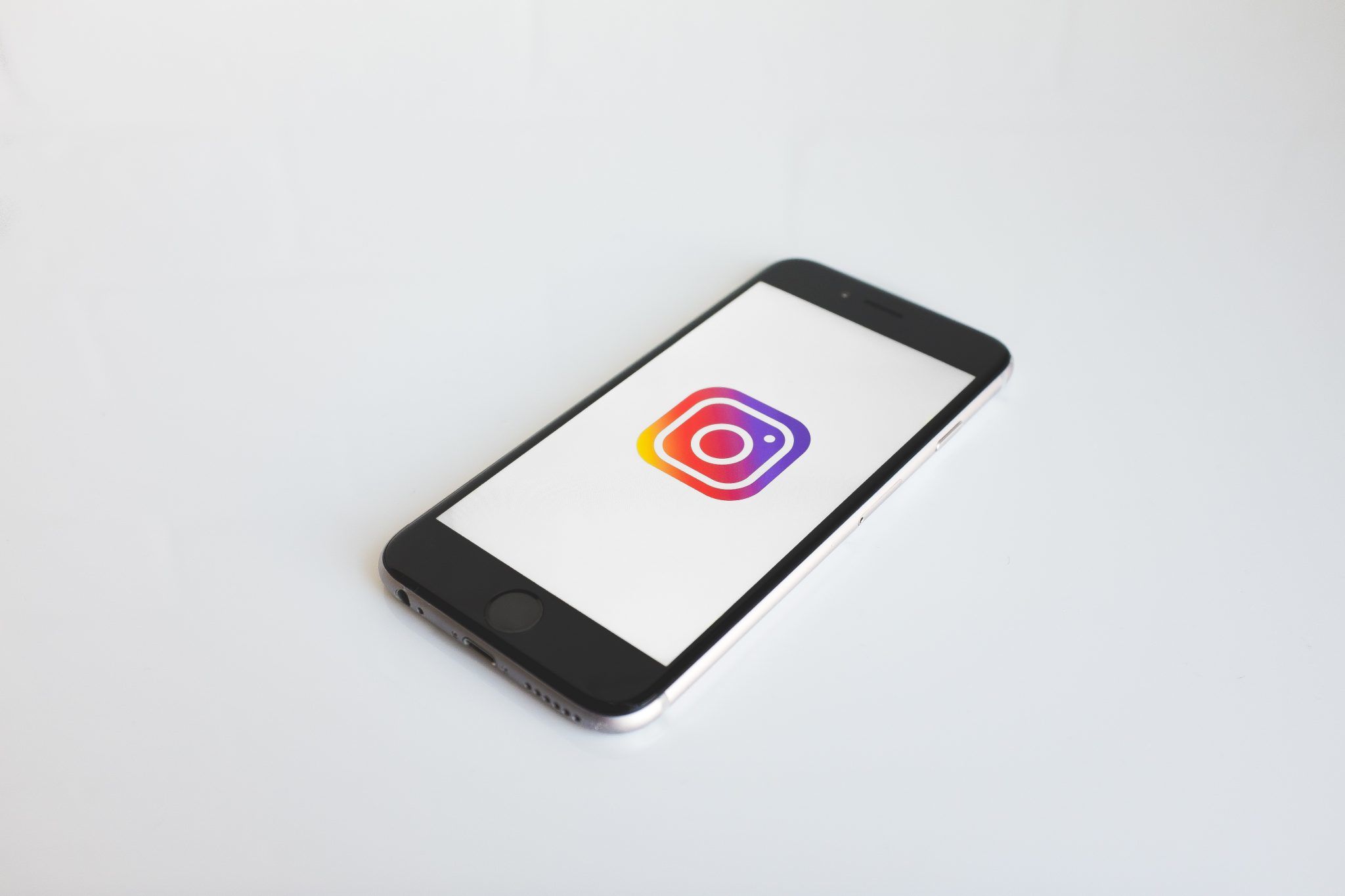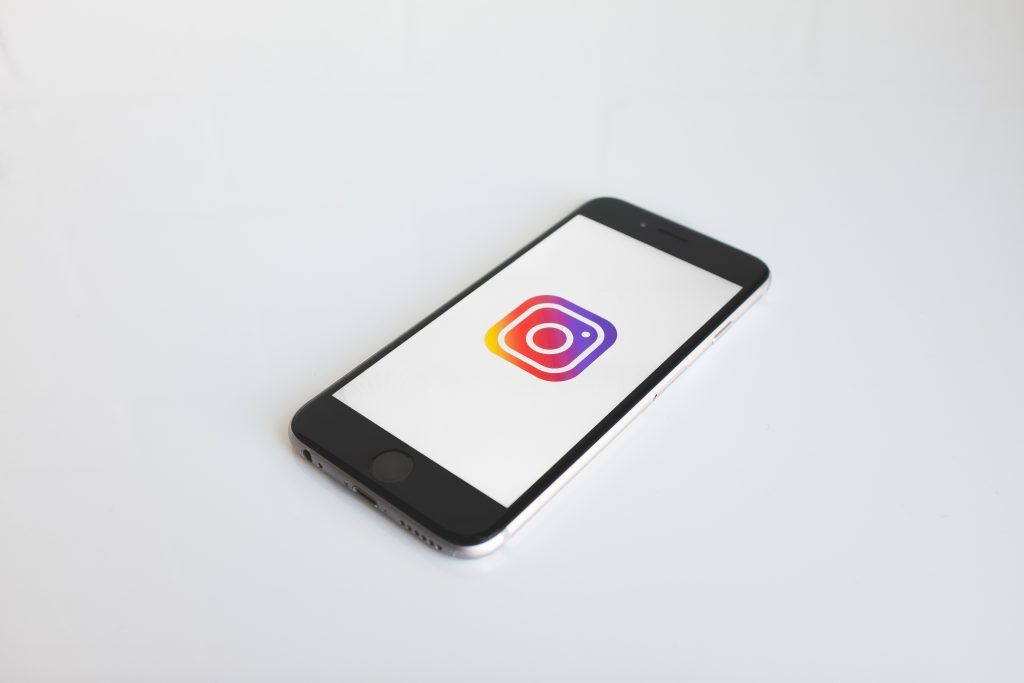 If history books are still printed in the future, a special chapter will be saved for Instagram Stories. Instagram stories (or IG stories, as the cool kids are calling them these days) are videos, photos, and visual content that are posted for 24 hours on a profile and are erased after a day's worth of time has passed.
This might sound like a short period of time when it comes to content that may have taken days to produce. But don't fear! Instagram also offers the option to save your stories to your profile via the Highlights feature.
According to recent figures, Instagram Stories receive 500 million daily viewers.
How long can Instagram Stories be?
While your story is posted for 24 hours, a photo that you upload or visual content (like a poll) lasts for 7 seconds on your InstaStory.
Your Instagram Story video length must be 15 seconds or less.
But, Instagram allows you to post an unlimited number of stories every day. So, if you have a 30 second or 60-second video, you can upload it to your Instagram Story and the app will automatically chop it up for you into 15-second pieces, for a nearly seamless viewing experience.
If you want to be special and wow your audience, it pays to shoot a high-resolution video and have an editor fill it with music, effects, and spectacle. Highly influential users of Instagram (or influencers) know that the power of the platform lies in Instagram Stories and not on the traditional timeline. So, they go out of their way to create slightly longer videos featuring music, natural sounds, and beautiful edits.
What is the best aspect ratio for an Instagram Story video?
Your Instagram Story dimensions should have a ratio of 9:16 and so your video resolution should be 1080 pixels wide by 1920 pixels tall. This ensures that the user sees the video on their entire screen without any cropping or unappealing blank spaces.
IGTV vs. Instagram Stories
Now some of you are thinking well if IGTV exists then why do I need to upload onto Instagram Story? If you visit IGTV you will notice that a lot of the videos are indeed short but the longer ones have a much more professional video production effect to them.
IGTV has also grown with users- with some numbers claiming a growth of 300-1000% in 2019. While IGTV videos allow you to upload complete videos that are 60 minutes in length, the viewership does ultimately vary.
So definitely try to upload longer videos on IGTV, but also test out the same content on your InstaStory and see what delivers better results for you. If you're looking to make an impact, use Insta Stories instead!