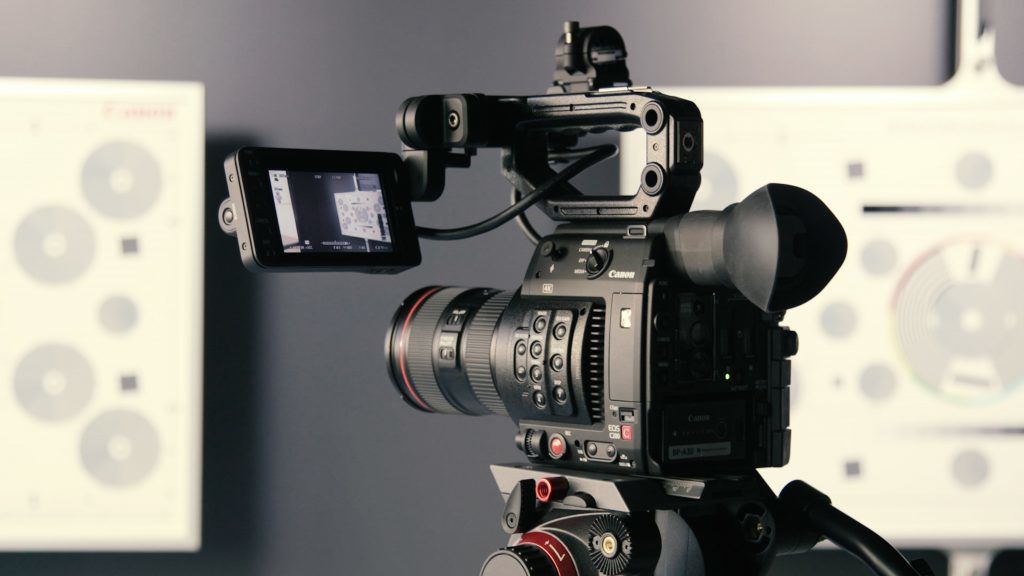 As a professional video production company, our goal is always to produce the best quality video with whatever is available on hand.
We have the latest equipment, highly experienced crew and seasoned producers. But, constraints of time and budget often leave us with very little time to deliver compelling video.
That's why we invent tricks along the way to ensure that your video looks like a million dollar production, every single time.
Use 4K HD Cameras into Multiple Camera Shoot
Interview videos and corporate videos sometimes have to be shot on a single 4K camera due to space, time and budget constraints. But a single shot is not the most interesting thing to watch on video.
The benefit of shooting 4K-video is that it gives you a lot more coverage in each shot. If you are shooting a single person interview, the 4K-video captures a wide angle. What this means is you can create the illusion of 2 cameras by cropping your scenes in post-production.
Use Quick Zoom
This is a little risky, but you can do quick zooms during your interview or single camera shoot at the opportune moment.
Grab those few seconds when the subject may have finished answering one question and moving onto the next point to do a quick zoom, giving you a new shot.
Use Text on Screen
A brilliant way to feign a multi-camera shoot is by adding translucent slides onto your videos with colorful text. You have seen this often on your favorite social media videos. The time in between the text may be used to either zoom in or even use a new angle.
Shoot the Video Twice
Traditional television producers know this one very well. If you are working with a single camera, you need to get the same scene recorded multiple times from different angles. This method takes longer, but also allows you the freedom to get creative video shots.
These are only a few of the tricks we have in our arsenal for your next amazing video production. Get in touch and we'll share a few more!