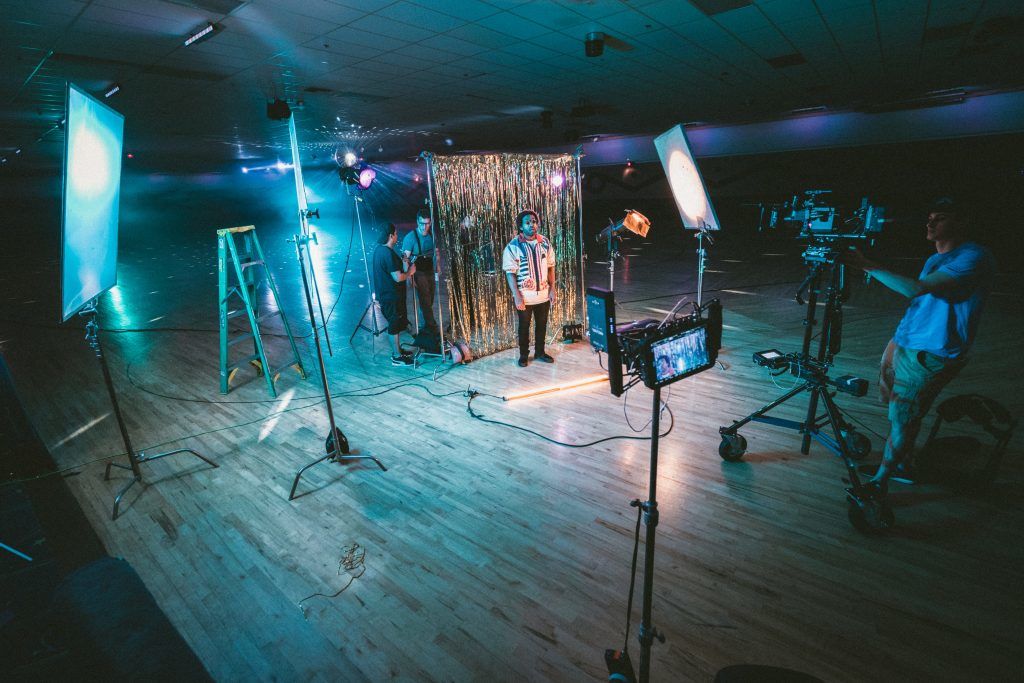 So you want to make a music video? Excellent idea!
Every aspiring and established musician today knows the value of promoting their music on social media sites.
YouTube gets nearly 2 billion viewers each month. That's a lot of music lovers. Grabbing eyeballs through music videos is now one of the best ways to promote yourself as an artist.
Pre-Production, Production & Post-Production
Whether you hire a video production company near you to manage the music video or you shoot it on your own, you will need to be organized.
Music Video Pre-Production Checklist:
Write a basic outline of a script to create your narrative or story for the music video.
If your music video production is more abstract, you can create a shot list to identify the type of visuals you will need.
Identify all locations that you will need to shoot at.
Prepare a schedule of the shoot and a list of video crew who will need to be present at each part of the production.
Get legal permission to film on location, if required.
Music Video Production Checklist:
Take speakers with you for playback of the song when you film. This will help during editing.
If the artist is singing, make sure that the lip syncing is aligned. It won't be possible to change this in post.
Take multiple angle shots of the same content.
Grab plenty of B-roll or supplemental footage. This is one of the most important aspects of music video production. Today, music videos are often fast-paced and consist of a variety of attention-grabbing visuals that change rapidly.
Music Video Editing and Post-Production Checklist:
Align the master audio track of your music video with the track played on set during filming. This will help to align the visuals with the music.
Build a visually rich music video that induces excitement.
That's it! Once your music video is complete and uploaded, you're on your way to becoming an international superstar. Just don't forget Snippies when you get there!