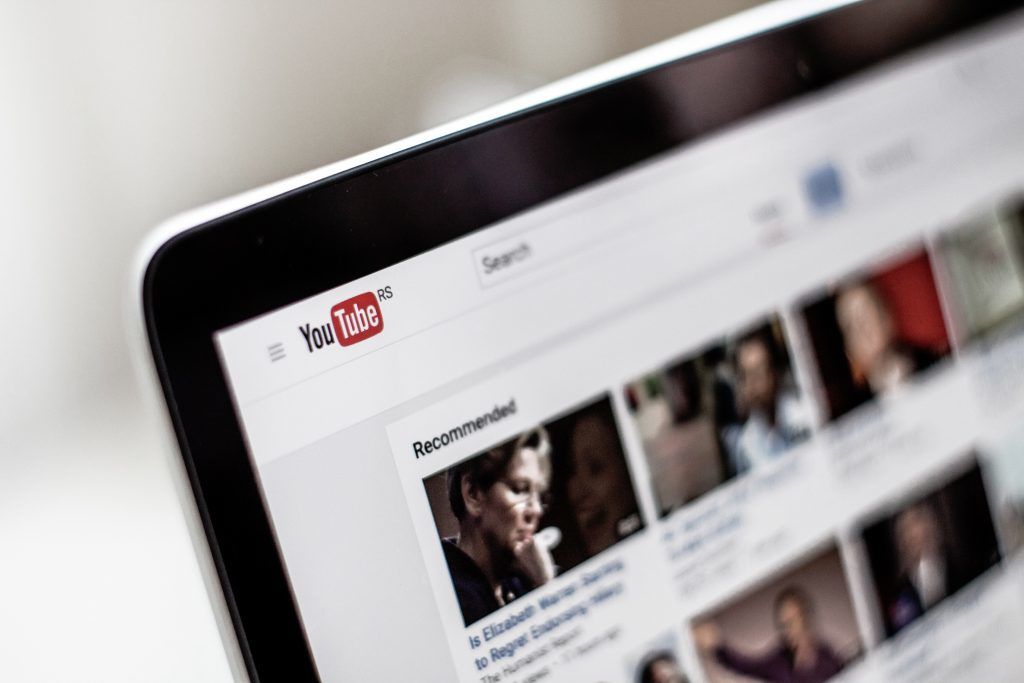 Monetization is the primary focus for YouTube channel owners, who are building an audience for views.
But as a business owner, optimization should be your key focus.
As a brand, while the number of views of your video is obviously important, your greater effort needs to go into ensuring the right audience is watching those videos.
Optimize for Keywords
Whether your customer uses Alexa, Siri or Google, their search is still predominantly based on keywords. But more importantly, keywords are how YouTube ranks your videos and grades their relevance.
Search for keywords – This one's simple. Start typing the keywords your video is about into YouTube directly and you'll notice a series of suggestions. These are actually the best phrases to include in your video since YouTube is suggesting them.
Title Optimization – your title should reflect the content in your video and the keyword you'd like to rank higher in the search results for.
File Name Optimization – Your file name shouldn't be "video1.mov" it should reflect at least one of the keywords that you're optimizing for. YouTube does not actually watch your video to determine relevance – at least not yet – so until then, be smart about how you name the video file that you upload to YouTube.
YouTube Optimization Tips
YouTube wants your videos to succeed. So they have created an entire Creator Academy to help.
But if you are doing basic optimization, definitely follow these tips:
Video tags – These are like hashtags without the #. Don't overtag your videos and don't use misleading tags for your video. YouTube wants you to precisely explain which tags are relevant for your content. If you put too many irrelevant tags, your video will actually be shown less and penalized for this tactic.
Video category – Just like tags, you should be very careful about how you categorize your video. Check others in the category and ask yourself one thing: does my video belong here? If so, great! Otherwise, keep looking!
Transcribe your video – If you've got a video production company you work with ask them for transcription of your content. Adding this to YouTube, once again, boosts its searchability and relevance.
At every juncture, focusing on your keywords is the most important way to optimize your YouTube videos.