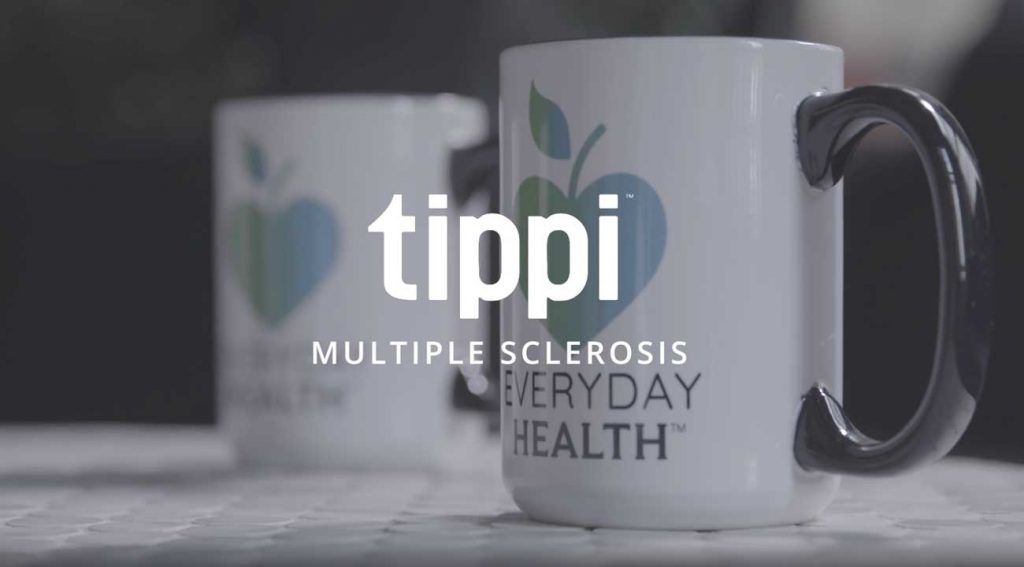 Snippies provides our clients with worldwide access to people and places in an instant. The Snippies business model has been to establish relationships with production professionals around the world that continue to deliver the high quality we insist on. One of our most recent clients, Everyday Health (EDH), an online health and wellness website, is benefitting from those long-established relationships.
Snippies has enjoyed a prolific relationship with EDH, partnering on many projects in the health and wellness sector, during which we were able to demonstrate our ability to develop trust with patients suffering from sensitive conditions. EDH had a vision for a new series for their platform, TippiTV. The purpose of the series was to connect patients with medical experts to provide the patient with real time advice and information that will help them navigate through the many challenges they face. Snippies would create intimate, in-home profile videos 3 patients suffering from Multiple Sclerosis. In addition, they wanted to add another level of insight: a talk show component with experts on each condition who could listen to the patients' stories and provide advice and tips.
EDH trusted Snippies to recruit the appropriate patients dealing with the specific medical conditions and who had compelling stories to share. We were able to recruit the patients within a week and in just 10 days, all patient profiles were scheduled and filmed. The profiles were then edited and delivered to EDH to share with the experts that they had recruited.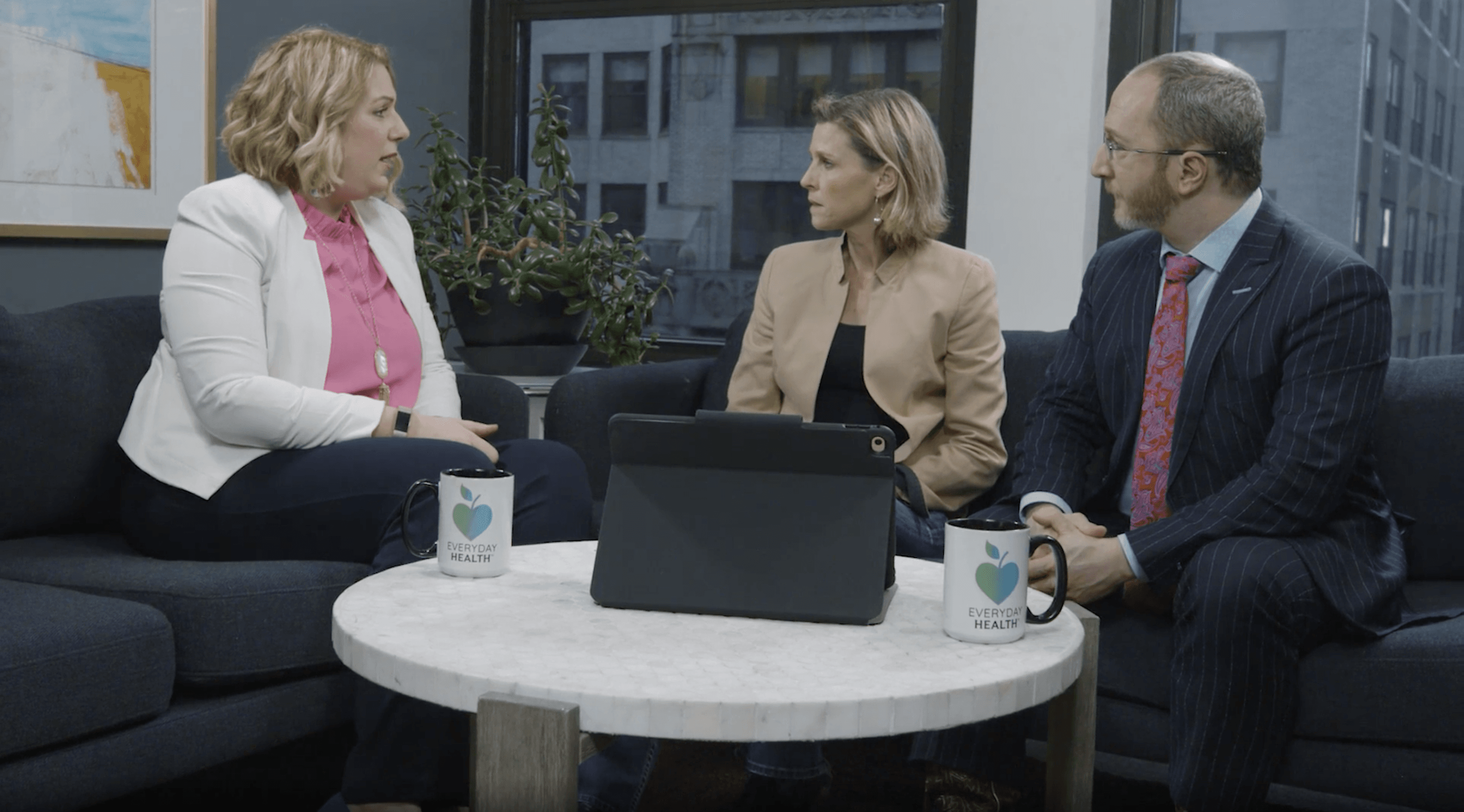 The next phase was creating the talk show with the experts. We turned our in-house studio space into a talk show stage and hosted the expert panelists in our office. The experts reviewed and discussed the patient stories and gave them tips for living a better life. At the end of each shoot, the panelists suggested tips for the patients to try for a few weeks. The plan was to capture follow-up conversations between an expert and a patient to see how the tips were working.
Ultimately, our plans were altered due to the shelter in place order and we could no longer send our crews to the patients' homes, so Zoom became vital to our operation. By recording the digital conversations, Snippies captured the final elements needed to complete the stories and the project was a great success. As with many of our clients, EDH leveraged the power of Snippies global reach to coordinate resources from around the world to produce a product that reaches far and wide, and all coordinated from our office in Midtown Manhattan.
The series on Multiple Sclerosis went live on TippiTV in May.