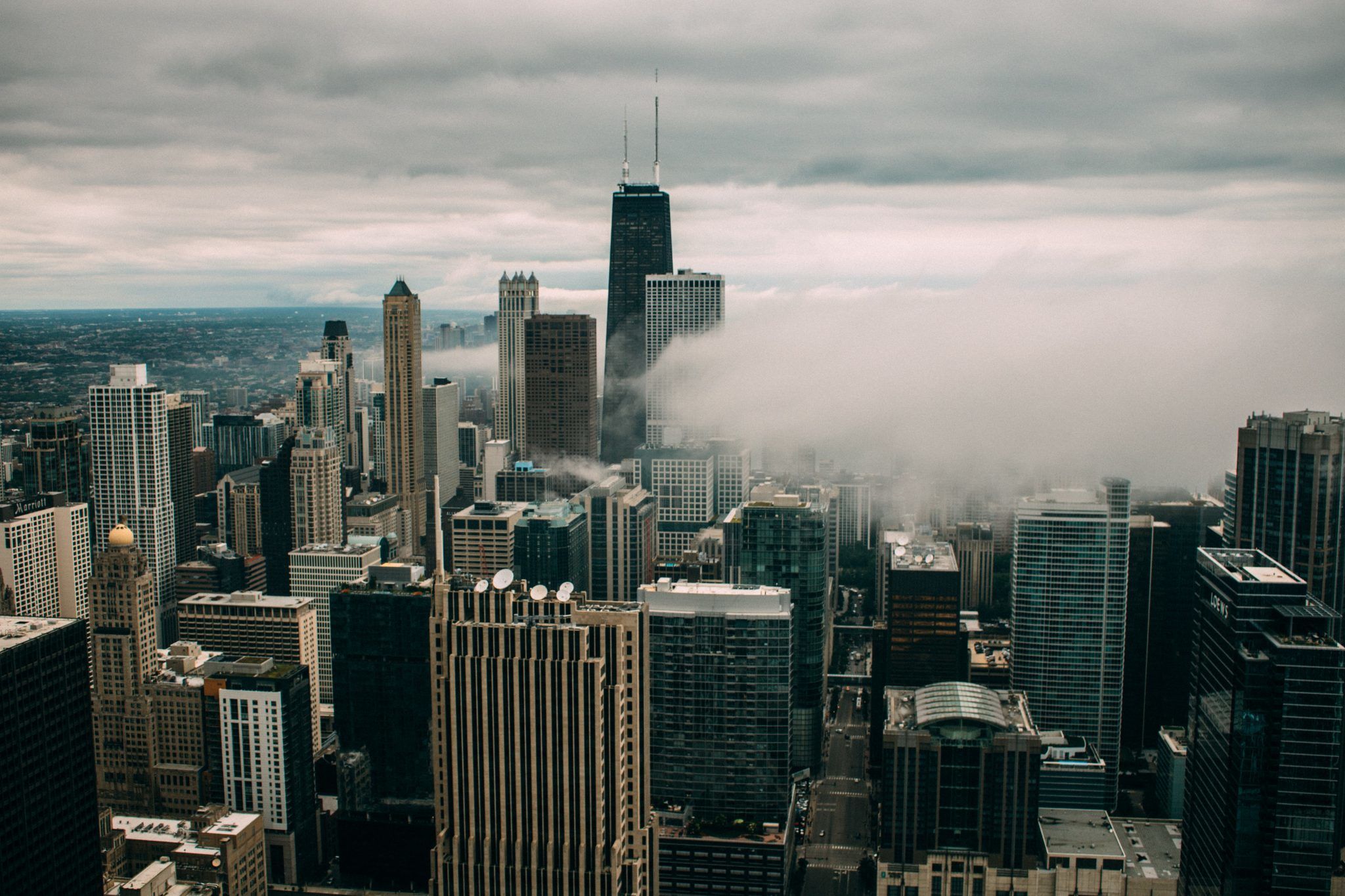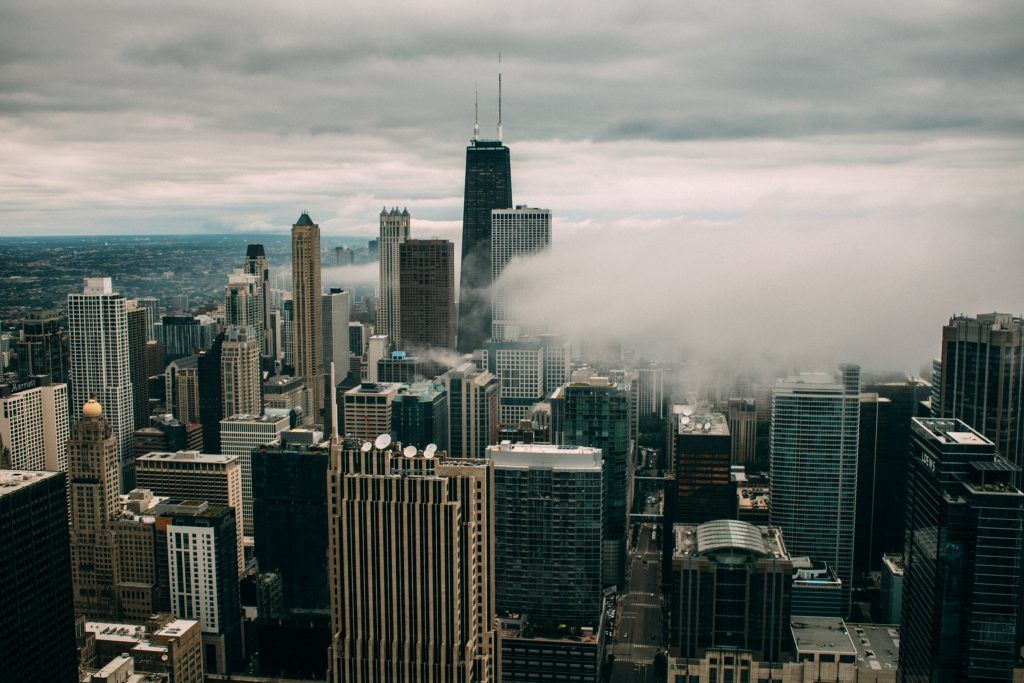 The windy city can get quite cold in the winters but offers great shooting locations year round.
Not as crowded as New York City, video production crews looking to film in a darker, stylistic, metropolis often turn to Chicago – like the creators of the film The Dark Knight.
Goldcoast
Located next to Lake Michigan, this neighborhood is Chicago's most affluent. Perfect for filming stately mansions, row houses and modern high-rises. Nearby and perfect to capture on video is the historic Astor Street District with 19th century architecture.
Chicago Riverwalk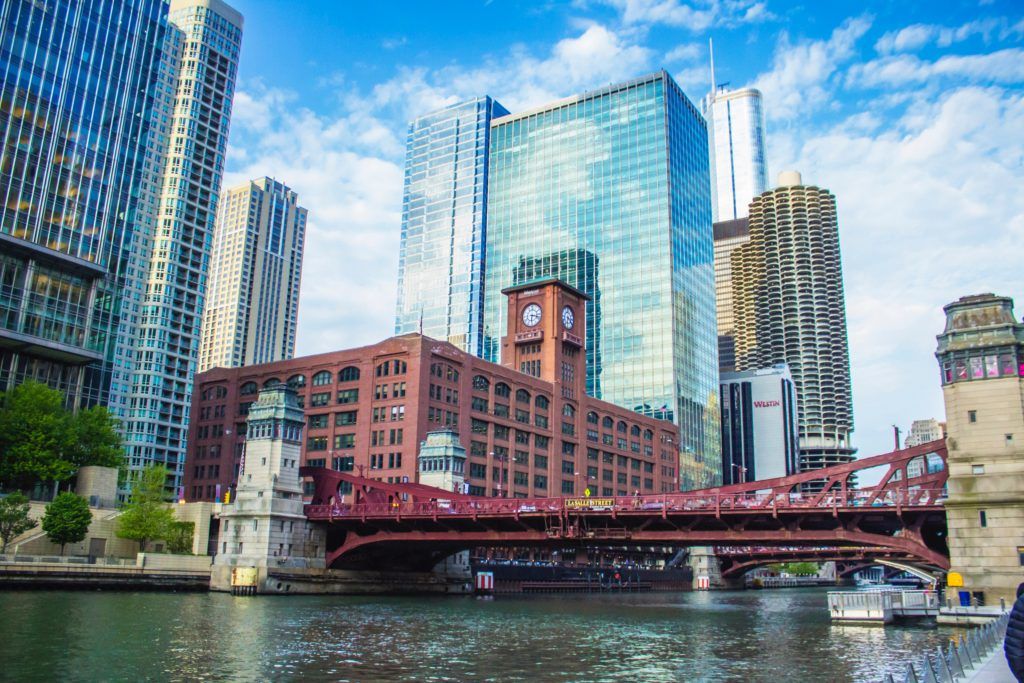 Comprised of 6 inlets, the Riverwalk has everything from fine dining restaurants, wetland gardens, to kayak rides and breathtaking views of Chicago's downtown.
In the evening, you'll see couples enjoying quiet time together. There is an outdoor art gallery and if you're filming, this is your chance to grab an up close look at the river's ecology.
Wrigley Field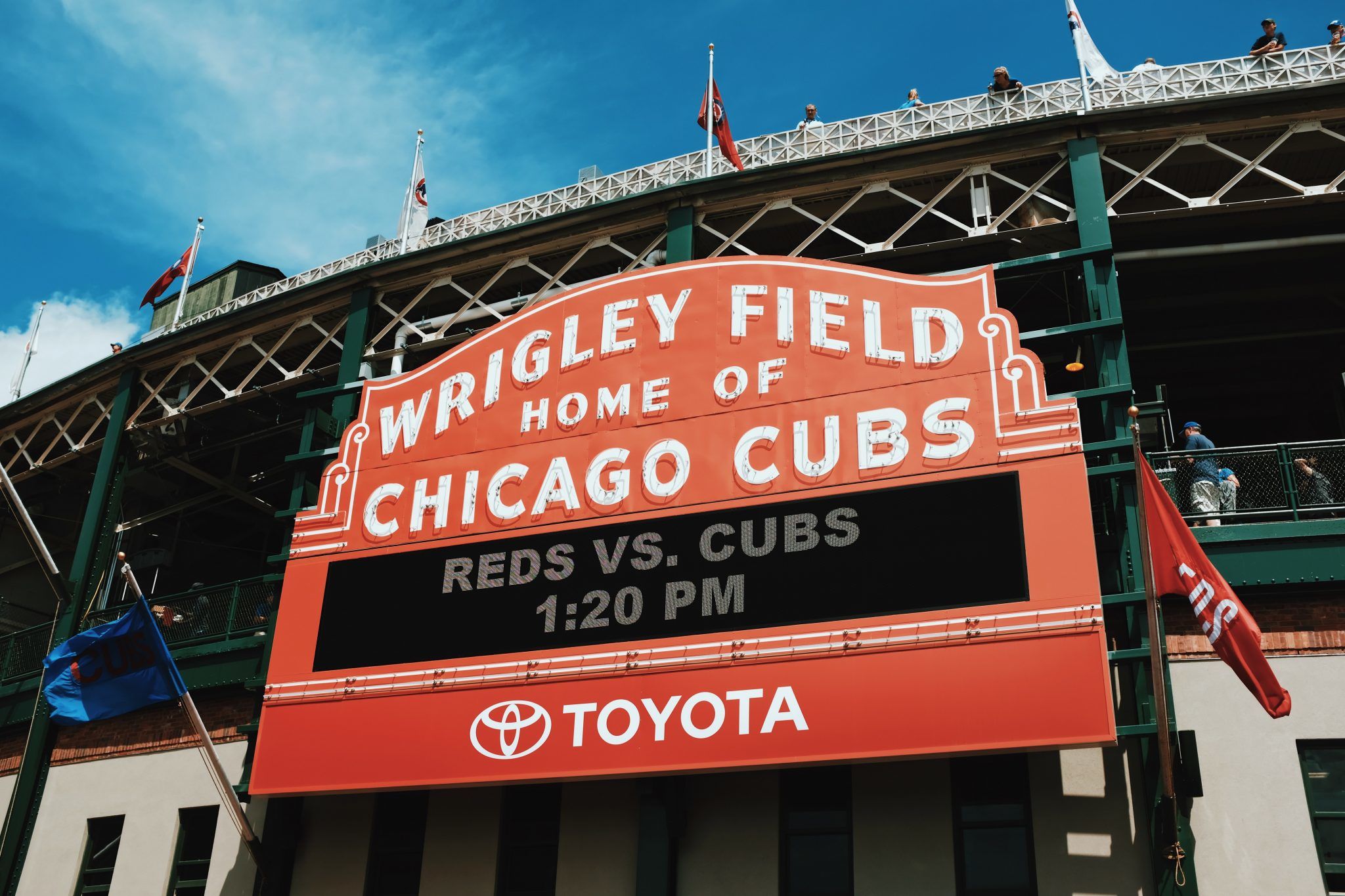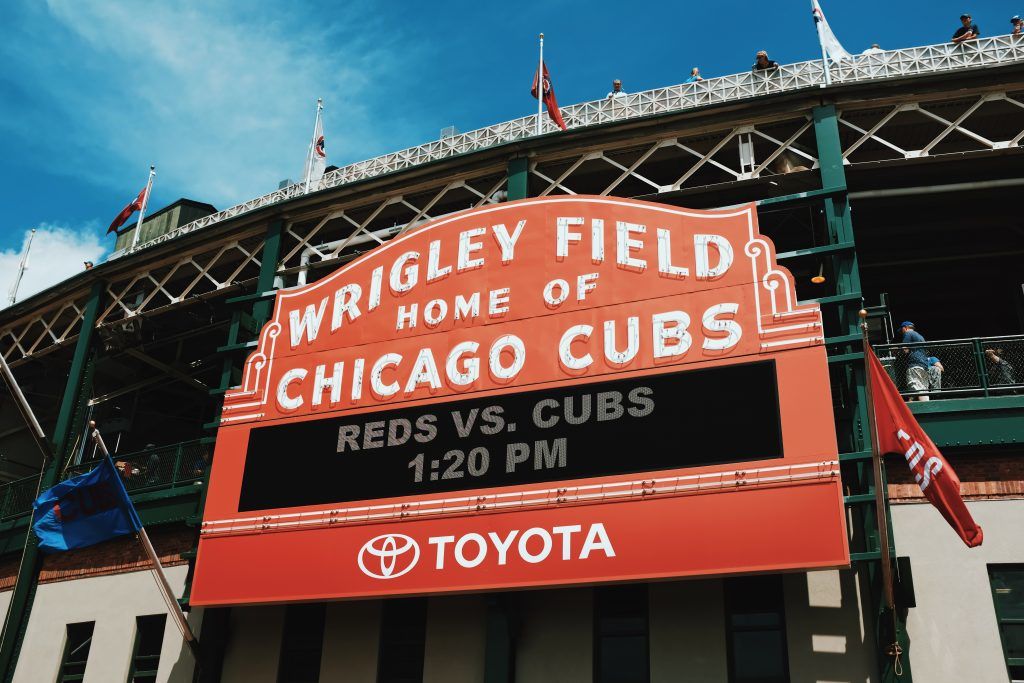 Home of the Chicago Cubs, Wrigley Field is one of baseball's most storied stadiums. It is known for the ivy, which covers its outfield wall made of brick. Kept in pristine condition, the stadium is a great way to step back in time and capture the history of Chicago.
McCormick Place – Chicago Convention Center
Inside of the convention center is home to several trade shows, which may be interesting to film for interviews. Outside of the center is a docking area where trucks pull in to deliver trade show materials and other goods. It is situated uniquely on the riverside – offering a Gotham styled view of the city.
North Avenue Beach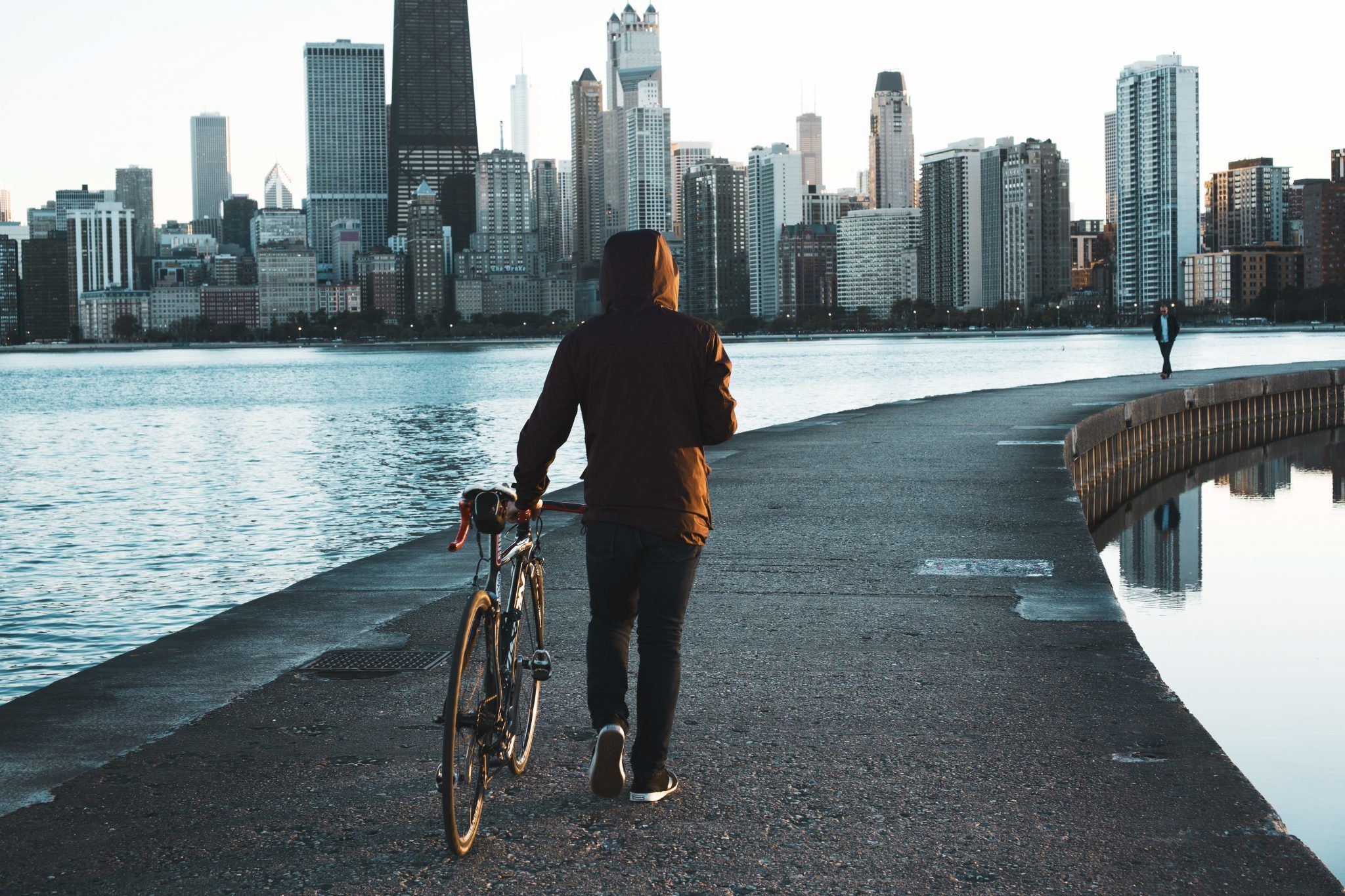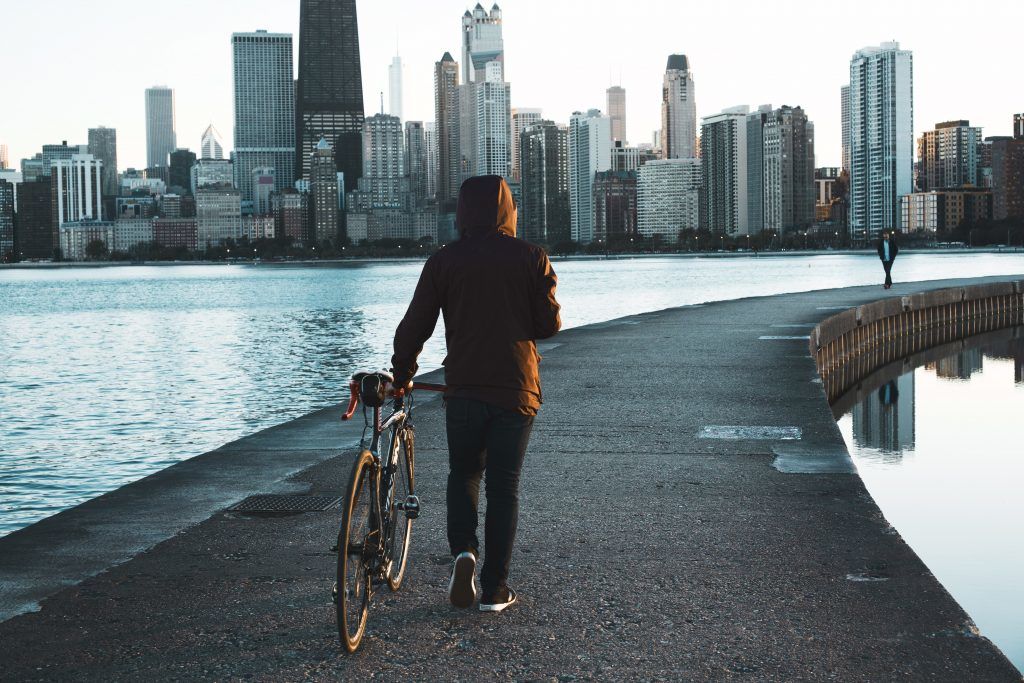 Considered the best beach in Chicago, its piers hold the sand in space. You get sweeping shots of the Goldcoast from here, with Sears Tower in the backdrop.
Lincoln Park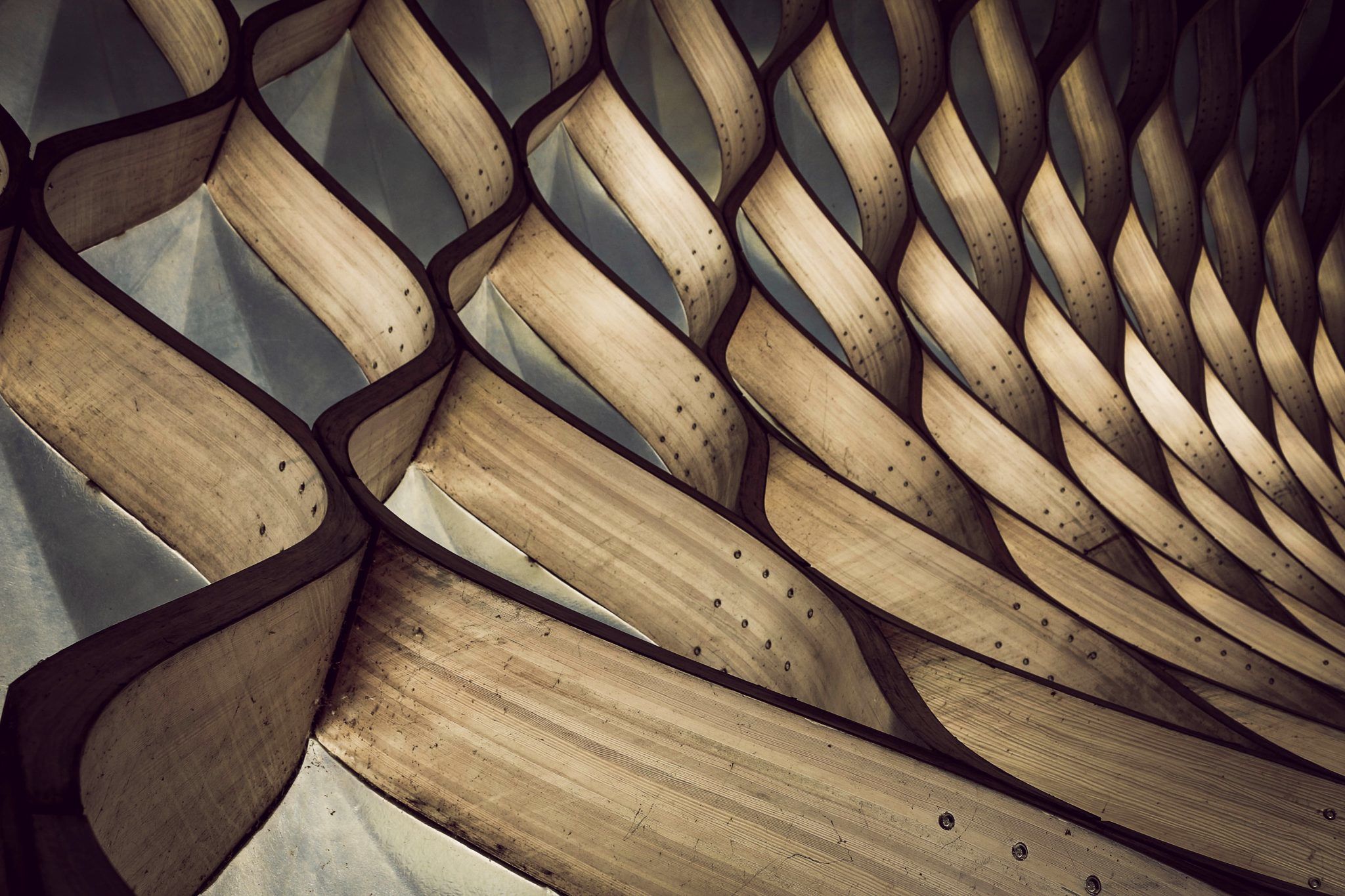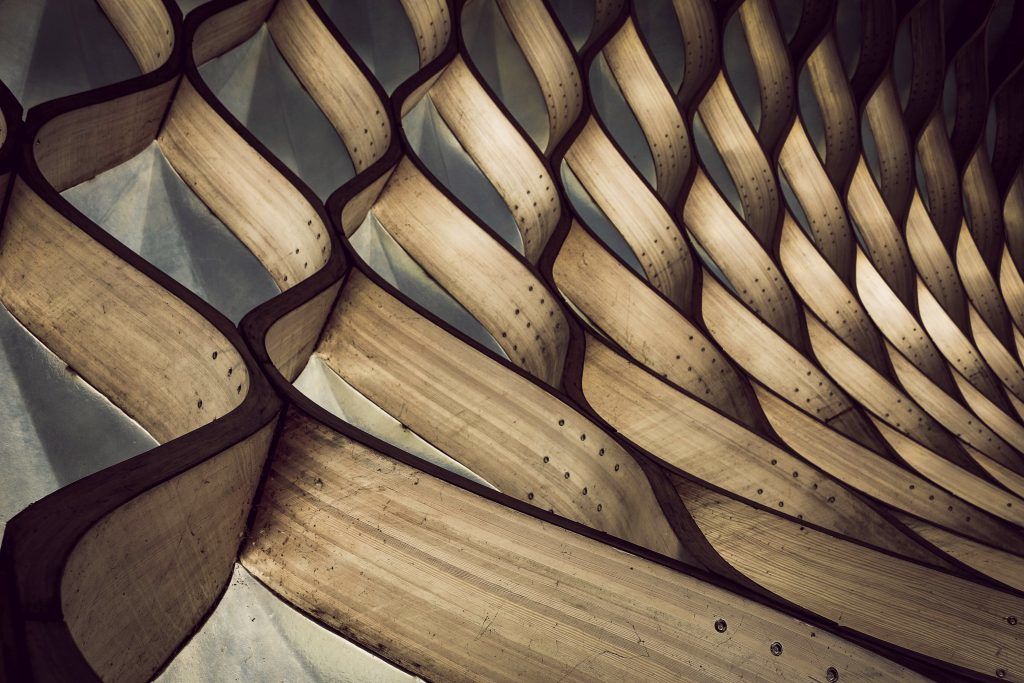 Also an affluent neighborhood, the Lincoln Park area offers a variety of filming options. Your options range from the Lincoln Park Zoo, to the Lincoln Park Conservatory, as well as an outdoor theater, a rowing canal, and the Chicago History Museum. Another filming location to check out is the Alfred Caldwell Lily Pool which features country-like ponds, playing fields and famous statues of General Ulysses S. Grant and Abraham Lincoln, among others.
The Soo Line railroad also passes through a section of Lincoln Park, with an old-style engine fully on display.