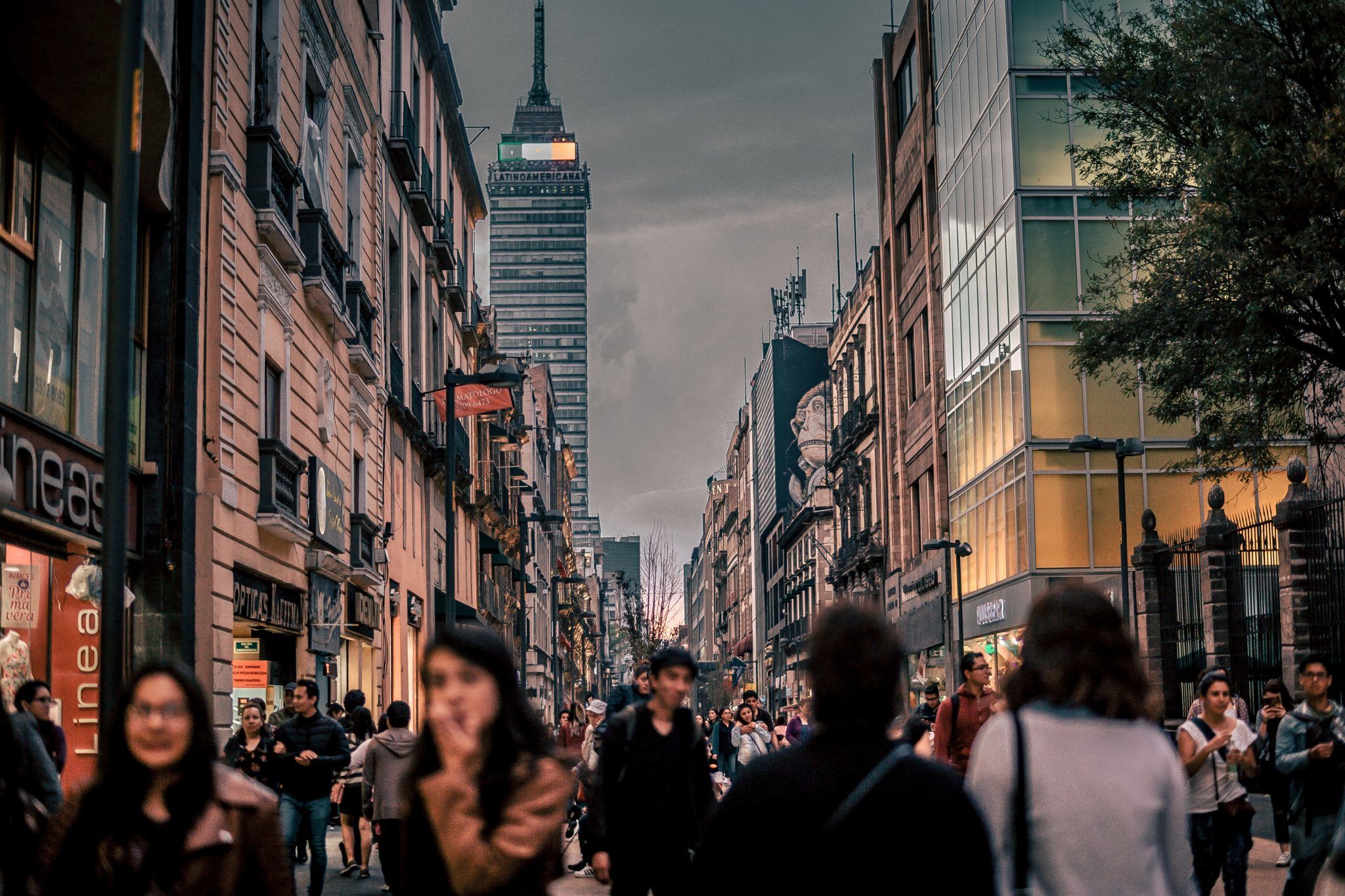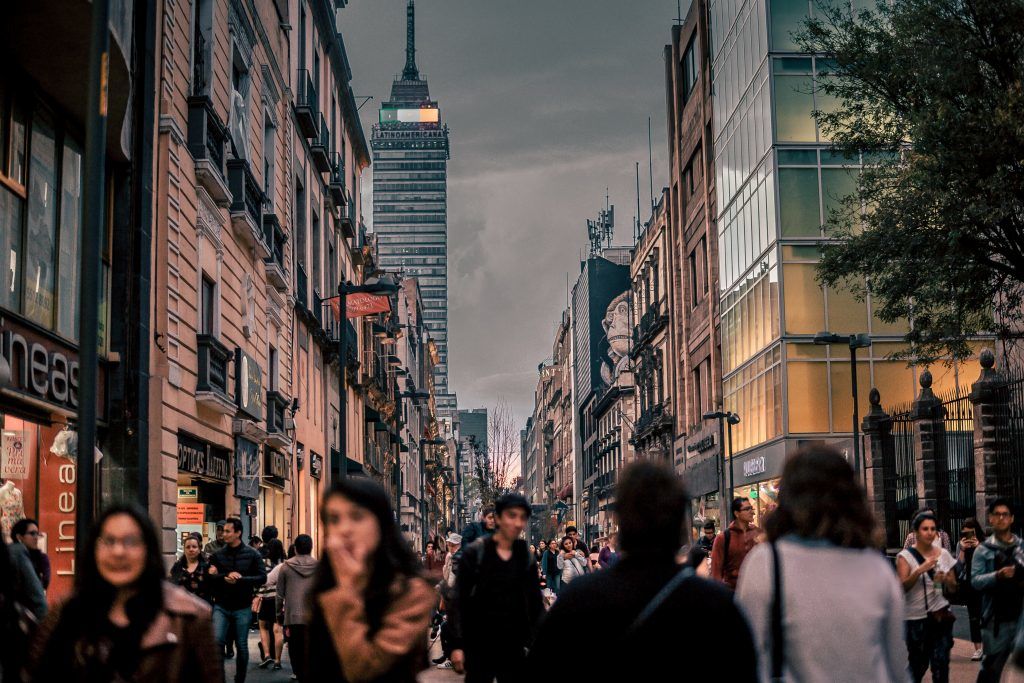 Welcome to Mexico City! Capital of Mexico, of course, but also home to several beautiful video and filming locations for your next video production project.
Mexico City has a huge population within its dense cityscape. You'll find baroque architecture alongside the 13th century Aztec temples, amazing art, and a growing hip urban scene.
The Day of the Dead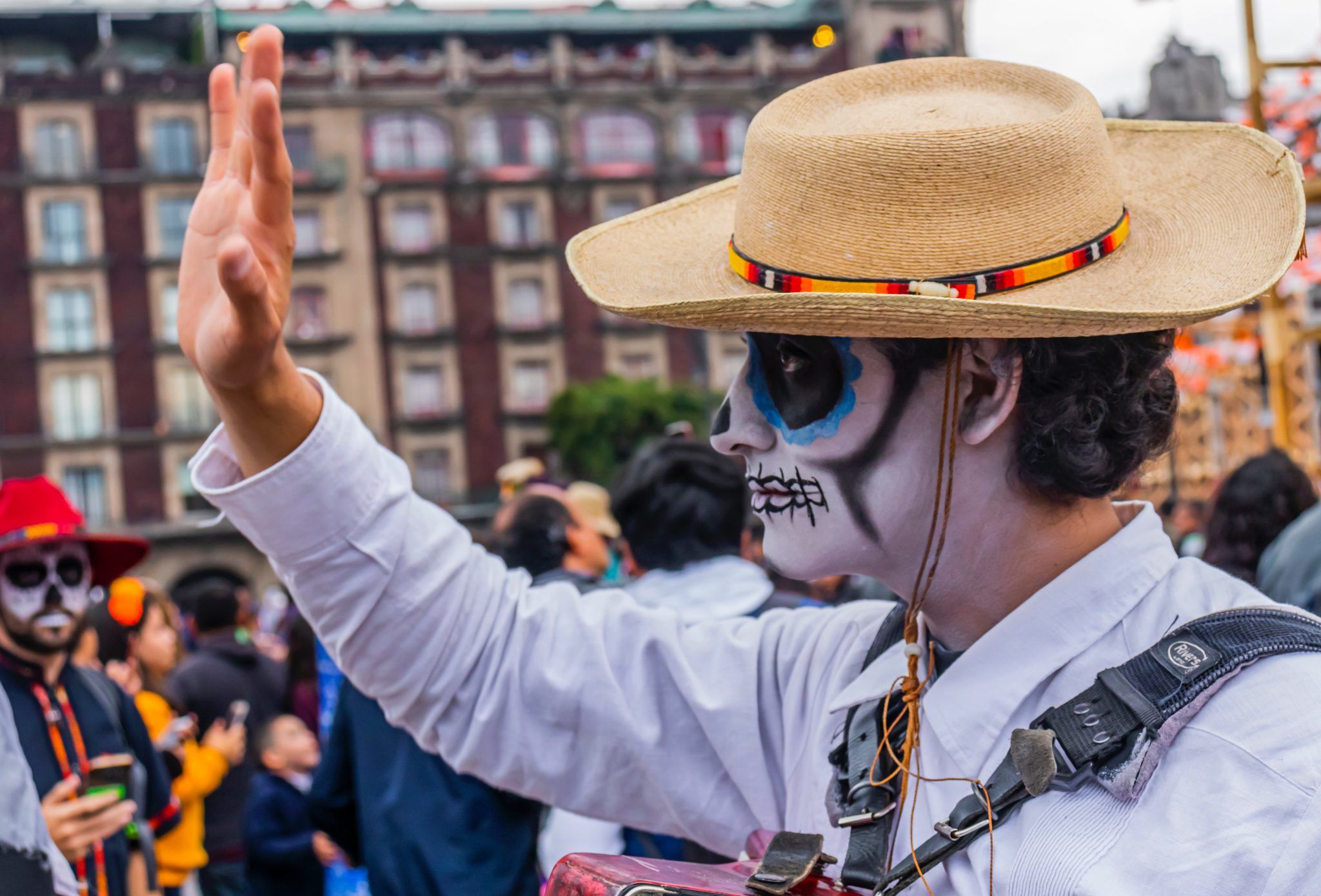 If you want to see the city's colorful side, you can come anytime. But if you want to see a parade filled with cultural heritage on full display, you need to visit on November 2nd, better known as Dia de los Muertos (or Day of the Dead). Combining Aztec and Catholic traditions, locals will paint their faces like skeletons while paying respect to their ancestors with offerings or ofrendas.
Mercado Roma
A hipster market for those with ample pesos to spend. You'll find a lot of tourists nibbling on cheeses and sipping on wines at this uber cool hangout spot.
Floating Gardens of Xochimilco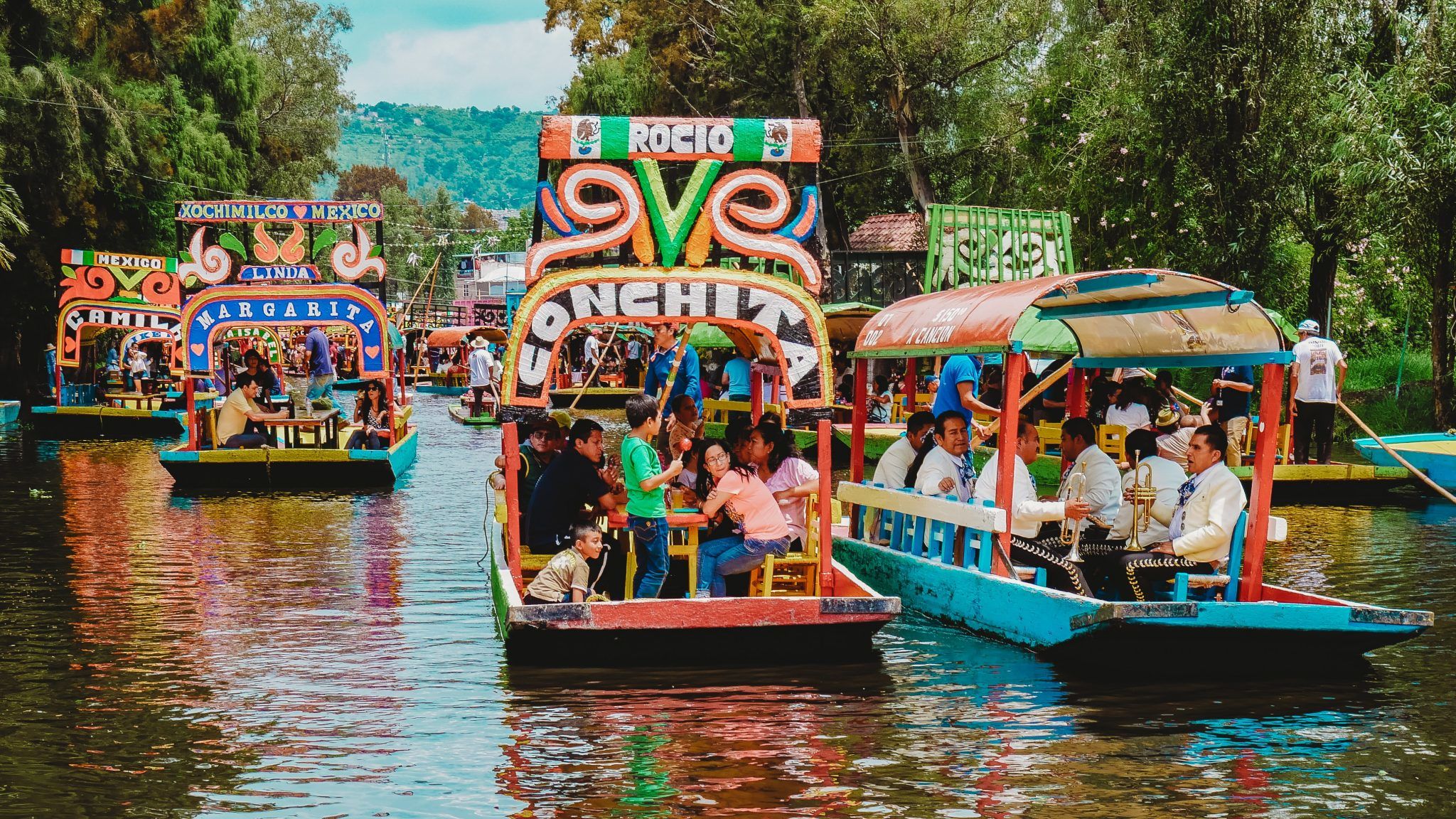 Colorful gondolas? Check.
Beautiful canals? Check.
UNESCO World Heritage Site? Check!
An exceedingly gorgeous excursion with plenty of interesting footage to grab along the boat ride.
Museo Jumex
From the outside, one of the most modern buildings in Mexico City and on the inside, home to one of the largest collections of contemporary art in Latin America.
Teotihuacán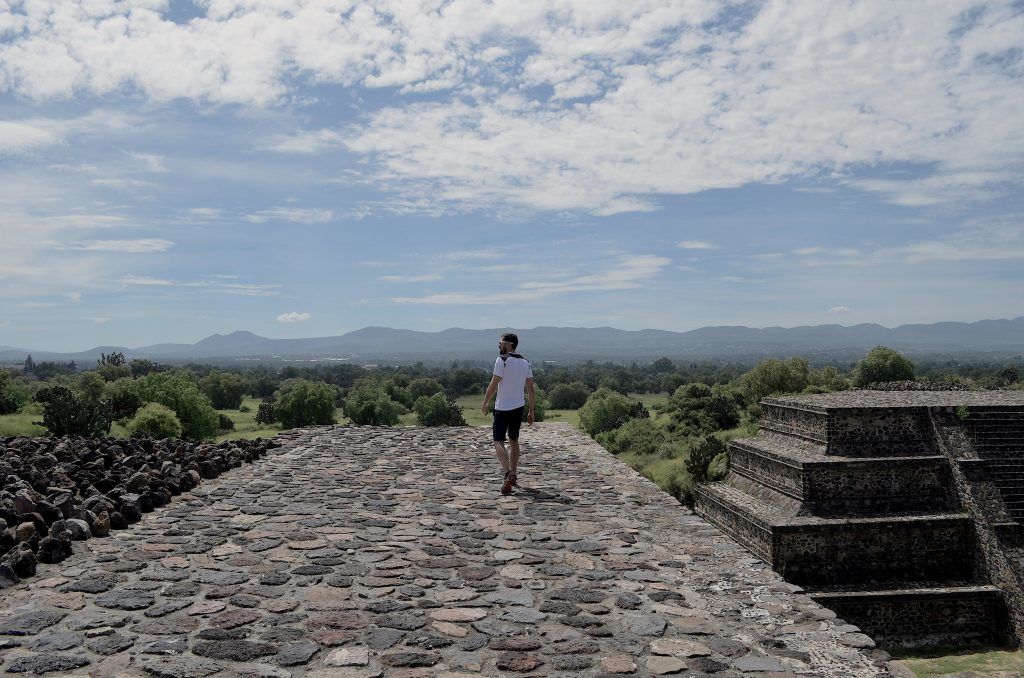 Ancient pyramids in an ancient part of the city, thought to be the home to several tribes. Seep in the history and grab unbeatable shots that are guaranteed to be part of your sizzle reel.
Mercado Coyoacan
If you've always wanted to fly away to an Arabian night without crossing the Atlantic, you'll find that this marketplace is pretty similar to the ficitional streets of Agrabah. Founded in the 20s, it is one of Mexico City's most iconic shopping locations. You'll find burlap bags filled with spices, interesting clothes, a lot of local produce and much more. A great filming location for grabbing the hustle and bustle of Mexico City, especially due to its narrow streets.
Torre Latinoamericana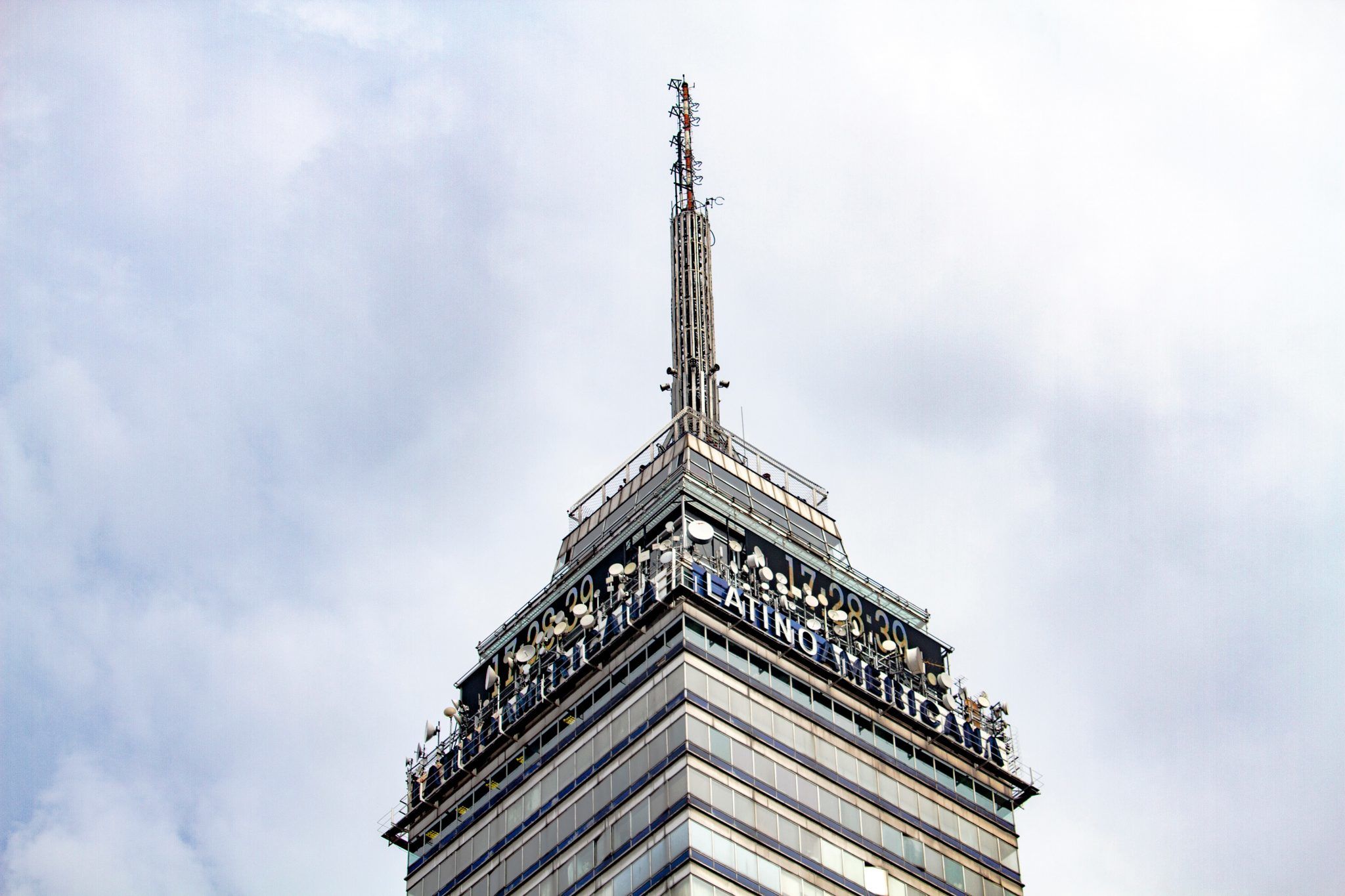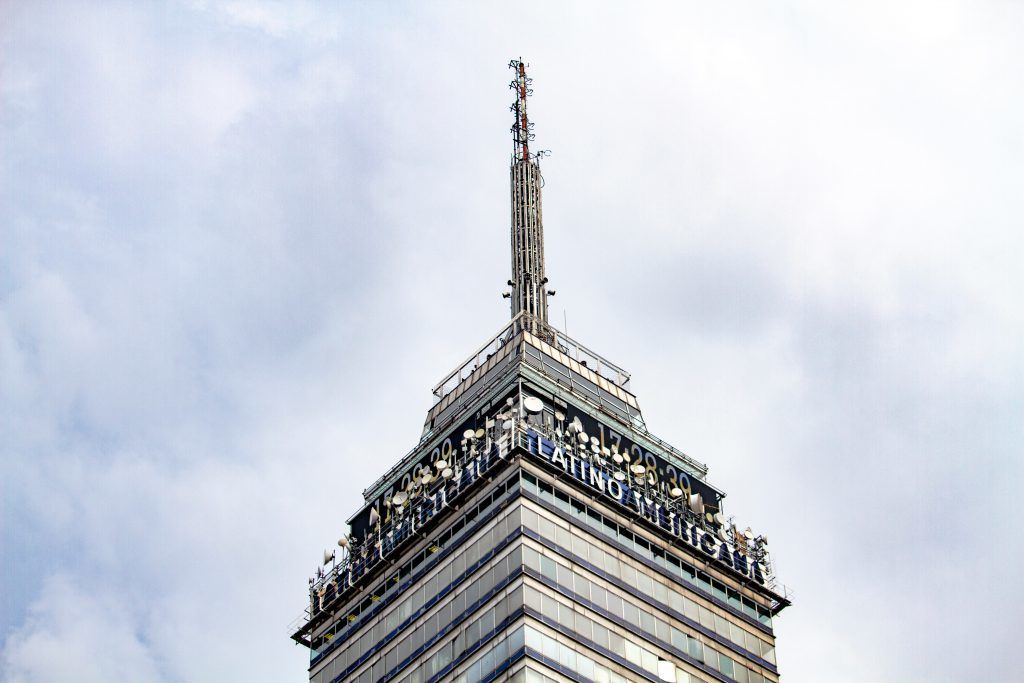 It looks almost like the Empire State Building in New York and the Torre doesn't disappoint. Once you're at the top, you'll get breathtaking views of Mexico City. Filming is ideal here since it's usually not that crowded. Go on a late evening or during the day after a rainfall to grab beautiful videos without the smog.