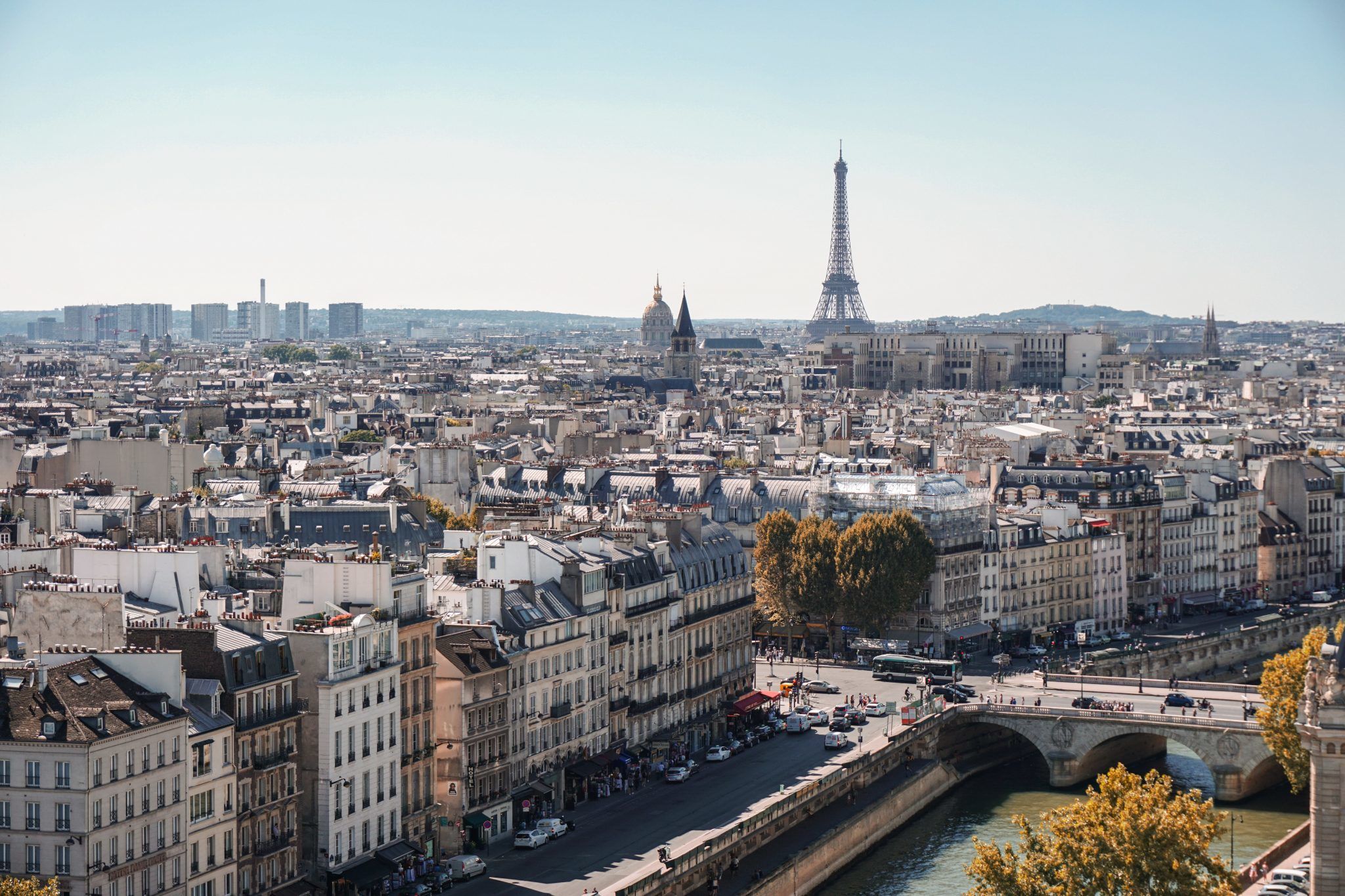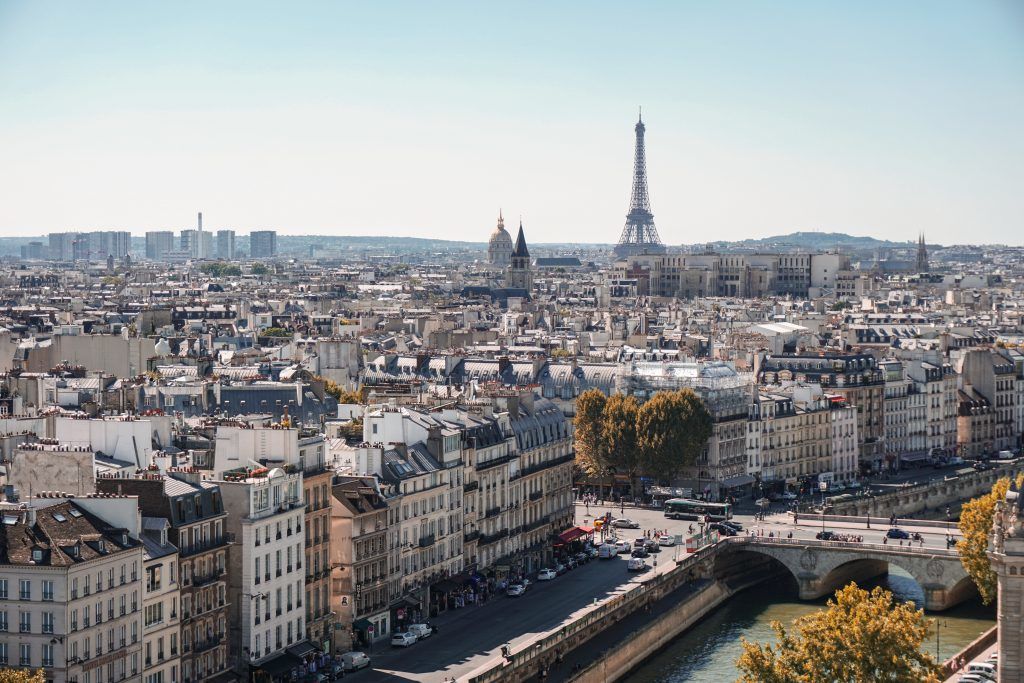 What will you film in Paris that hasn't already been shown to viewers thousands of times? That's the challenge of Paris. You can never leave the space without at least one mega shot of the stunning Eiffel Tower. A true testament to its longevity and beauty is that each view of the deceptively simple structure will make you long for your own Parisian romance.
Pont des Arts Bridge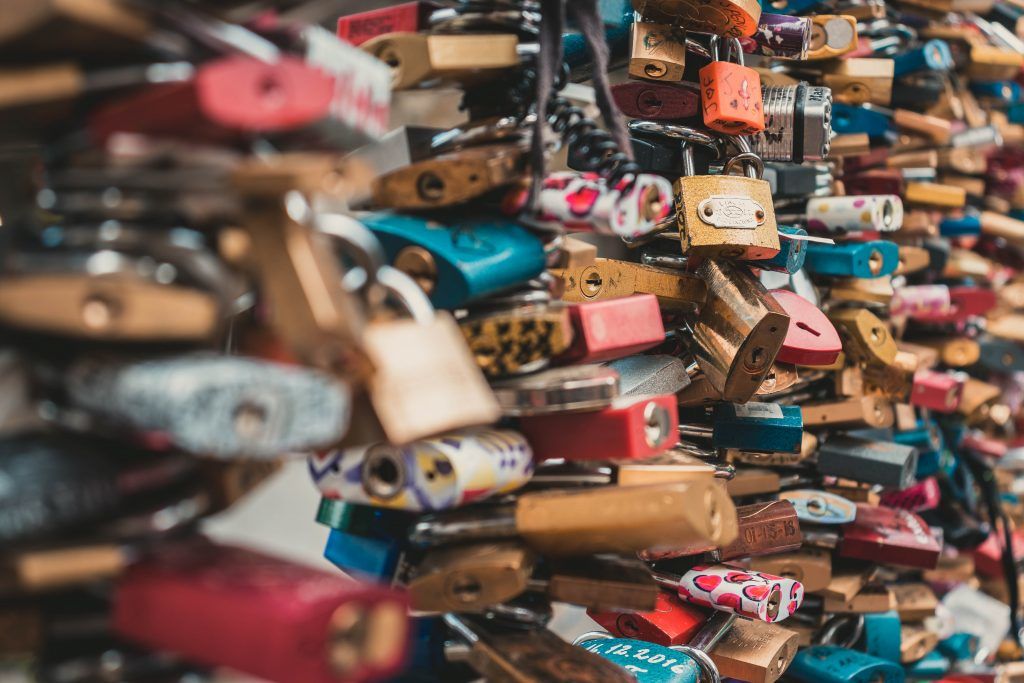 The love locks. Lovers would put a lock on this bridge to secure their happily ever after moments, though that isn't allowed any longer. Still, this bridge offers a beautiful view of the surrounding architecture.
Louvre
While the pyramid made famous by the Da Vinci Code is here, the adjacent garden of the Louvre is also a beautiful space for filming.
Pont Alexandre III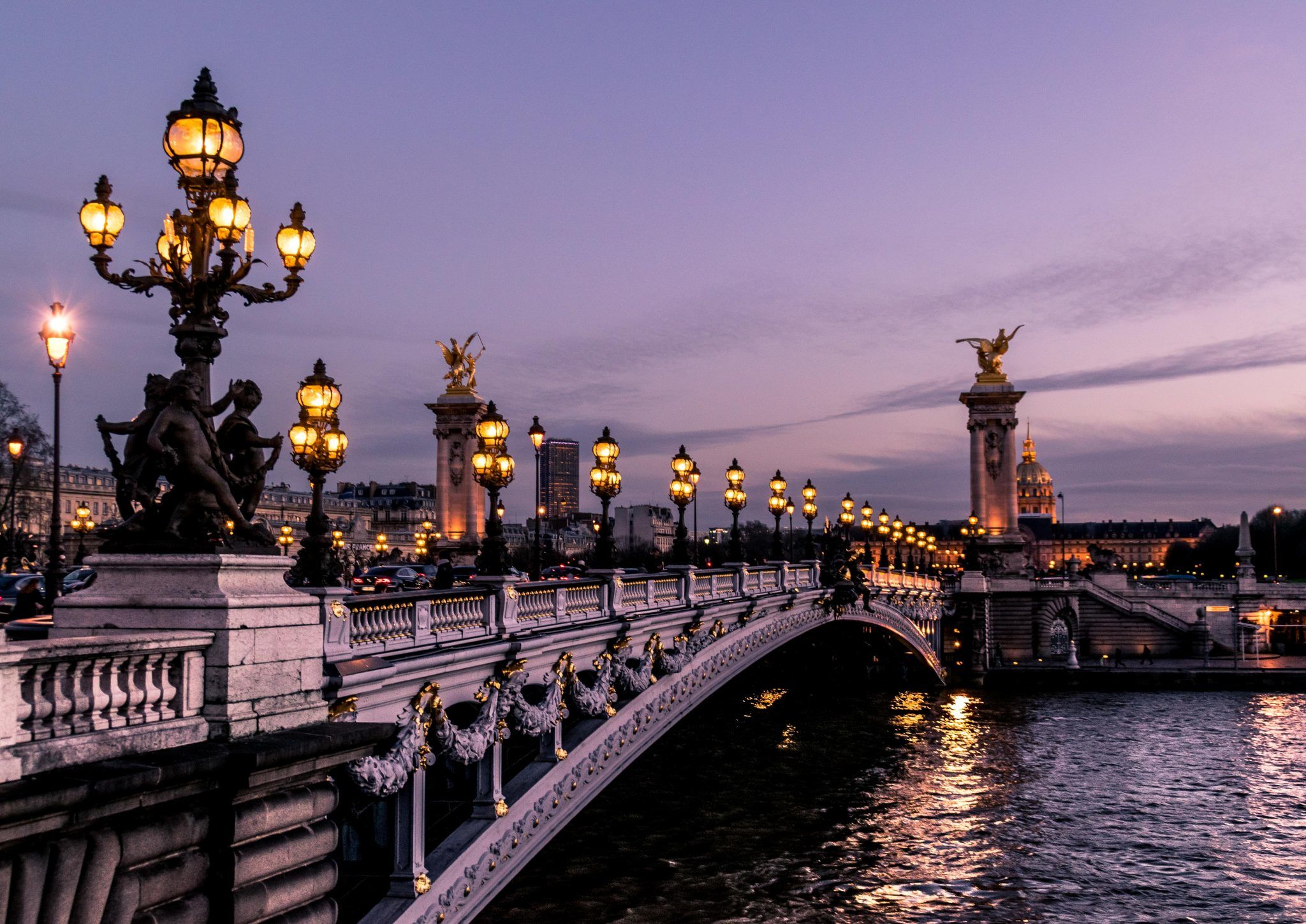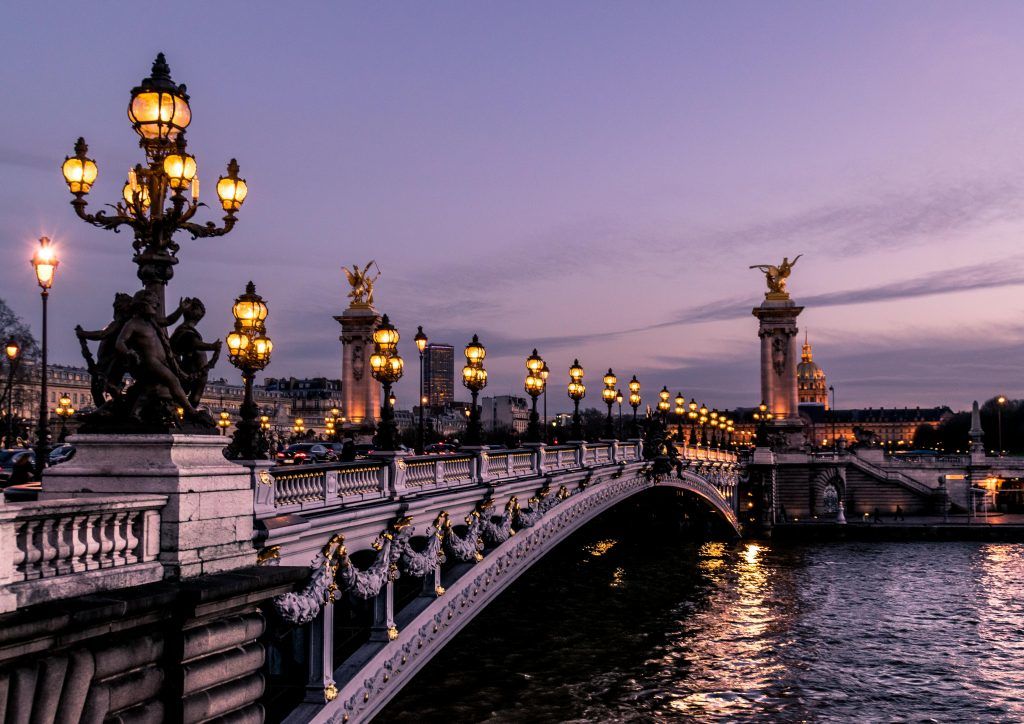 The bridge closest to the Eiffel Tower is ornate and iconic. A great place to capture the River Seine and Parisian charm at its finest.
Promenade Plantée
Walk into this secret garden – an elevated walkway in the 12th arrondissement – in spring to capture cherry blossoms, gorgeous green plants and Parisians strolling by. In 1993, this was the world's only elevated park, providing you plenty of opportunities to capture video of the delectable Parisian architecture.
Montmartre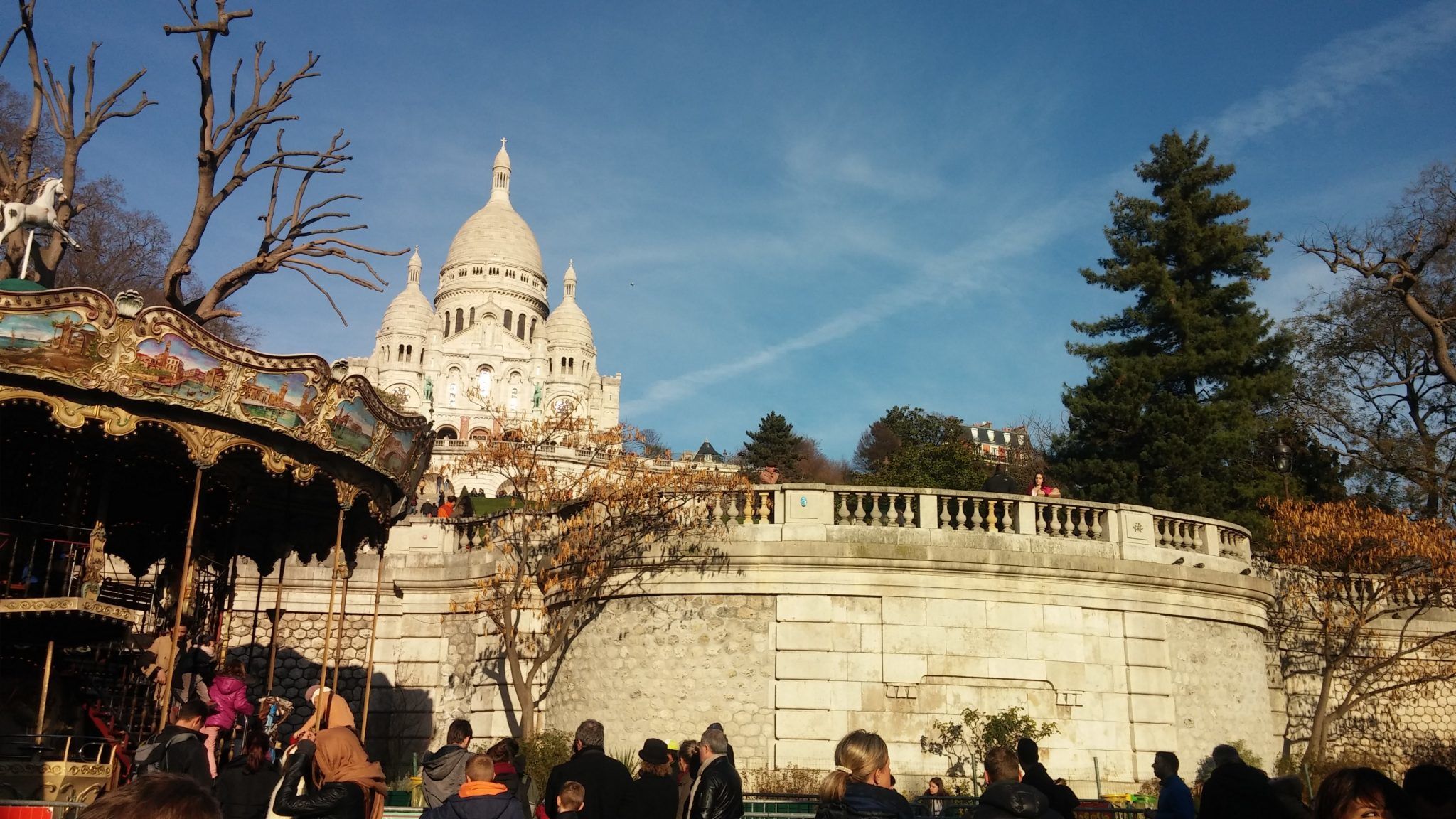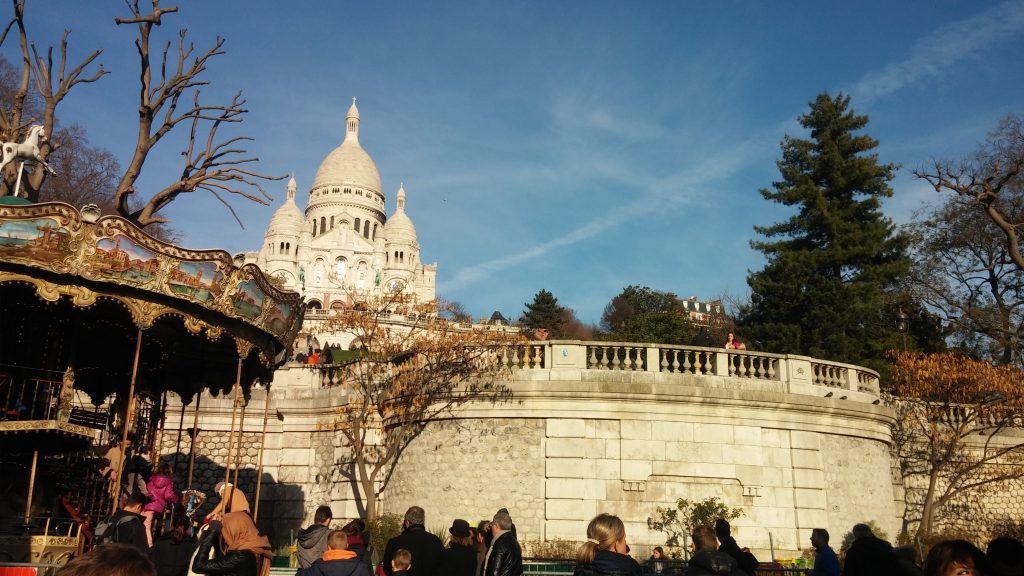 A great place to take in walks and get lost. You'll notice tourists gathered around Café des Deux Moulins where the film Amélie was shot. But this neighborhood is home to some rare libraries, interesting characters and fashion boutiques. It's also in walking distance of the Moulin Rouge. A residential neighborhood, you'll find your fair share of creperies and street accordion players. And who knows, maybe a mime or two.
Monmartre is also home to Sacré-Cœur, the Roman Catholic church which after the Eiffel Tower is easily one of the most recognizable domes in Paris. Situated on top of a hill, you'll get a sweeping view of all of Paris from here.
Père Lachaise Cemetery
A haunting and beautiful space – this is where Parisians go to rest after a well-lived life. Here you can visit the graves of Jim Morrison, Oscar Wilde, Édith Piaf, Frédéric Chopin, and more. The cemetery is located in the 20th arrondissement and can capture a different mood of Paris.