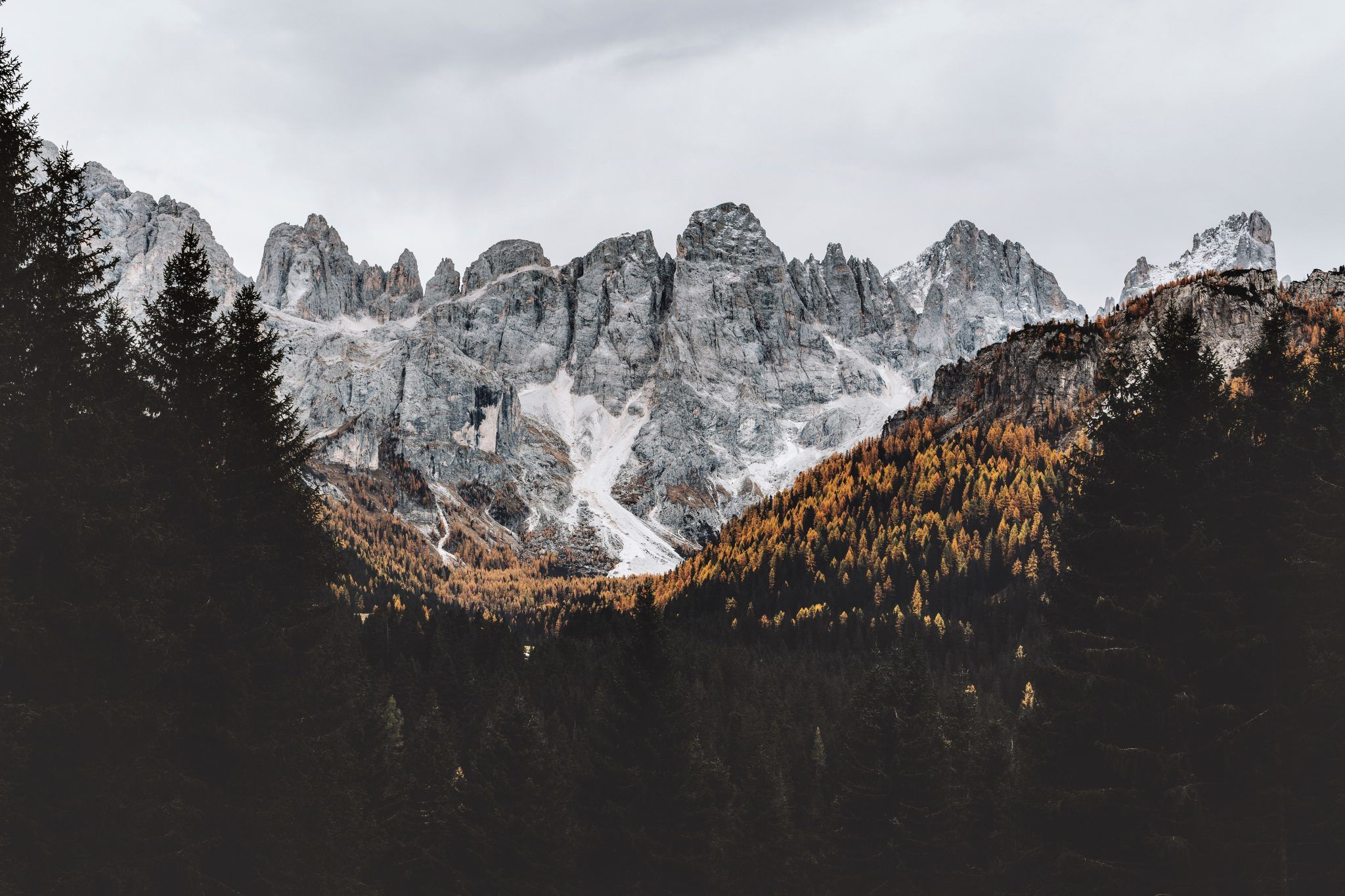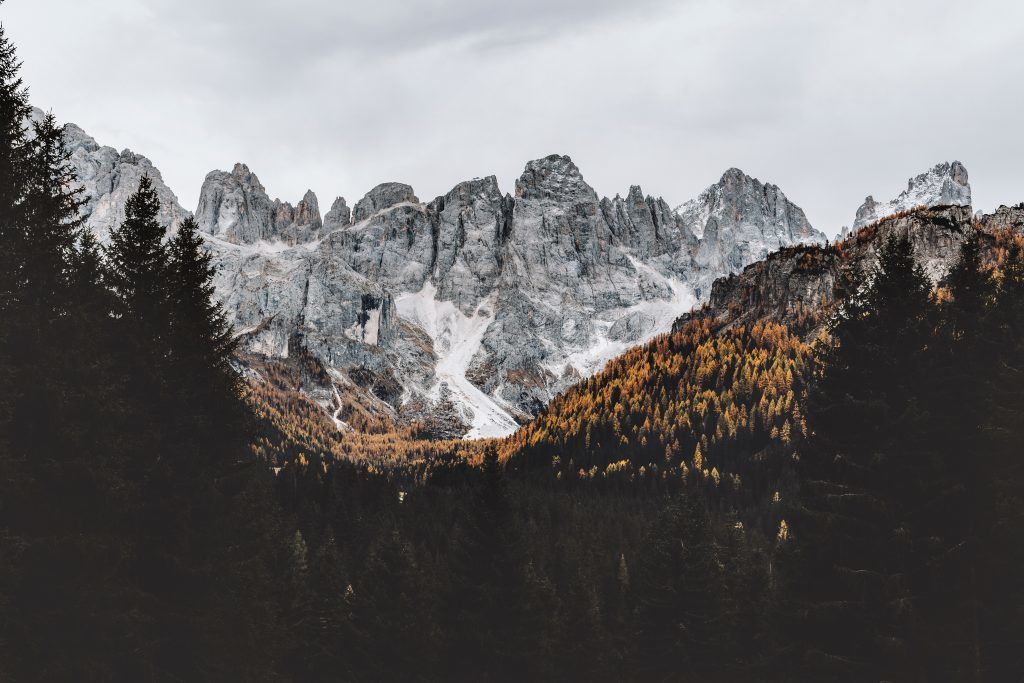 There's nothing that a lot of duct tape, a towel and baking soda can't fix. And when it comes to marketing videos, stock footage is that magic supplement that can fix everything.
Stock footage is the answer to all your budgetary prayers. It will make your CEO smile with glee it will add a spring in your sales department's footsteps. Stock footage can be like a Christmas gift every time you use it smartly.
However, before you begin this exercise, here are a few questions that will usher you into the right direction:
1. What kind of clips will be relevant to my brand?
2. What video footage can I use to make my point?
3. Do the videos selected deliver a powerful message?
4. What is my call to action?
There are plenty of websites that offer free stock footage and others that charge for it. In making a stock footage video, you will need a master of post-production on your team. If you live in a place like New York City or Los Angeles, a quick search will yield several video production companies that specialize in editing.
An editor is a great storyteller and with the right one on your team, you can create a memorable marketing video using only stock footage.
Free Stock Video Footage Websites
Visit a website like pexels.com, pixabay.com, dareful.com and coverr.com to obtain stock videos of your liking. Read the fine print and download options properly to ensure that the video you selected allows you to use the content for commercial use.
Some videos will have a small caveat which allow you to use the footage as long as you give credit to the owner.
You may also consult with your video production company if they own the licenses to any footage you may require.
Making Stock Video Footage Relevant
After you've made your selection of videos, you should consider how to weave them together. This is where you'll need the help of a professional video editor. Adding text, music, voice-over and blending together footage so that it makes sense is of utmost importance.
Enjoy the video making process!