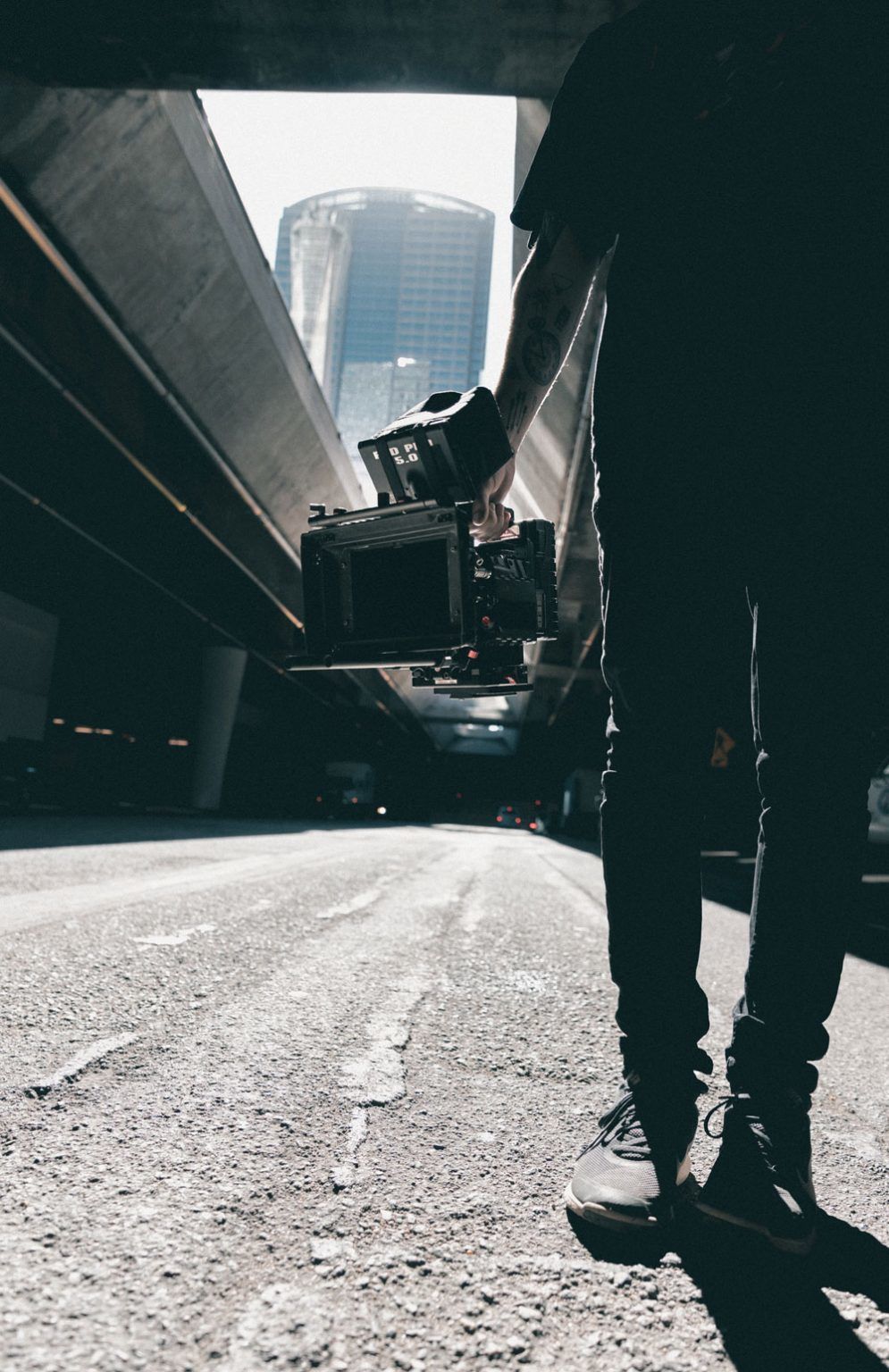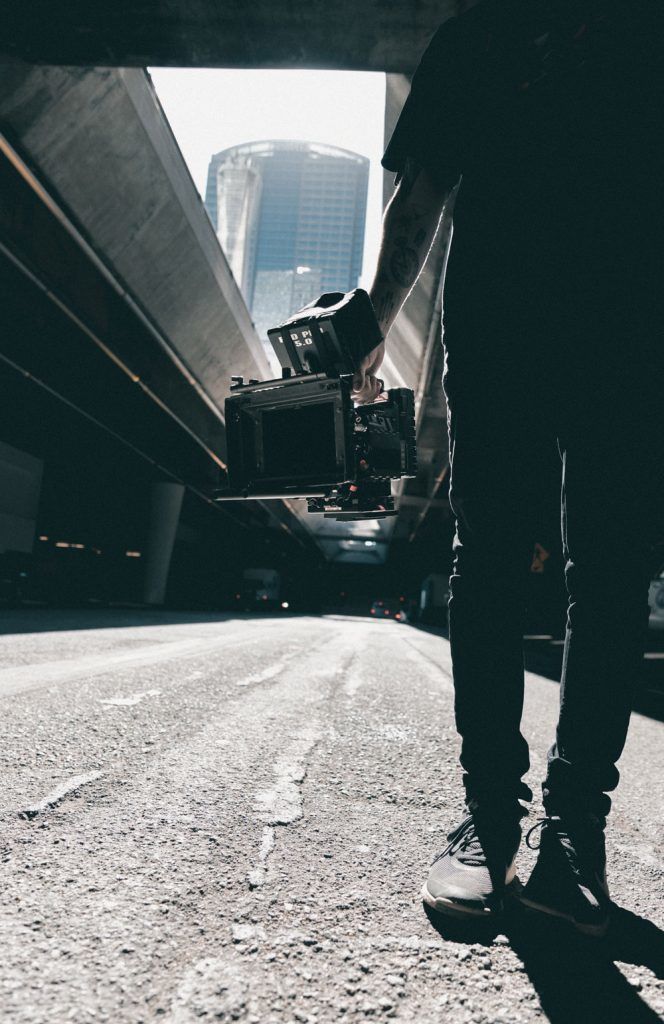 Snippies has a trusted local network of skilled video production professionals in almost every major city on the planet, enabling you to shoot just about anywhere!
Snippies vets over twenty different local production resources before deciding on the one or two that will represent us in any given market. We look for people who are creative, artistic, professional, reliable, and, most importantly, flexible working in all types of environments, on a wide array of productions. Our crews come from both commercial broadcast and documentary film backgrounds.
Every Snippies Videographer has two main qualities: utmost professionalism, and the ability to capture a great interview.
Our teams have state-of-the-art production equipment: 4K and HD cameras, a variety of lens packages, comprehensive lighting package, jibs/sliders/dollies, and professional audio equipment.
Our worldwide crews are fluent in their native language as well as English.
Currently Snippies has video production crews in over 150 Cities worldwide including every major city in the US and the largest cities in LATAM, EMEA, and APAC.
LET'S GET STARTED ON YOUR PROJECT

CALL US ON (212) 594-9500
or