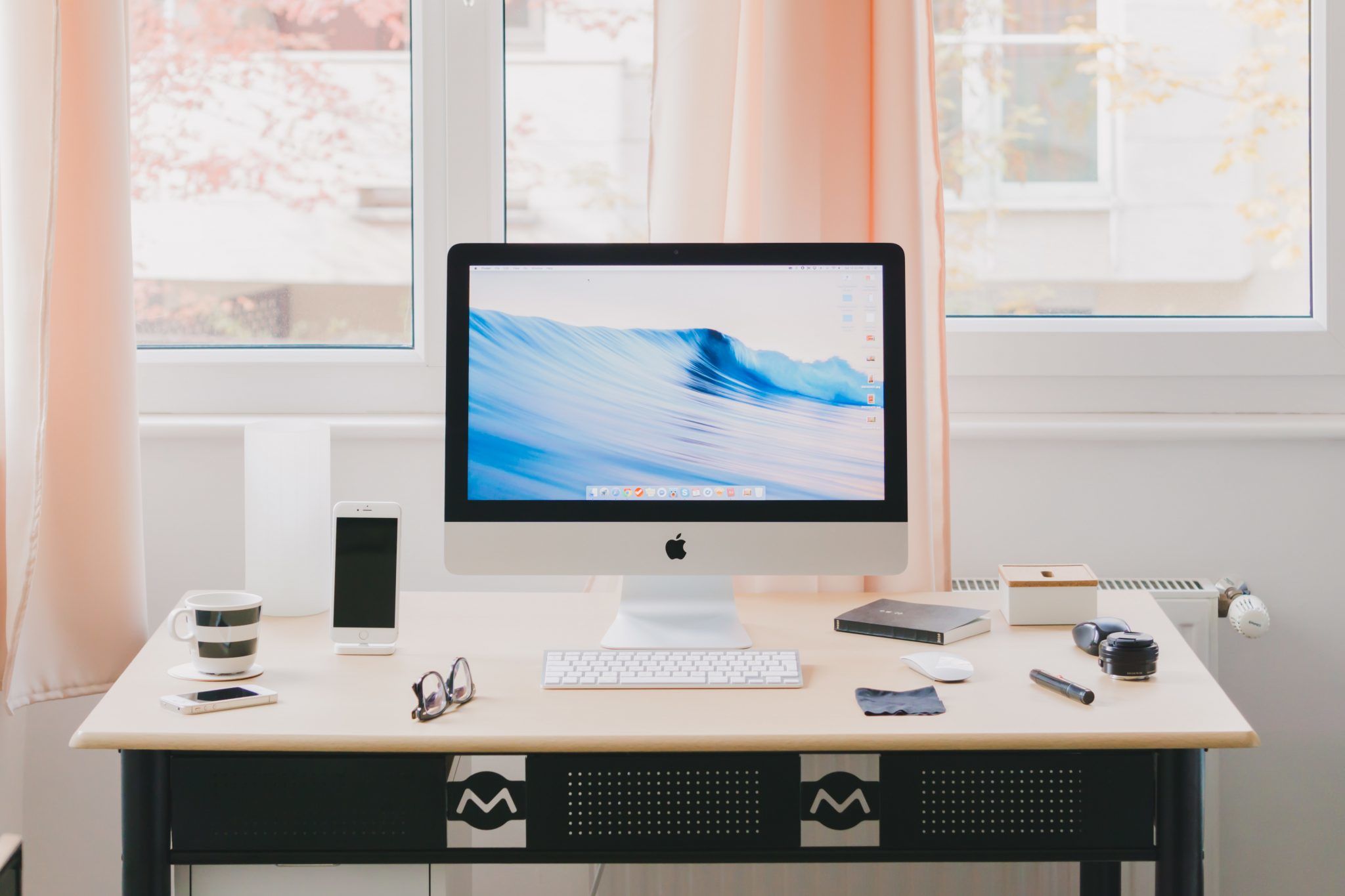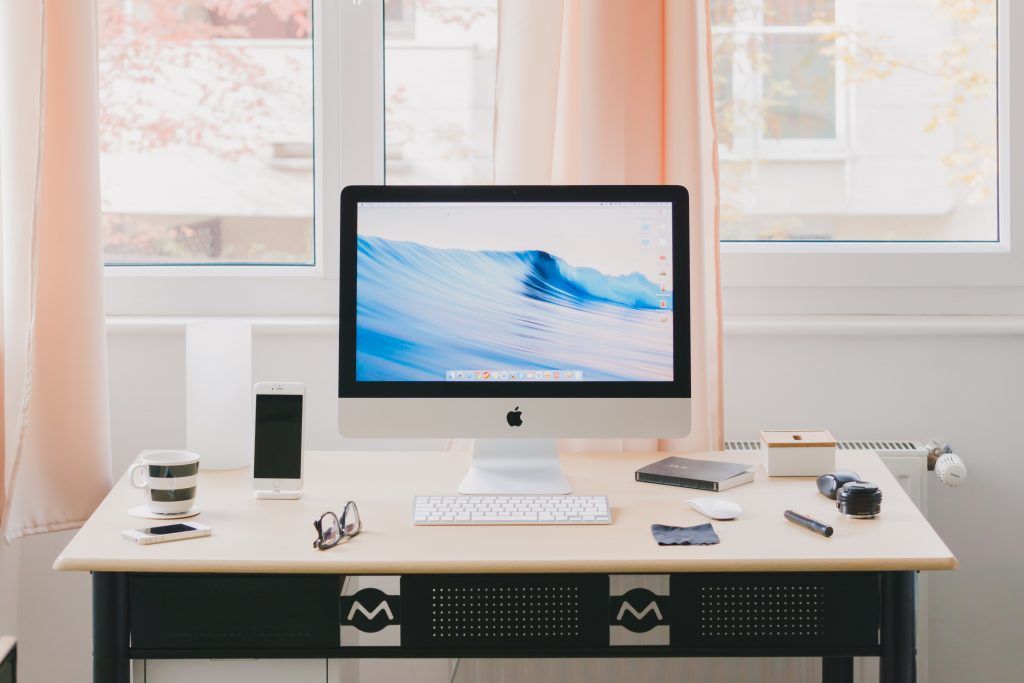 The new Mac Pro is finally available. But should you really buy it?
The answer to that question depends on your immediate needs. The Mac Pro comes with a whole lot of features that are helpful for high-end production usage.
But, being Mac there are always very expensive add-on options available. To a first-time buyer or a corporate video team, these bells and whistles may seem tempting – but do you really need the full capacity 1.5 TB memory? The cheese grater, as it's being dubbed due to its updated design, runs on Intel Xeon processors and has 28 cores.
This machine is highly customizable and the lower end will run around $6,000 while the high-end version can even reach up to $20,000.
If you are editing 4K video, using After Effects and Adobe Premiere, you will probably require a Mac Pro configuration that will run you around $8000. But anything beyond that and you will quickly start seeing diminished returns for your investment.
The makers of the Mac Pro know their audience and they have segregated their products accordingly. If you are a full-time video editor or audio editor, then you'll obviously be lured by the back-to-basics design and the bragging rights that your boss let you have the brand new Mac Pro installed on your desk. But this machine is meant for heavy-duty editing of 4K video and beyond. It supports speedier render rates and is all about maximum performance.
If you edit the occasional marketing video or are just dabbling as a first time podcaster, your needs will be matched with any other Apple or PC product.
The folks at Apple have spent their sweet time upgrading this machine – and with good reason. They had not innovated in the professional realm of hardware in quite some time and the Mac Pro is definitely an upgrade from the iMac Pro.
Also, any upgrade you get on the Mac Pro is not a simple plug and play. So, it will pay off for you to do some in-depth studying before configuring your own.
Before you shell out the big bucks for the Mac Pro, check other Mac, PC or customizable editing machines to see if you can get away with spending less and getting equal editing power.
Because at the end of it all, it's not about the 4K or the Mac Pro – your audience craves a good story.