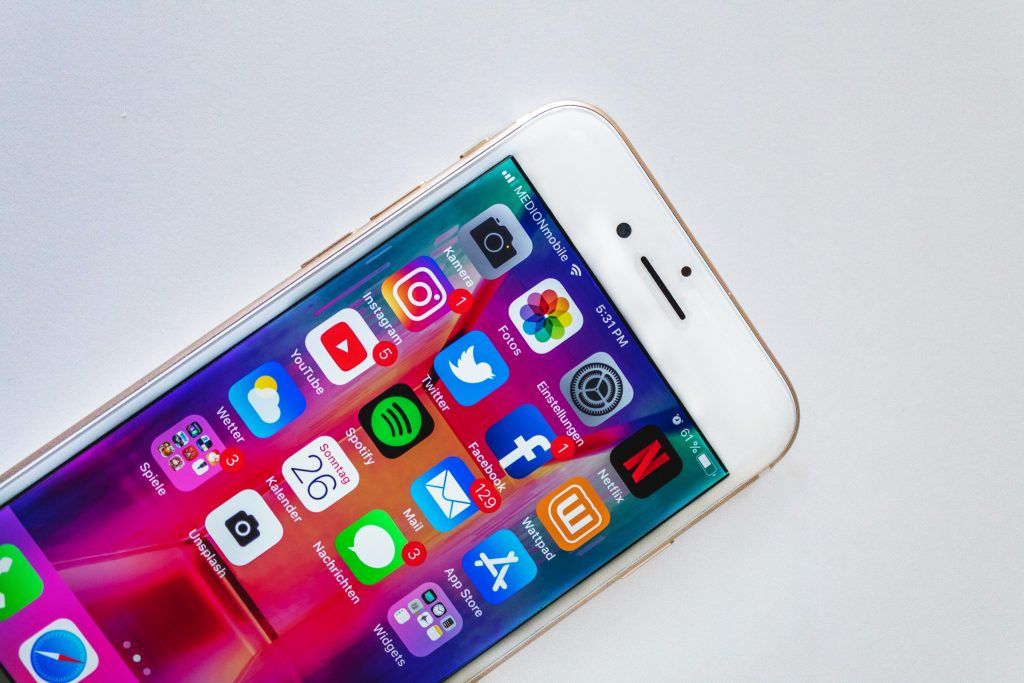 Today, in addition to the celebrities on the big screen and on your favorite video streaming network, social media networks have captivated the world in a major way.
Vine, Tik Tok, Instastories and Snaps command attention on a grand scale. Millions of views are now standard.
So how can your corporate video compete in this era of shrinking attention spans?
How to Grab Decision Makers' Attention
The truth is that even though videos are getting shorter, the most successful videos all have one thing in common: a good story.
More than 70% of corporate video viewers list an excellent narrative or brand story as being the single most important thing they look for in a good presentation.
When you're combining data and trying to achieve a business goal in a corporate setting, a good story sets your presentation apart from the rest.
What Kinds of Videos Drive Results for Corporate Clients?
Throughout the years, one thing has been abundantly clear: man-on-street videos and animation videos have a long-lasting impact on audiences.
Whether you're trying to introduce a new concept or win new business, both animated videos and man-on-street interviews are always winners.
Funny Videos
If you take a look at the most popular videos online today, they are likely to have a touch of humor in them. Wacky videos are easy to consume because they engage the audience in a unique way. Using a funny video during a PowerPoint presentation presents a break from the norm – which is why most people consume videos to begin with.
Stay True to your Message
Your corporate video can be both fun and effective.
When you work with a seasoned video production company, they will be able to craft a video that serves your end goal while providing entertainment along the way.