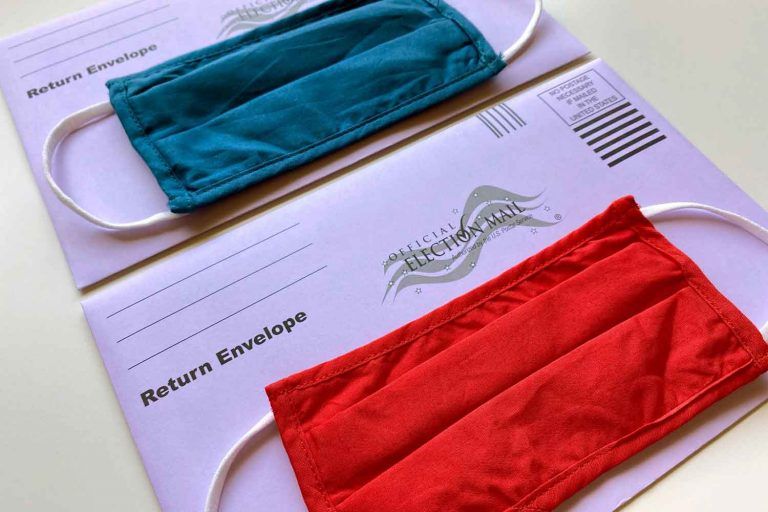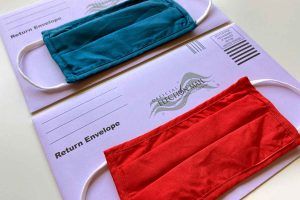 In case you haven't heard, there's a fairly significant election coming up in just a little over a month. Presidential elections are always a big deal, but with unprecedented levels of partisanship and the myriad of paradigm-shifting events having occurred over the last few months – a worldwide lock down from COVID-19, nationwide protests against police violence, and attempts to cast doubt on mail-in ballots, just to name a few – the election on November 3rd is poised to be arguably the most important election this country has ever seen.
Polls across the country are trying to prognosticate the election's outcome, but who knows for certain what are going to be the biggest issues on voters' minds when they enter the polls or mail in that ballot? Well, the voters do! So, we asked them.
Utilizing our nationwide network of videographers who can be ready to film at a moment's notice, Snippies compiled a questionnaire seeking insight from American voters about the topics and issues most important to them and solicited answers from a wide swath of citizens in five U.S. cities: Philadelphia, Miami, Chicago, San Francisco, and San Diego.
We've turned these interviews into a 4-part on-street video series entitled "My Fellow Americans," debuting the first installment last week asking people what leadership qualities they're looking for in the man who will be leading the country for the next 4 years:
Just in time for tonight's first Presidential debate, we debuted the latest installment asking people what issue is at the forefront of their mind:
In the coming weeks, Snippies will be unveiling videos on how voters think the United States is perceived by the rest of the world and what role they think the Postal Service will play before and after November 3rd. "My Fellow Americans" was conceived, shot, and finalized in about a week and if you're looking to get insights from American consumers about a variety of topics as quick or even quicker, Snippies is your one stop shop!