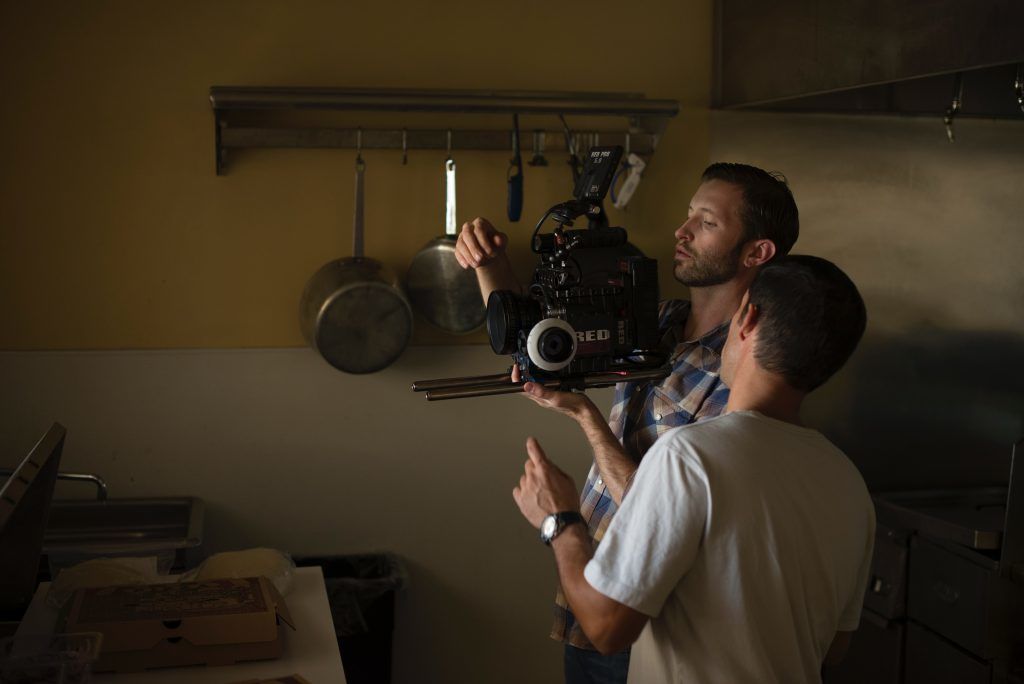 What does an on-site producer actually do?
Literally, everything!
An on-site producer is the person in charge of making a great video, communicating with the client and managing the crew on the day of the shoot. Their work starts before the shoot and doesn't end until the video is live.
The video production process definitely works better with a checklist, but, even with all the planning in the world, something always goes wrong. This is why having an on-site producer is a must for your video.
Checklist of all Tasks an On-site Producer:
Pre-Production

Discussion of video with client, identifying the audience for the video, figuring out the purpose of the video
Working with scriptwriters on creating a flow of the video
Obtaining permits & licenses where required
Visiting the site of the production, especially if filming will take place in a factory or industrial location
Hiring a video crew
Hiring video prop stylists
Hiring catering or craft services if necessary
On-site Production

On the day of the shoot, ensuring everyone has their jobs list
Being present during shoot to iron out any issues
Ensuring client feedback during shoot
Obtaining extra footage or improvised content, as required
Creating a happy and friendly work environment
Post-Production

Sitting with the editor to ensure video is created as intended by the client
Delivering the finished product and suggesting ways to maximize its effectiveness
A great video production company near you will definitely give you an option of having an on-site producer for the shoot. This is to ensure that you get the maximum yield from your production time.
There are several video production related matters and logistical issues that need to run smoothly in order to produce a great video. An on-site producer is your insurance and assurance that your video will be created according to plan.
A seasoned producer knows the value of time. In addition, they understand your audience and work with you to create the most effective video possible.