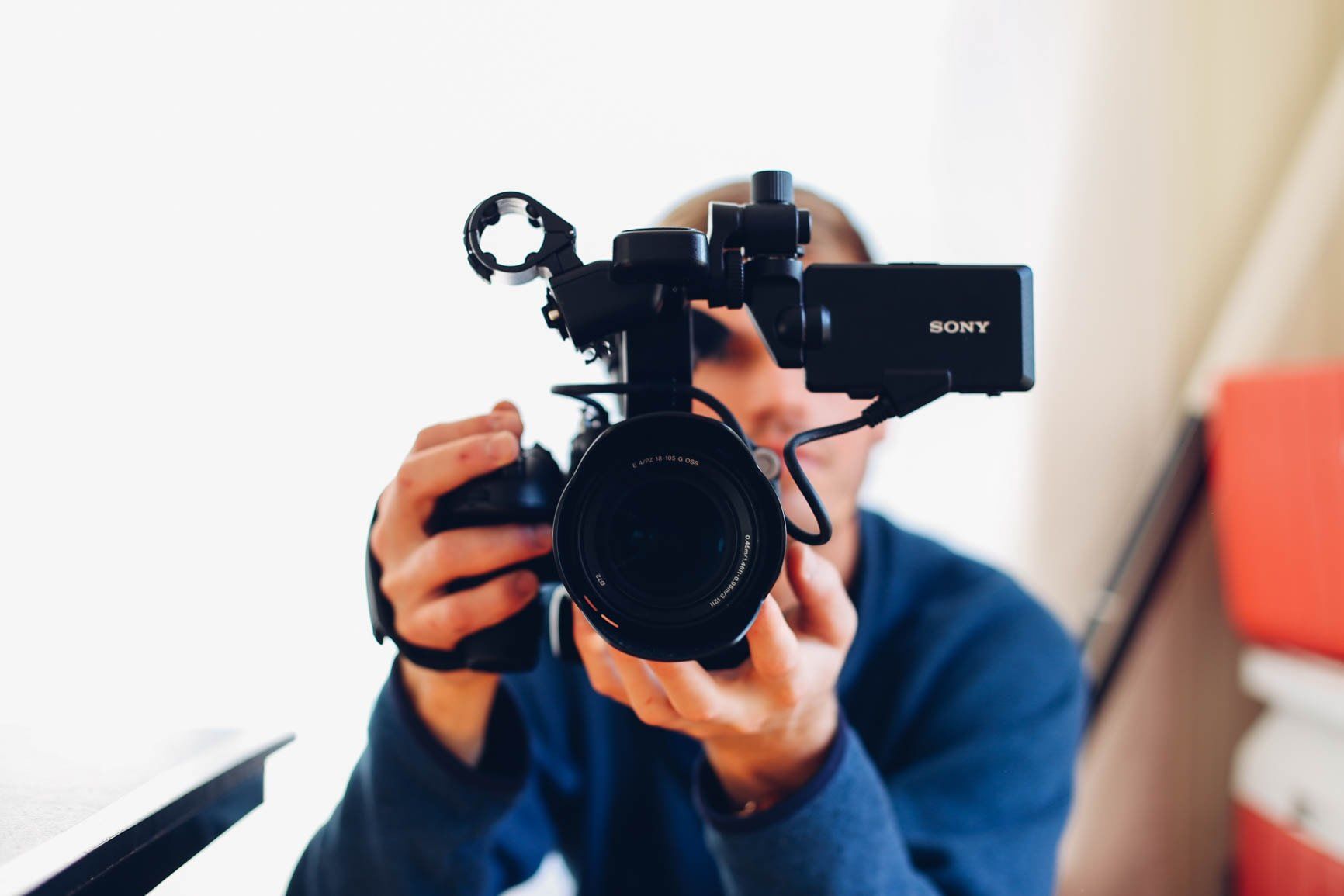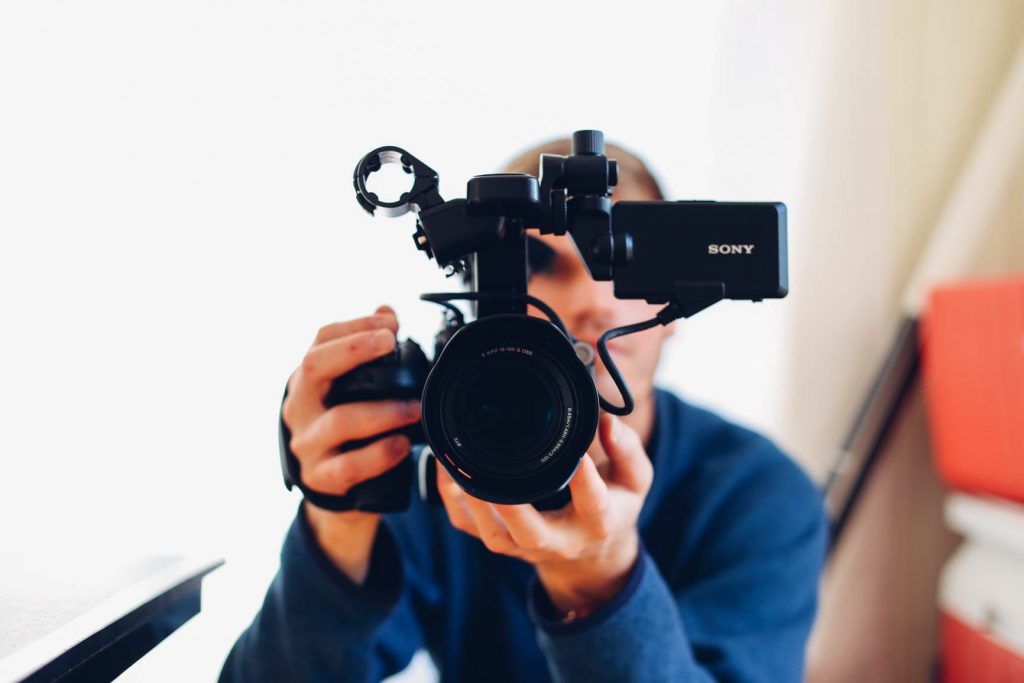 So, you're going to be on TV! Congratulations! You did it!
Maybe this is what you've been waiting for your entire life but, even if it wasn't, now's your time to shine in the spotlight.
While you may experience a few butterflies in the onset, being interviewed on camera is not that scary. Especially not now with these confidence-boosting tips from our producers who have filmed thousands of hours worth of on-screen interviews.
1. Be prepared – This one is fairly easy. Chances are you're being interviewed because you are an expert on the subject matter. But it also means you need to be aware of your interviewer. Prepping for an interview means: picking the outfit you're going to wear, practicing answers to questions in front of a mirror, enunciating and even miming the facial expressions that you may have on camera. Even though your interview may be recorded and not live, chances are you might freeze up. The more practice you have with your answers and the more familiar you are with the interviewer, the better off you'll end up being on the day of the recording.
2. Be in charge – Sometimes interviewers can be intimidating. But if you've practiced ahead of time, you'll be fine. If you find the questions to be leading you in a direction you'd rather not explore – make a short witted remark and bring the conversation back to where you're comfortable. Keep your eyes focused on the interviewer and when appropriate, address the camera directly as if you were speaking to an actual audience (because you are). Connect, be comfortable, and let the interviewer know early on that you are the master of your domain.
3. Become the Expert – Everything from eye contact, smiling and even your clothes matter on screen. Choose bold colors, comfortable shoes, and contact lenses, instead of glasses, if you have them. Be mindful of your posture and tonality as well. The way you present yourself is more than half the interview. People will judge your answers based on much more than your words. So be mindful of your overall presence for the interview.
Preparation and a mindful presence are two of the most important aspects that will lead to making you look great on your video interview. Freshen up!