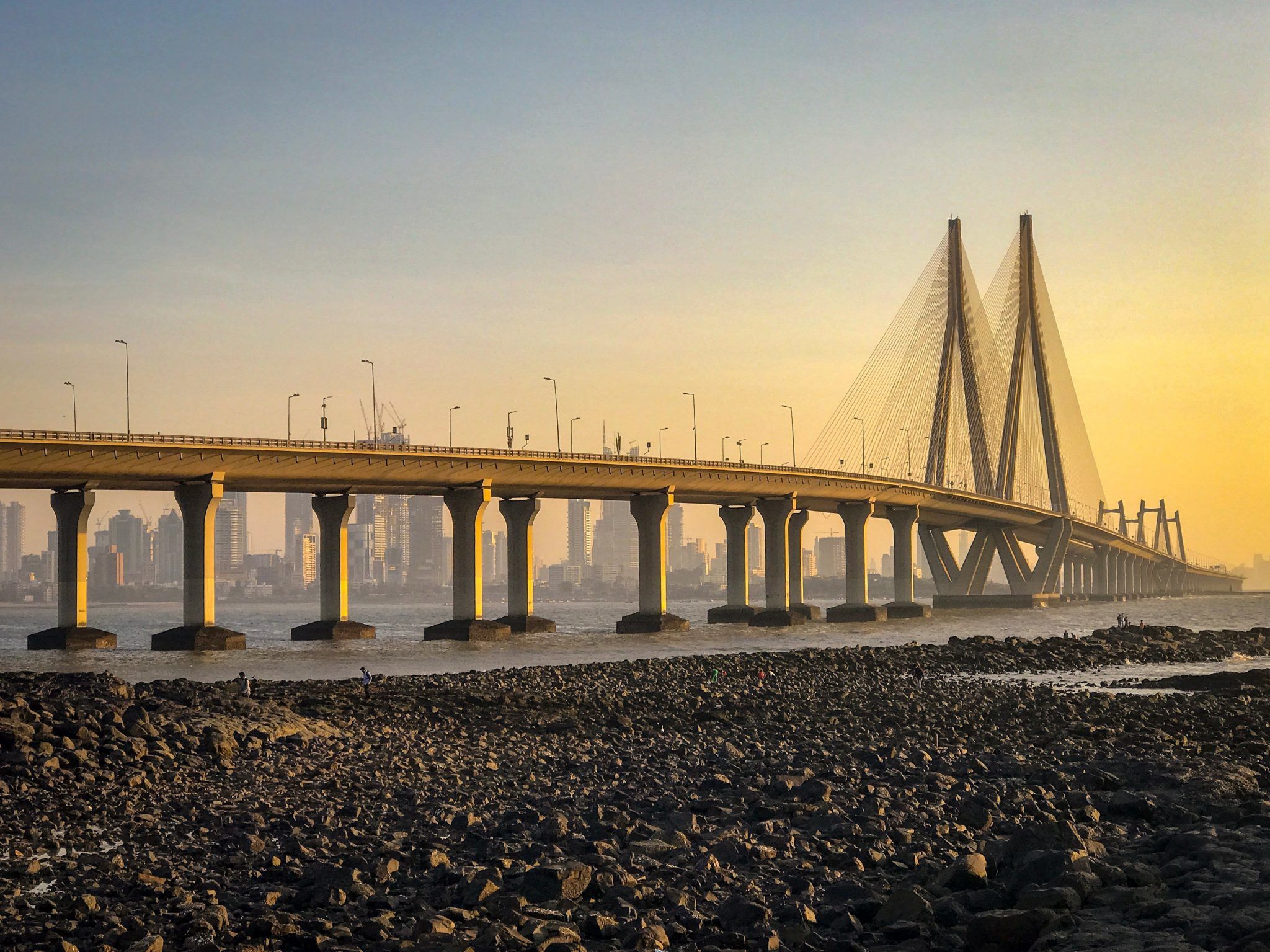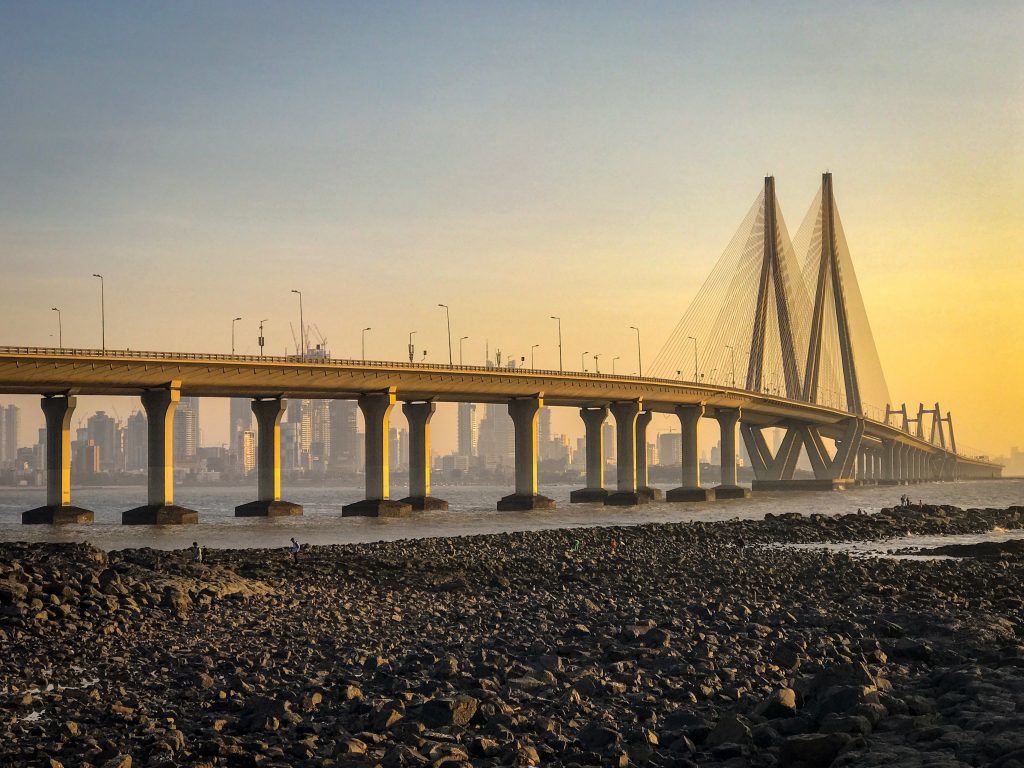 If you want your brand to be global, then having your fingers on the pulse of the international audience is absolutely necessary.
At Snippies, we have had the privilege of shooting marketing videos in every continent.
One of the fastest growing economies in the world today is India. And, while New Delhi is its capital, Mumbai is the metropolis where brands can truly reinvent themselves in a new way.
Why Mumbai?
Mumbai has one of the world's richest men – Mukesh Ambani – who has his own skyscraper that employs hundreds of people to support his family of 6.
Mumbai is also home to one of the biggest slums in Asia. The "slum" is home to 5000+ businesses with combined annual revenue of $1 billion.
Video Marketing Opportunities
While being affluent and home to the upper-middle class, Mumbai is a brand conscious city. The majority of residents are extremely brand aware – whether it's the food they eat, the coffee they sip or the modern Western clothes they wear.
If you were thinking of launching your brand in India, there is no better way than to conduct man on street interviews. You may also consider doing detailed focus group videos in Mumbai.
The city is also home to some of the world's best cinematographers and film crews who know how to get things done on a shoestring budget.
Bollywood, the moniker for the Hindi speaking film industry, is based in Mumbai. They produce more films than any other country in the world. And crew members are not only savvy about the latest video equipment, they also know how to produce great brand videos.
Snippies is headquartered in New York City, but we have video crews in Mumbai to shoot any number of marketing videos immediately. Our record for fastest brand video to date from Mumbai is 4 days from idea to final cut.
Send us a message if you'd like to shoot a marketing video in Mumbai or any other Indian city to boost your brand's reach and credibility!