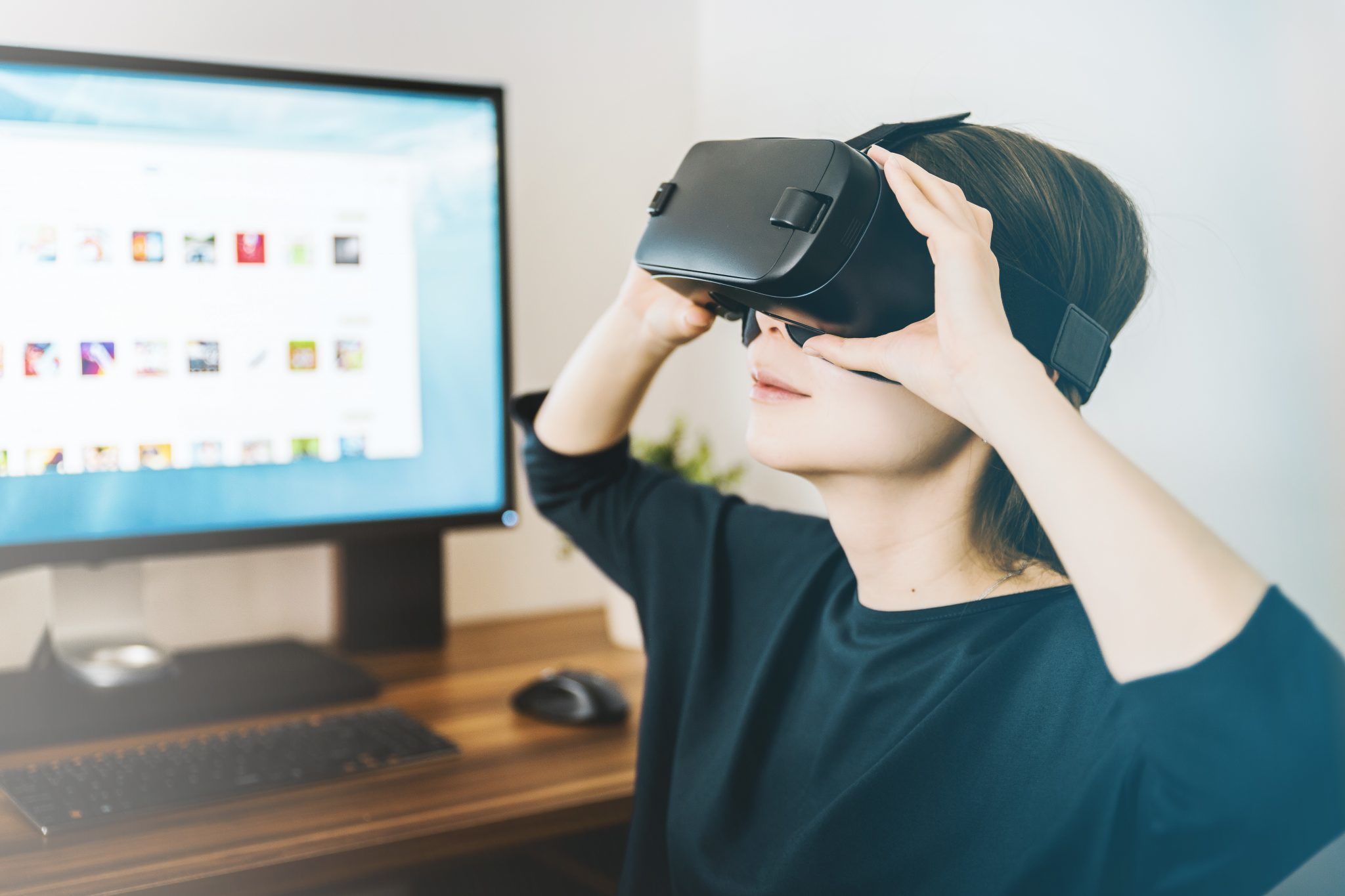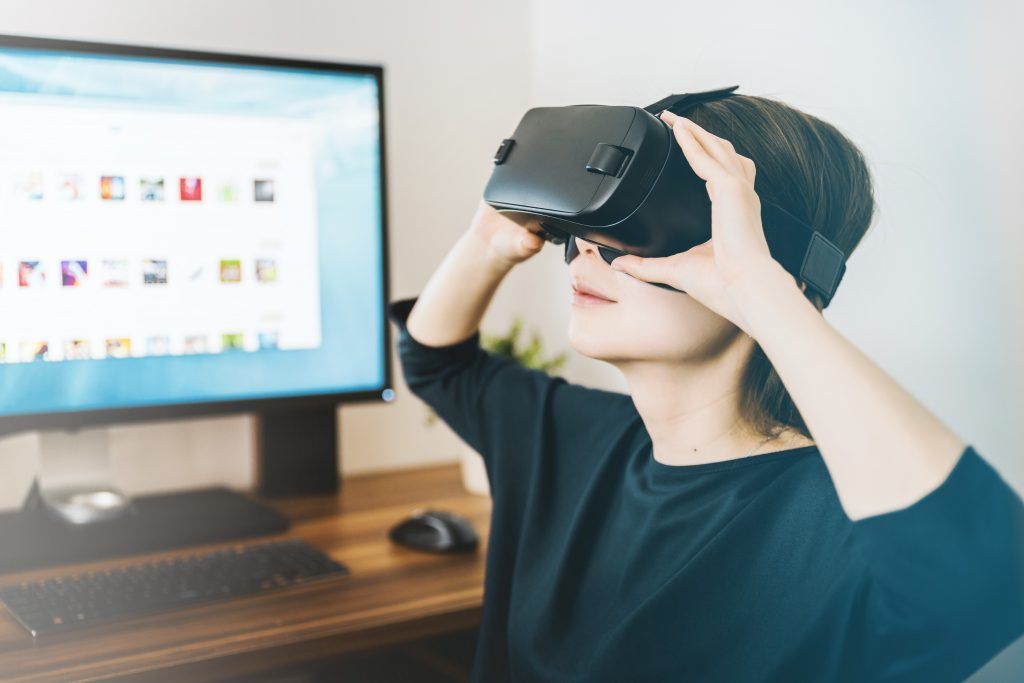 If you're following the viral content across the Internet and on social media sites, you've definitely encountered virtual reality styled 360-degree videos.
These are the videos where you can take your phone in hand or use your computer mouse, and get a 360 view of every scene.
If you haven't, you've at the very least been exposed to a 360-degree photograph from Google Maps.
If you think you should make a corporate or marketing video featuring a similar style, here are a few tips to get started.
What is a Virtual Reality video?
A basic virtual reality, or VR, video is an immersive experience that allows your audience to see a different world without having to budge an inch. They can see the space as though they're physically there and their movements decide which view they get. In-depth VR videos with interactive capabilities can also trigger motion sensations and monitor your customer's eye movements.
Will my customer need Virtual Reality glasses to watch my VR content?
While VR videos can be better experienced on VR glasses, such as the Oculus, your audience may watch VR videos on their phones, desktops or laptops. They will be able to drag the mouse or move their device to choose their preferred view.
What should my VR video be about?
Now you're asking the right questions, reader.
Waterworld, the failed blockbuster starring Kevin Costner cost $366 million to make back in 1995. What we mean when we say this is: while you might have money to spend and a desire to use the latest advancements in video marketing it won't benefit your company if the story isn't compelling.
Great storytelling is still the centerpiece of your VR video. Just because you are able to show a 360-degree view, doesn't mean your customer is interested.
A great production including script, location scouting, using the right camera and the help of an experienced video crew will all be needed.
How do I piece together the 360-degree video?
There are several editing software programs available to edit your 360-degree video. And with a full circle view comes the additional responsibility of being aware of every fragment of your video. Ensure that no unwanted camera equipment or scenes enter your video.
VR is just starting to take off. But if you are serious about getting your brand on the map with immersive video content now, then you need to start thinking about it today!