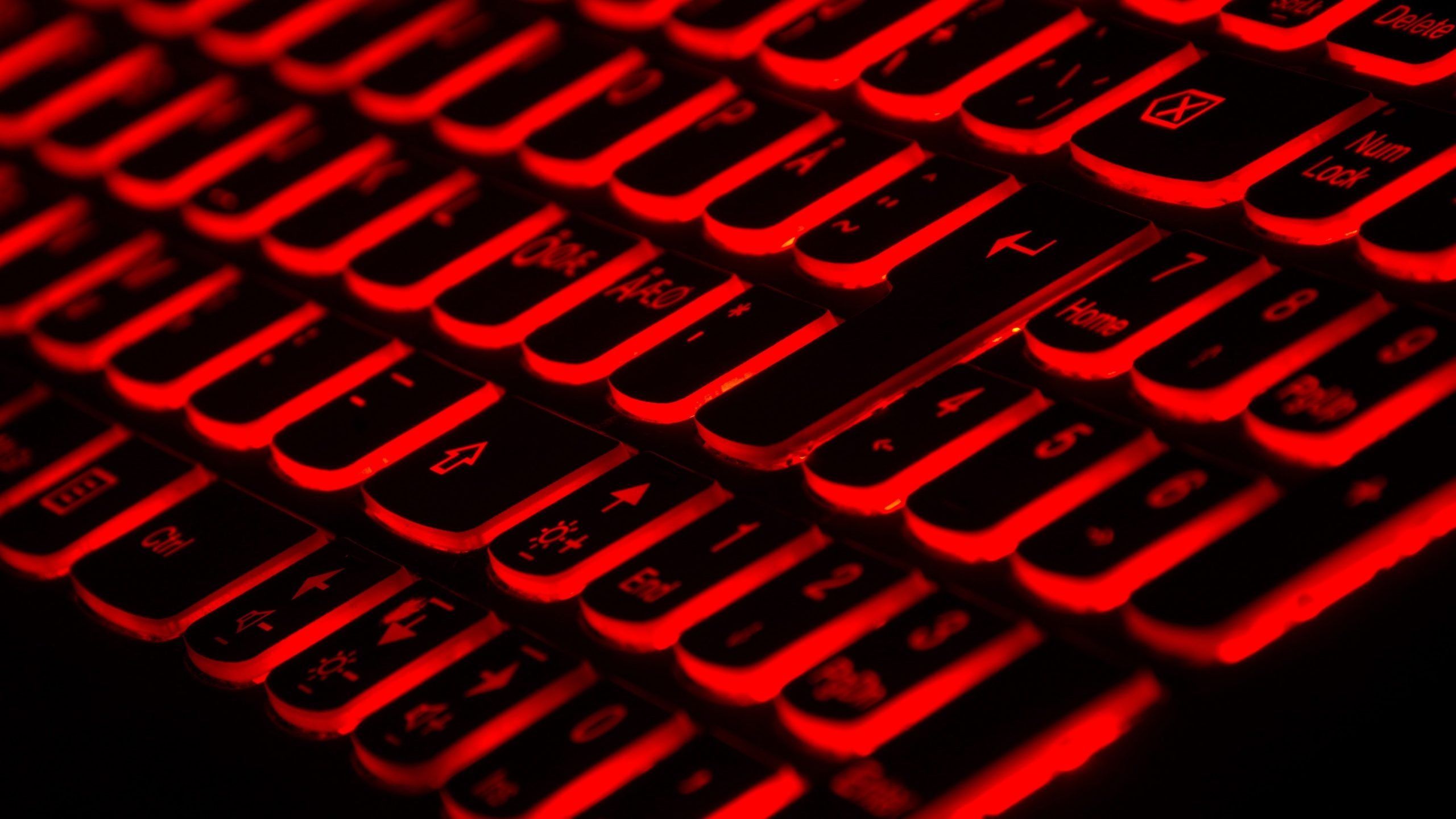 File Error!
File Failed to Send!
Please contact your IT administrator.
If you've ever seen one of the above or similar messages on your computer while transferring files, you need to know about firewalls. You may think that a firewall exists solely to make you miserable and unnecessarily elongate your work process, but the reality is far from the truth.
A firewall keeps out bad players, hackers, and competitors from accessing your company's sensitive data and is a required blockade of information traffic within any organization. But, if you need to get personal access for specific tasks that are important to you, then what you need to do is speak with your IT administrator about surpassing the firewall.
Video File Transfer Access
If you're working with a local video production company or one that's remote, you'll end up transferring – both uploading and downloading – a large number of heavy files. When you engage in a file transfer over an FTP server, it opens up a port of exchange between the outside and inside world. A firewall would immediately recognize this kind of activity as a threat and block the transfer.
In order to surpass this you need to give your admin a heads-up so that they can setup a username and password that your video production company can use to securely login to your network and engage in the transfer.
Third Party File Transfer Apps
If you would rather not bother your IT department about large file transfers, you may use one of the following sites that allow for transfer of giant files at relatively quick speeds:
WeTransfer (free, with paid version)
FileZilla (completely free)
SendAnywhere (free, with paid version)
Social Media Access
If your final project is a marketing video intended for public viewing, then chances are you'll also need to get access to sites like Facebook, Instagram, TikTok and the like. Most IT departments ban these sites to reduce distractions. But, once again, as a marketing manager you should get special permission to manage the company's social media pages to upload your content on a regular basis.
Video making for marketing should be a fun process, get the right IT setup to make it run smooth!