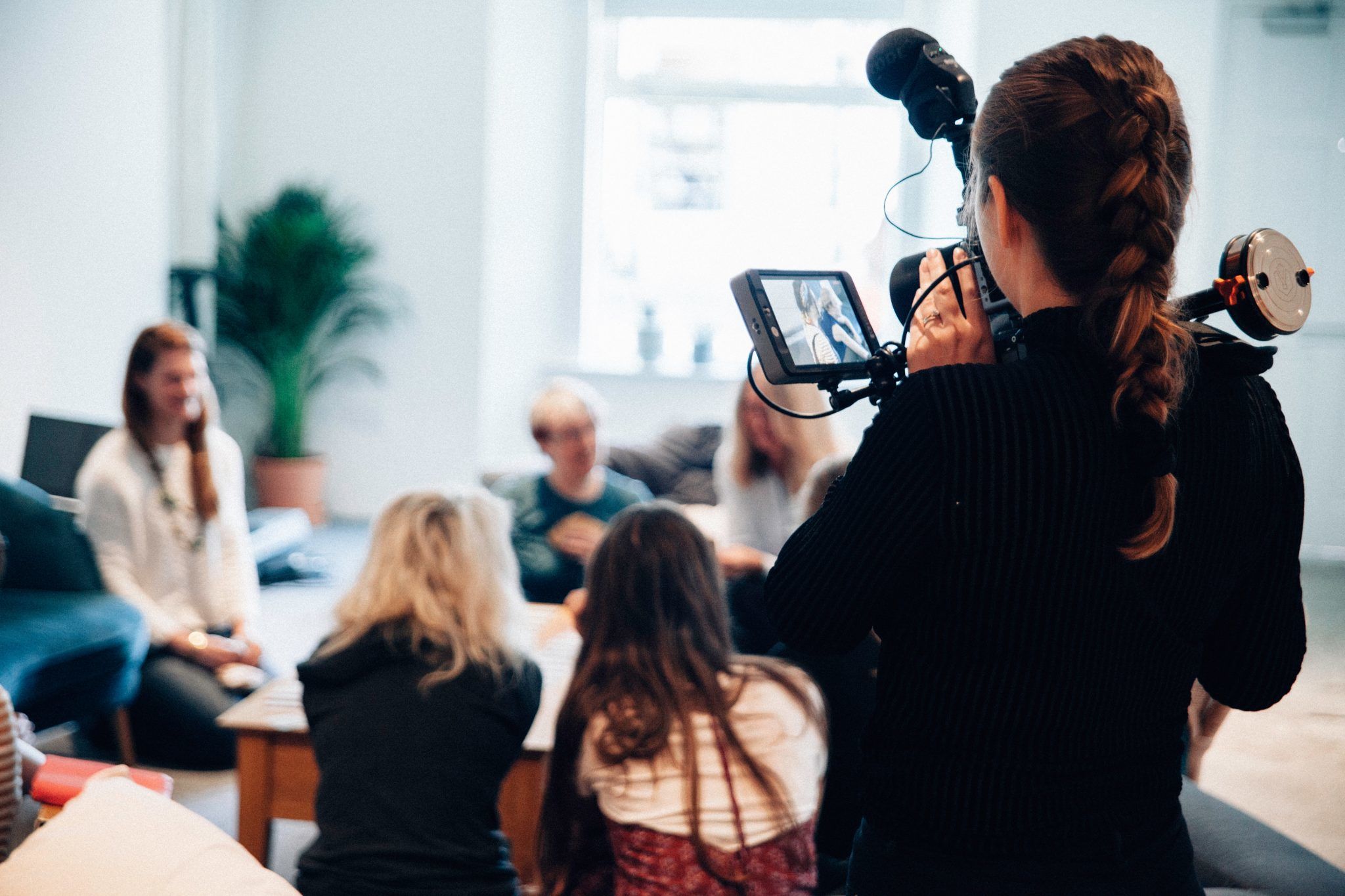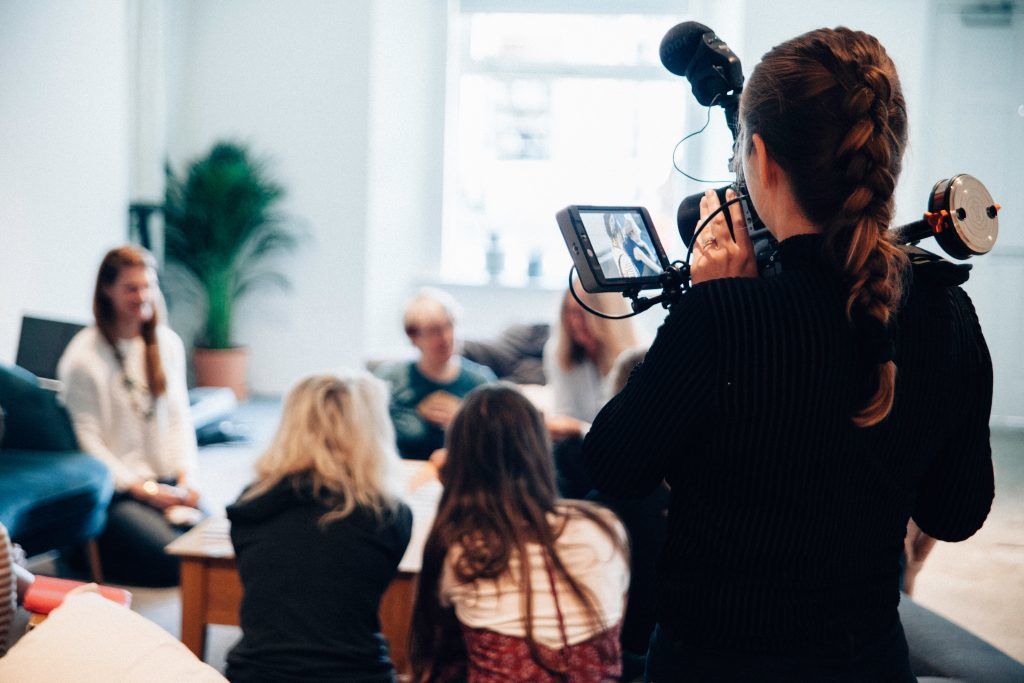 Corporate videos are needed for everything now. Whether you want to make a marketing video for social media or add a video to your PowerPoint presentation – video is the need of the hour.
Most marketers agree and so do audiences: Video works!
But when should you utilize your in-house video production team and when do you need to outsource the project to a capable video production company?
Here are some great ways to know when it's OK to seek outside assistance.
Multiple Location Shoots:

You can film a CEO interview at his desk. Get a basic lighting setup, the right microphone and you'll likely create a reasonably presentable video. But if you have to shoot multiple C-level team members or employees from around the country, globe or even a different part of town, you should consider hiring a video production crew.
At Snippies, we specialize in multiple location shoots. Our video crew is in every major city around the globe and has access to rural areas in most as well. If you need video featuring man on street videos or just someone to visit your different offices with a fast turnaround, then you already know who to call.
Multiple locations increase your travel fees, overtime, overhead, and the need for more equipment. So it makes a lot more sense to outsource videos that need to be shot on location or multiple locations.
Multiple Videos Needed:

Sometimes your internal video production team is capable but has too many requests to fulfill. Also, if all of a sudden, your team gets requests to create animated videos, sizzle reels, training videos – all at the same time – they will not have enough bandwidth to cover every video. And even if they try, it will result in poor quality output.
Snippies is a professional video production company based in New York City with producers, editors, animators, voice over artists with years of professional experience. We have in the past and continue to be reliable video production partners for Fortune 100 companies.
Your internal video team is a great asset. But when you need complicated, professional and high-quality videos that will drive results, it's probably a good idea to give us a call and we can help take it from there!