Some unusual + helpful tips for your next interview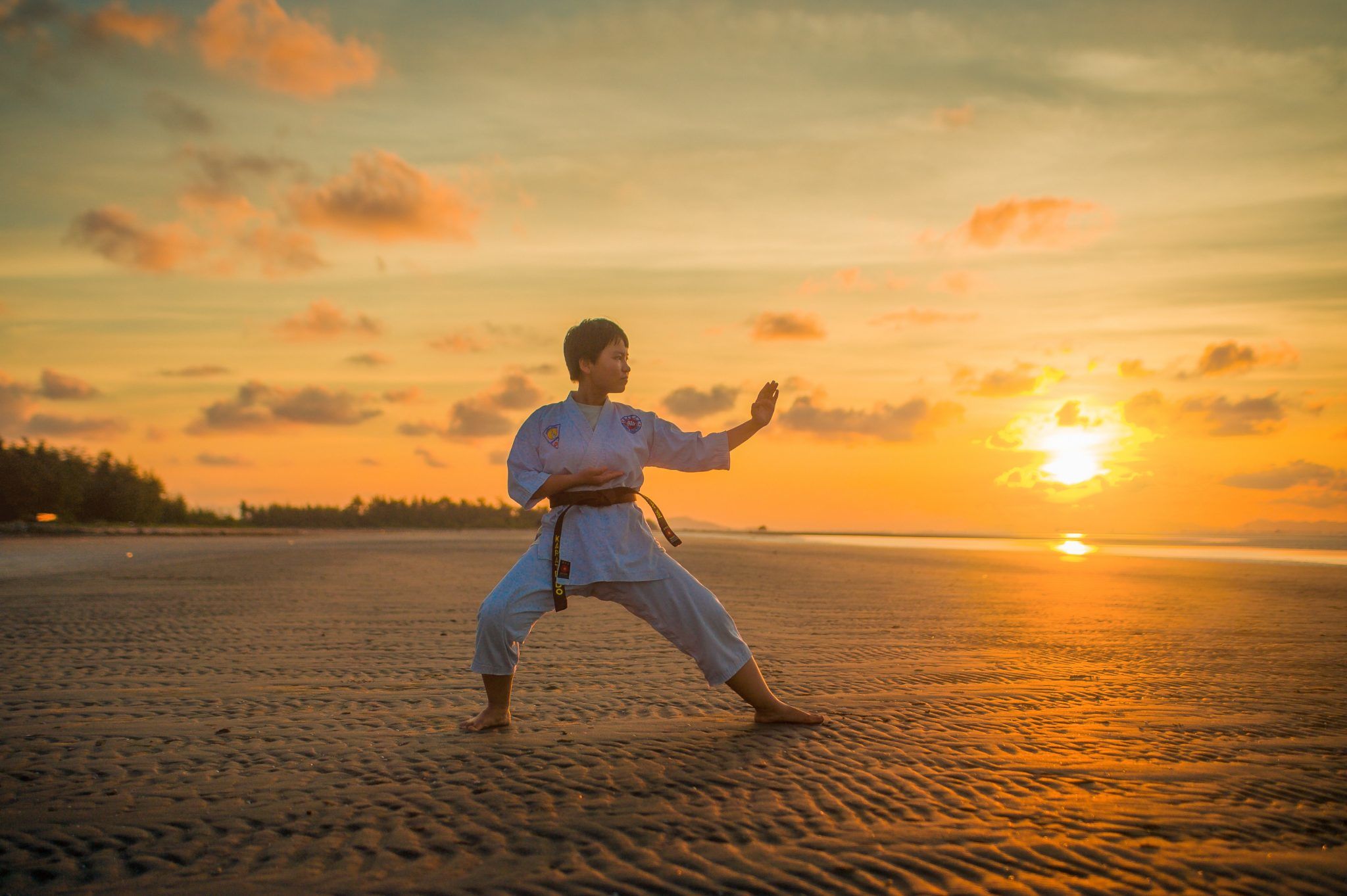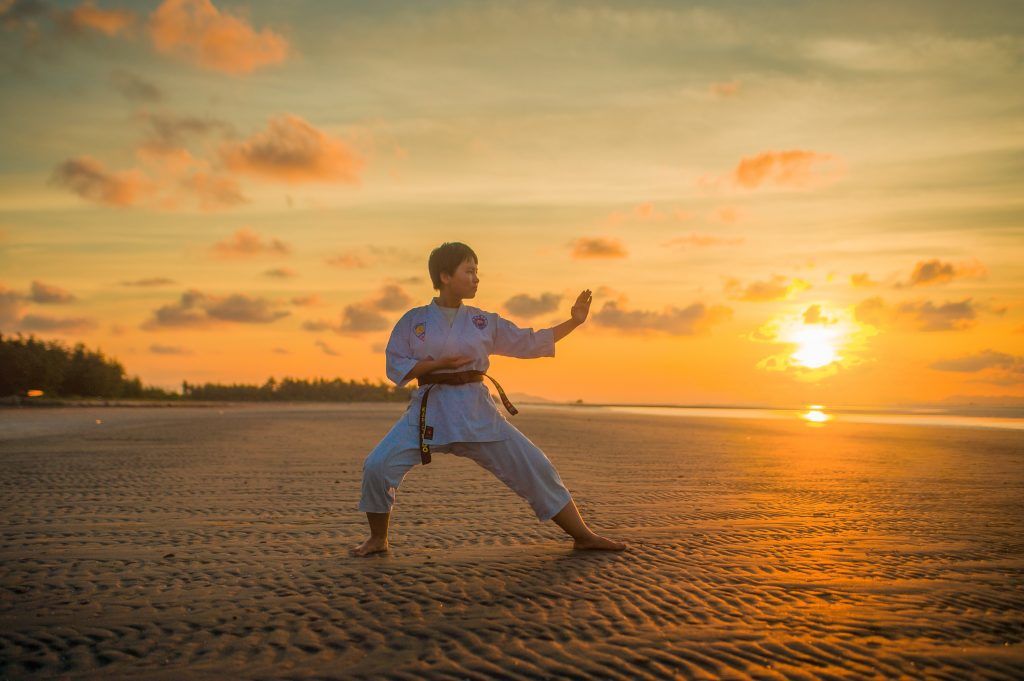 Video interviews can boost your sales, change your mission statement and turn non-believers into faithful followers.
But the secret, reader san, is in how you commence battle. Some of the most watched interviews of all time include the following shockers. You may remember some and will have to search for the others.
Oprah v. Michael Jackson (90 million viewers)
Matt Lauer v. Barack Obama (21.9 million viewers)
Barbara Walters v. Monica Lewinsky (70 million viewers)
An interview is a great way to know someone's intentions behind their 'yes or no' answers. A video interview has the capacity to capture every nuance and body language of a person – getting underneath the surface of the content.
In a time when the world is flooded with content – yours should stand out amidst the hubbub.
Here are 5 practices that if followed will make you one of the great interviewing ninjas of all time:
1. Prepare your questions – Mr. Miyagi's wax on and wax off comes to mind. A great fighter isn't born – he practices his way to the top. Research your subject's background in detail. Be prepared so that when the interview begins, you have a sizeable list of questions ready to go.
2. Think on your toes – The only rule of fighting is that there are no rules. Expect the unexpected. Even if you've prepared for the interview, your subject may throw you off with their answer or silence. Either way, knowing how to extract the best from them is your job.
3. Surprise your guest – Don't give too many questions in advance. And if possible, ask something out of the ordinary, a little too personal. You'll be surprised just how willing your subjects are to share.
4. Be quiet – A pause sometimes means the end of the sentence, but not always. Give your interview subject time to speak.
5. Don't stop filming – There is no winner or loser in an interview. But a great tip is to let the cameras keep rolling after the questions have been asked. One key final moment could be the defining moment of the entire piece.
Go on and try these out at your next interview battle.